8/1/2022
|
Childcare & Education
COFFEE BREAK with… Nick Brown, Director & Head of Brokerage – Childcare & Education
Coffee Break with… is a Christie & Co series showcasing the brilliance, expertise, and diversity of our network of over 200 employees.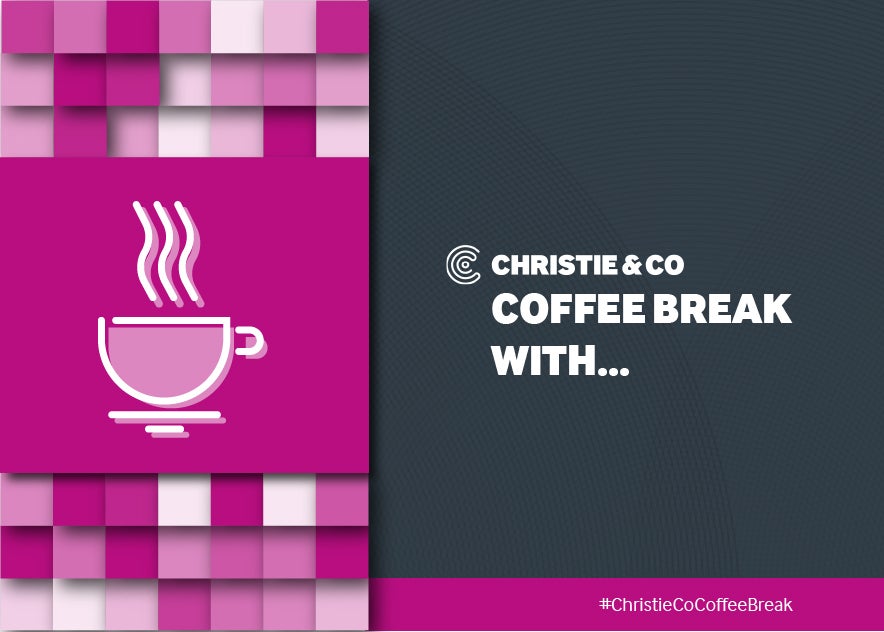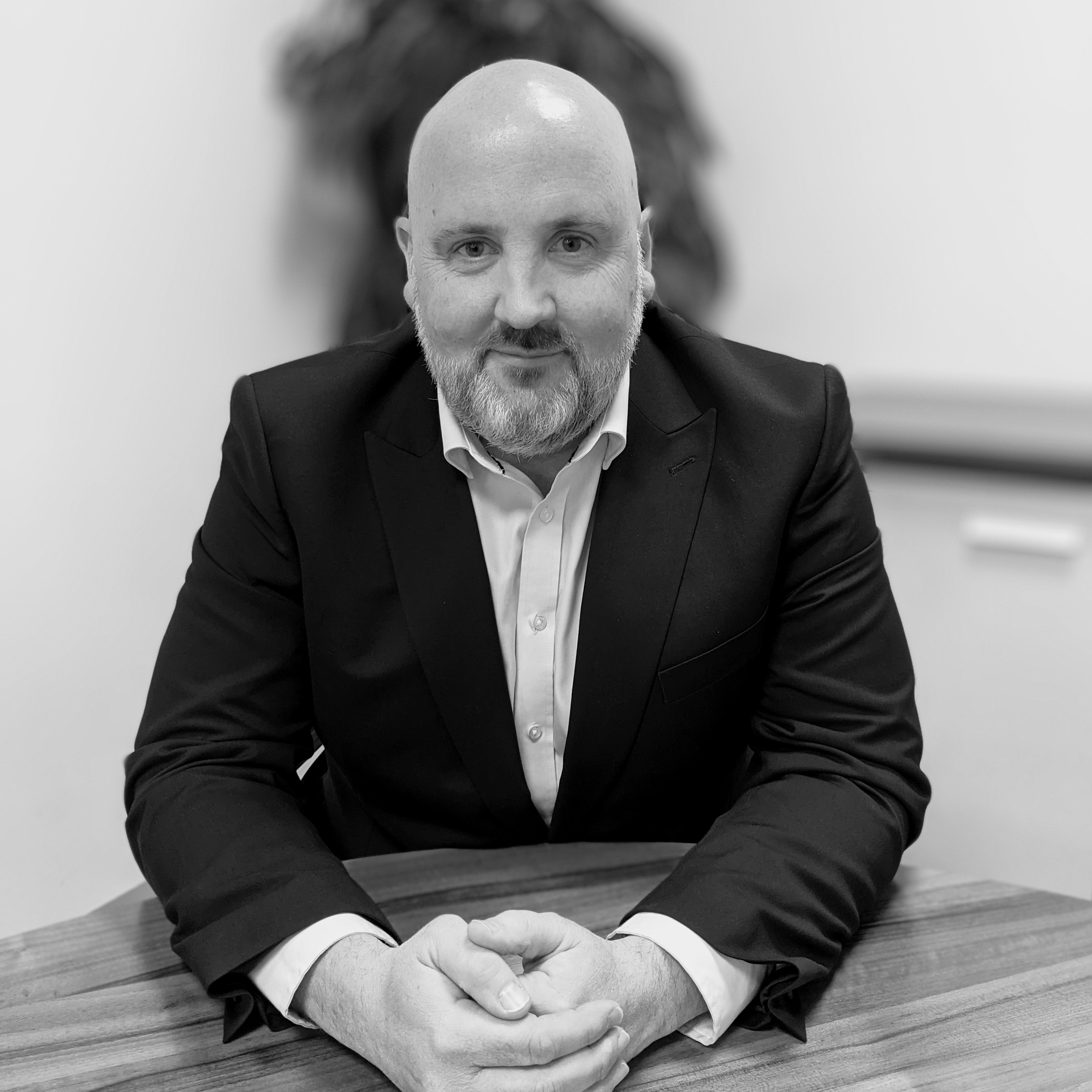 When did you join Christie & Co?
August 2014.
Where were you when you accepted your role at Christie & Co?
Walking the dog!
What was your first job?
Everyone started with a paper round then progressed to working at the local COOP, no?
In a couple of sentences, can you tell us a bit about your job at Christie & Co?
I head up a fantastic team of Childcare and Education specialists, dealing with a full range of nurseries and owners, from smaller single settings to multi-site, multi-million-pound portfolios.
What's your favourite thing about Christie & Co?
It's a fantastic platform to be able to do the job I love. You are given all the tools you need to do the best job possible, and you are given the autonomy to express yourself, which keeps you motivated and enthusiastic about the role, even after 22 years. 
What's a favourite project that you've worked on at Christie & Co so far?
Project Womack – Footsteps Nursery Group. It was a market-setting deal with an owner I have known and helped for many years, and it was sort of payback for all the advice he had given me and it was my chance to get him a price for his business which was well beyond his expectations.
What's been the biggest challenge of your career so far?
Filling in my expenses.
What's been a highlight of your career so far?
I still get a buzz from deals completing after all this time in the industry - from the smallest to the largest, and from seeing the advice you give culminate in owners selling what can sometimes be their life's work. I have been lucky to get some amazing testimonials which mean a lot.
Who in your industry do you feel most inspired by?
I learnt very early on from a number of people that, by giving a little, you can get a lot more back in return. Leading by example is very important to me, and I wouldn't expect any of the team to do anything I wouldn't do myself. Anyone who knows me knows being able to enjoy yourself in the work you do is also very important to me, and we all like a good laugh!
Tell us a bit about your life outside work – what are your hobbies?
Having recently moved to the north Norfolk coast - which was something which was a bit of a pipe dream – I'd say waking the dog on the beach combined with the gym, and I seem to be turning into a bit of a gardening bore, so I am told! Any work events where activities are involved, as well, as I am very competitive!!
What's your hometown? Where do you live now?
I was born in Northampton, and now live in a village called Bircham Tofts.
Where's the best place you've been on holiday?
Some fantastic holidays with the dog in the UK. Le Sirenuse in Positano on the Amalfi Coast was also amazing!
What's your biggest pet peeve?
People being late.
If you could live and work in any city, where would you go?
Got a taste for Sydney on a visit!
What would be your desert island meal?
That's got to be beer battered Haddock and Chips.
What's your favourite film?
The Wizard of Oz.
Tell us your favourite joke / What is your favourite movie quote?
"Put 'em up, put 'em up" - The Lion from The Wizard of Oz.
What is one thing on your bucket list?
To be lucky enough to do another round-the-world trip.
What is your biggest fear?
The day that Jerry (dog) and Keith (cat) pass away.
What news source do you read every day?
BBC news.
What's your social media platform of choice?
Instagram.