2/15/2022
|
Childcare & Education
COFFEE BREAK with… Rebecca Gleadell, Administrator
Coffee Break with… is a Christie & Co series showcasing the brilliance, expertise, and diversity of our network of over 200 employees.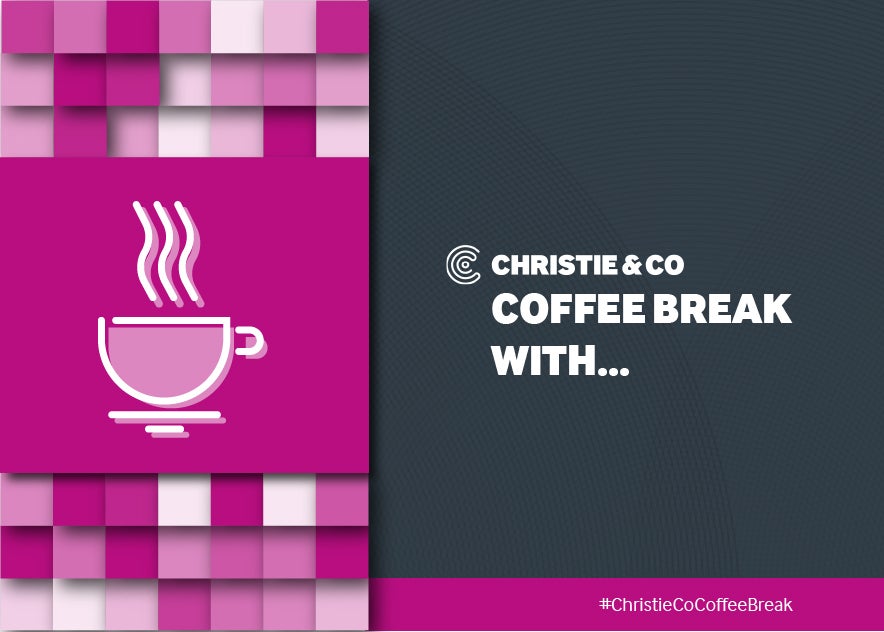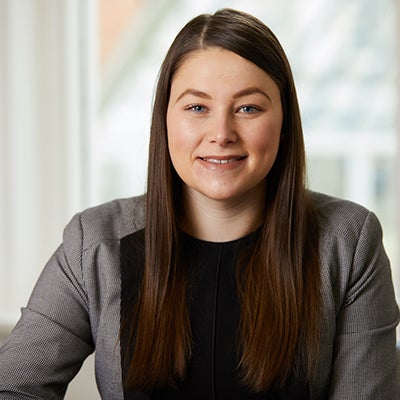 When did you join Christie & Co?
January 2019.
Where were you when you accepted your role at Christie & Co?
At home, nervously waiting for the call to find out if I had got the job!
What was your first job?
As a waitress at Pizza Hut during Sixth Form.
In a couple of sentences, can you tell us a bit about your job at Christie & Co?
I am the administrator for the Childcare & Education team. I support the agents on my team with a variety of tasks and generally keep things ticking over and running smoothly.
What's your favourite thing about Christie & Co?
The people.
What's been the biggest challenge of your career so far?
The uncertainty and anxiety surrounding COVID-19, and adapting to covering various roles and tasks alongside my own when I returned from furlough.
What's been a highlight of your career so far?
I've recently been accepted on to the company's Future Group to join the Health & Wellbeing team. I'm really excited to get to work with the team and hopefully help to make some positive change.
Tell us a bit about your life outside work – what are your hobbies?
Baking, walking, spending time with friends, and I love animals!
What's your hometown? Where do you live now?
I am from Lincolnshire but moved to Cambridgeshire when I was 12. I now live in Manchester.
Where's the best place you've been on holiday?
Barcelona.
What's your biggest pet peeve?
I struggle to function in mess or disorder, so messiness and untidiness!
If you could live and work in any city, where would you go?
New York.
What would be your desert island meal?
Italian food! Pizza, pasta, ice cream – any or all of it! Dessert would have to include something with white chocolate.
What's your favourite film?
The Harry Potter films.
What is one thing on your bucket list?
I'd love to visit Canada as it seems like such a beautiful place! Exploring Toronto and visiting Niagara Falls would be amazing.
What is your biggest fear?
Snakes.
What news source do you read every day?
BBC News.
What's your social media platform of choice?
Instagram.
To read more of our "Coffee Breaks with..." blog posts, click here.