COFFEE BREAK with… Roberta Marzucco, Personal Assistant
Coffee Break with… is a Christie & Co series showcasing the brilliance, expertise, and diversity of our network of over 200 employees.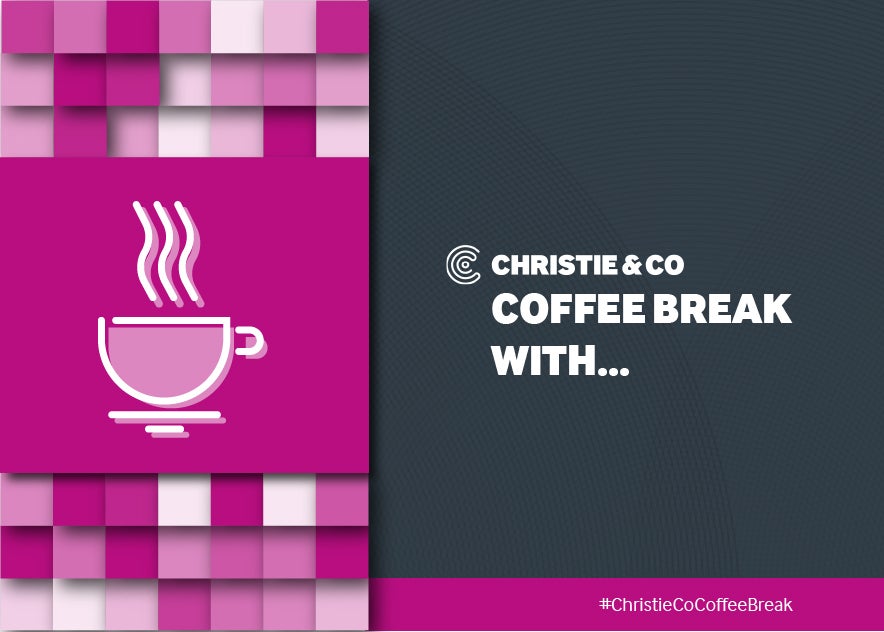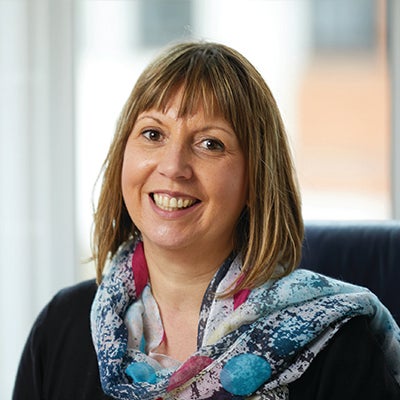 When did you join Christie & Co?
30 November 1998.
Where were you when you accepted your role at Christie & Co?
Working at the Novotel London Hammersmith as a Duty Manager.
What was your first job?
Waitress at the Hilton on Park Lane.
In a couple of sentences, can you tell us a bit about your job at Christie & Co?
I have had several roles in my 23 years at the company. I started as a receptionist, then moved onto working in the just-established international division. I then worked for the Corporate Hotels division until Chris Day asked me to work with him. I have enjoyed and I am still enjoying every moment of my role, from organising large events to facilitating the Awards process, which is the most complex and lengthy process so far. Planning trips and diary management. 
What's your favourite thing about Christie & Co?
The people.
If you had to pick a favourite project that you've worked on at Christie & Co so far, what would it be?
Working on the sale of the two Hilton Metropoles in London and Birmingham, and organising the around-the-world tour for Chris Day and Jeremy Hill.
What's been the biggest challenge of your career so far?
Going from a receptionist role to a secretarial role overnight with no experience… I had no idea, but I always love a challenge!
What's been a highlight of your career so far?
Receiving the Secretary of the Year award in 2005 and subsequently working for the Global MD.
Tell us a bit about your life outside work – what are your hobbies?
I live with my partner in crime and our 14-year-old daughter. We have two cats and an adopted staffie. I enjoy cooking, walks in parks, and exploring, whether that's travelling or even (most recently) just following a map… but I would say that travelling is what I love best.
What's your hometown? Where do you live now?
I was born in Bari in the southern region of Puglia in Italy. I now live near Heathrow airport in London.
Where's the best place you've been on holiday?
Jamaica.
What's your biggest pet peeve?
Unpunctuality.
If you could live and work in any city, where would you go?
Bari (only a local would understand…).
What would be your desert island meal?
Spaghetti cacio e pepe, grilled red snapper, lemon cheesecake and a bottle of Dom Perignon.
What's your favourite film?
I don't really have a favourite film, but I absolutely love sci-fi movies, time and space travel, anything that is mysterious and still unachieved by humankind.
What is your favourite movie quote?
"Carpe Diem! Seize the day, make your lives extraordinary." – Dead Poets Society.
What is one thing on your bucket list?
A trip around the world, visiting all continents.
What is your biggest fear?
Earthquakes and tsunamis.
What news source do you read every day?
La Repubblica (Italian news) and BBC news.
What's your social media platform of choice?
Facebook and Instagram.
To read more of our "Coffee Breaks with..." blog posts, click here.