COFFEE BREAK with… Sara Sailer, Team Assistant - Germany
Coffee Break with… is a Christie & Co series showcasing the brilliance, expertise, and diversity of our network of over 200 employees.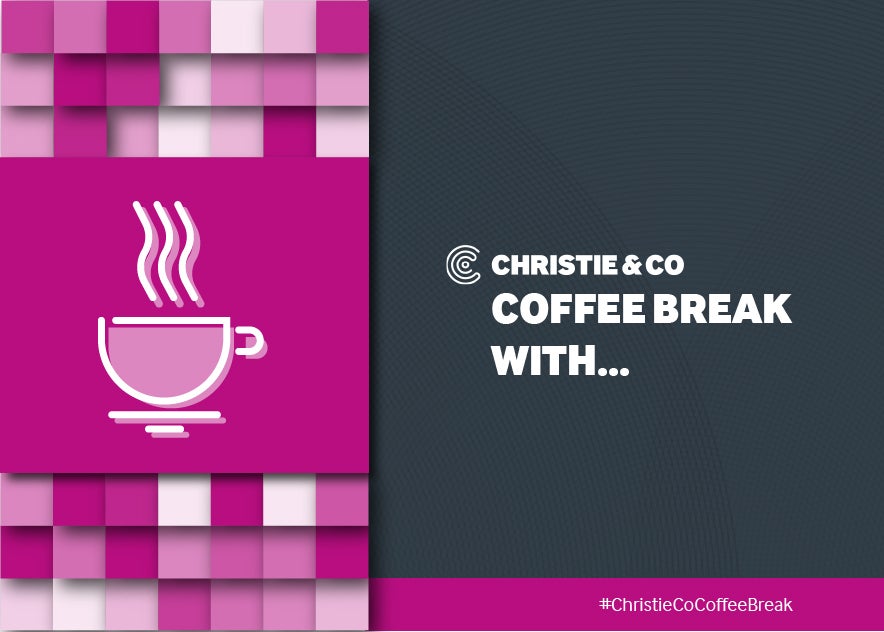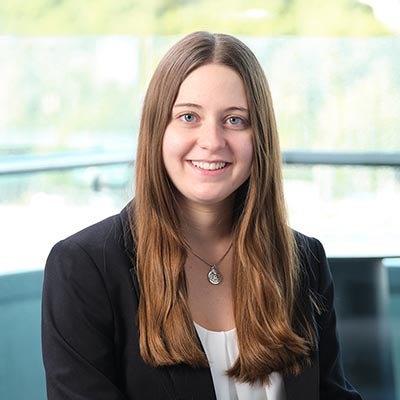 When did you join Christie & Co?
November 2020.
What was your first job?
After graduating from high school, I worked as an au-pair for a great host family with two children in Dallas, Texas.
What's your hometown? Where do you live now?
I was born and raised in Augsburg and I am still living there.
If you could live and work in any city, where would you go?
At least for a while, I would choose New York.
What would be your desert island meal?
Lasagne.
What is one thing on your bucket list?
To travel to all 50 states of the USA - I'm almost halfway through!
What's your favourite film?
Every Disney movie… if I had to choose, it would probably be Lady and the Tramp or Zootopia.
To read more of our "Coffee Breaks with..." blog posts, click here.