COFFEE BREAK with… Ted Darley, Director - Hospitality VS
Coffee Break with… is a Christie & Co series showcasing the brilliance, expertise, and diversity of our network of over 200 employees.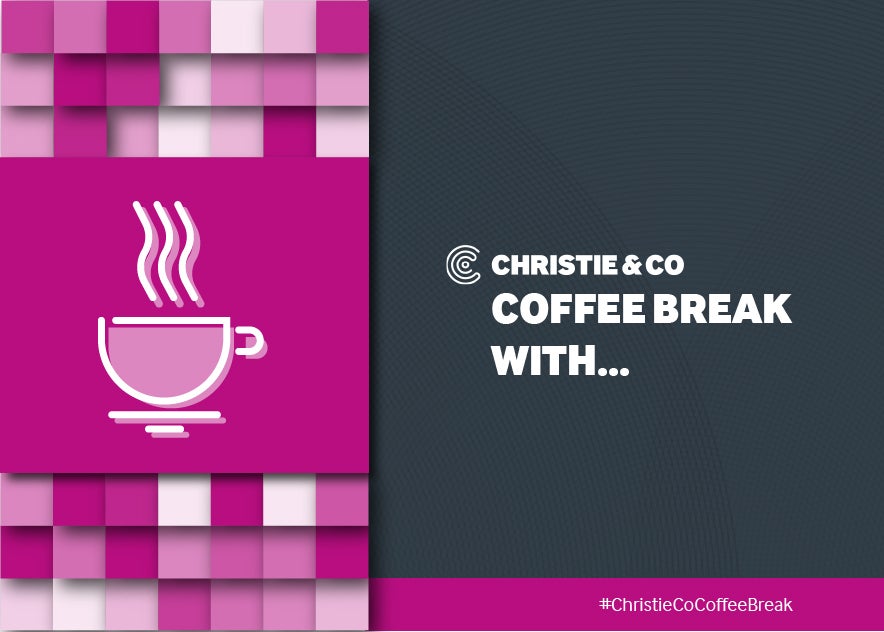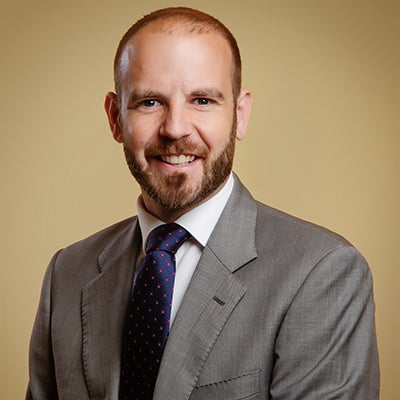 When did you join Christie & Co?
September 2010.
Where were you when you accepted your role at Christie & Co? 
In the office of my former employer.
What was your first job?
Working as a porter at Jersey airport. 
In a couple of sentences, can you tell us a bit about your job at Christie & Co?
The majority of my role is carrying out loan security valuations for a range of hospitality businesses. However, I've been fortunate to be involved in co-ordinating the large pub portfolio valuations when they land.
What's your favourite thing about Christie & Co?
Working with Vicki McHugh.
What's been the biggest challenge of your career so far?
It's an ongoing challenge. Dealing with the Bank's customers when they dispute our valuations. They have often invested blood sweat and tears into the business and kick off when the value isn't as high as imagined.
What's been a highlight of your career so far?
Qualifying as a Chartered Surveyor, I still have the occasional nightmare about the final assessment. 
Who in your industry do you feel most inspired by?
Peter Taylor - a model surveyor.
Tell us a bit about your life outside work – what are your hobbies?
I enjoy running, playing golf and tennis, but being stubborn and competitive isn't always a good combination.
What's your hometown? Where do you live now?
I grew up in Jersey but now live in Devon with my wife, Jasmine, and two children, Tom and Charlotte.
Where's the best place you've been on holiday?
Lake Como was incredible.
What's your biggest pet peeve? 
Lateness.
What would be your desert island meal?
A full English.
What's your favourite film?
Jerry Maguire.
Tell us your favourite joke?
Q. What cheese do you use to bring a bear down from a tree?
A. Camembert!
What news source do you read every day?
Does BBC Sport!
What's your social media platform of choice?
Instagram.
To read more of our "Coffee Breaks with..." blog posts, click here.