COFFEE BREAK with… Benjamin Ploppa, Head of Hotels - Germany
Coffee Break with… is a Christie & Co series showcasing the brilliance, expertise, and diversity of our network of over 200 employees.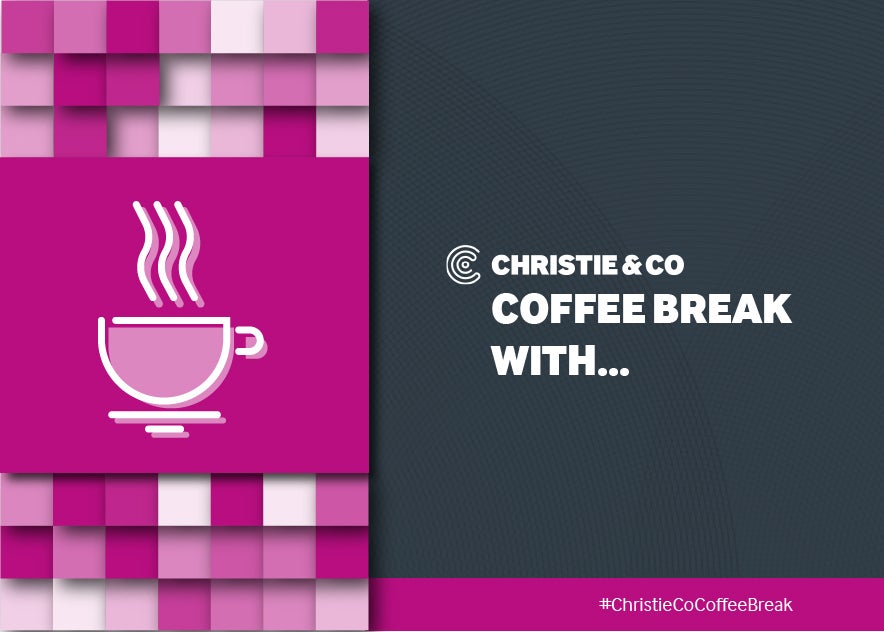 When did you join Christie & Co?
January 2020.
What is one thing on your bucket list?
Cannes International Triathlon.
What would be your desert island meal?
Something simple -homemade pasta aglio, olio e peperoncino. 
If you could live and work in any city, where would you go?
I have already lived and worked in cities like Frankfurt, Paris and Montreal, however Munich is my favourite place.
What was your first job?
I was a chef in the popular "Le Divellec" restaurant in Paris.
Where's the best place you've been on holiday?
Jersey (despite a herniated disc and hospital stay on the island).
What's your favourite film?
Arizona Dream.