COFFEE BREAK with… Conor Ray, Senior Consultant
Coffee Break with… is a Christie & Co series showcasing the brilliance, expertise, and diversity of our network of over 200 employees.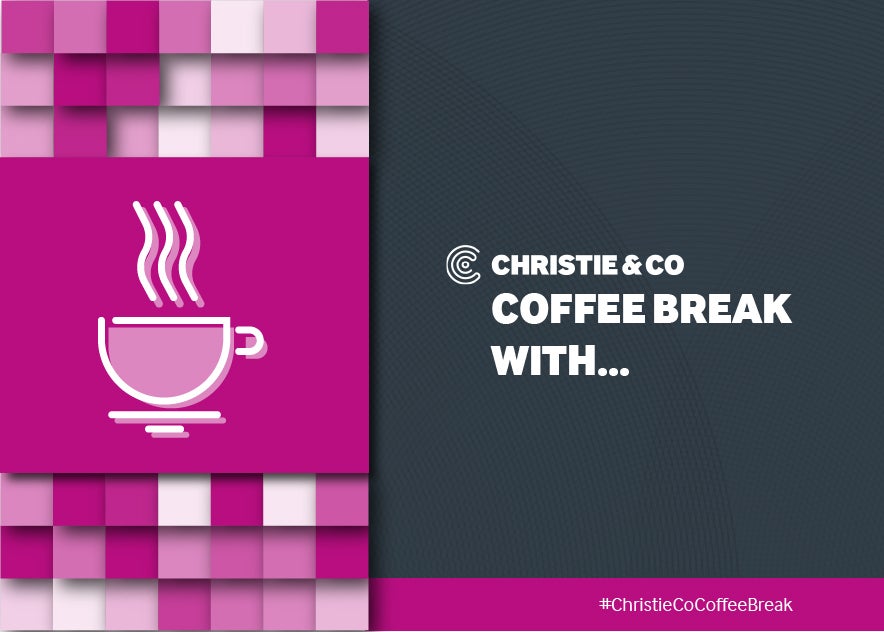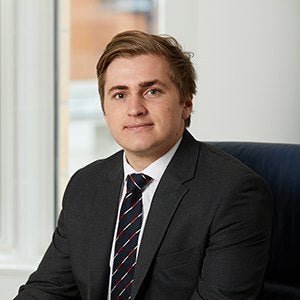 When did you join Christie & Co?
January 2017.

Where were you when you accepted your role at Christie & Co?
I was at home, twiddling my thumbs.

What was your first job?
Working in a pub in Cape Town.

In a couple of sentences, can you tell us a bit about your job at Christie & Co?
I started off in consultancy and am currently rotating through brokerage and valuation as I pursue a Msc Real Estate and APC.

What's your favourite thing about Christie & Co?
The amount of support provided to develop individually and drive strategic ideas in the business.

If you had to pick a favourite project that you've worked on at Christie & Co so far, what would it be?
Strategic projects where we support family run businesses with portfolio management advice is always rewarding.

What's been the biggest challenge of your career so far?
Trying to pronounce some of the weird and wonderful names of places in the UK.

What's been a highlight of your career so far?
Being recognised as Best New Employee of the Year in 2018 was a very proud moment.

How has the industry changed since you started at Christie & Co?
The pub sector has had to endure plenty of setbacks, from both legislation and macroeconomic factors, but has always proven to be resilient, which is why it's such a great sector.

Who, in your industry, do you feel most inspired by?
All the publicans that provide the social fabric of communities!

Tell us a bit about your life outside work – what are your hobbies?
I love sport, beer, and coffee. Simple.

What's your hometown? Where do you live now?
I'm from Cape Town, and I currently live in London.

Where's the best place you've been on holiday?
Sri Lanka, and every time I go back home to Cape Town.

If you could live and work in any city, where would you go?
Christie & Co Cape Town office – 2025… Darren?

What would be your desert island meal?
Something that pairs well with Guinness.

What is one thing on your bucket list?
Ultra-Marathon in Azores.

What is your biggest fear?
Commuting on the tube.

What news source do you read every day?
Propel Hospitality.

What's your social media platform of choice?
Instagram.