COFFEE BREAK WITH... David Lee, Regional Director - Hotels
Coffee Break with… is a Christie & Co series showcasing the brilliance, expertise, and diversity of our network of over 200 employees.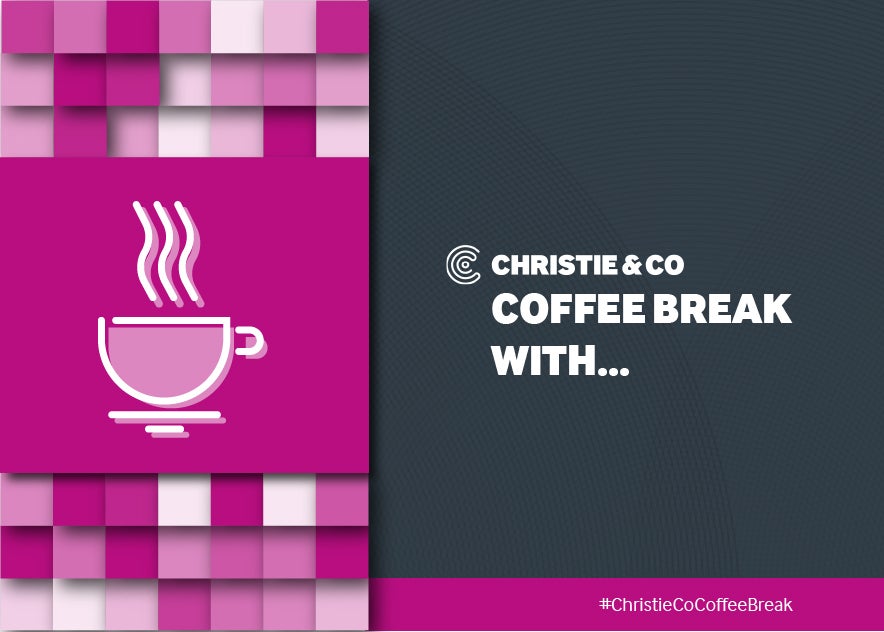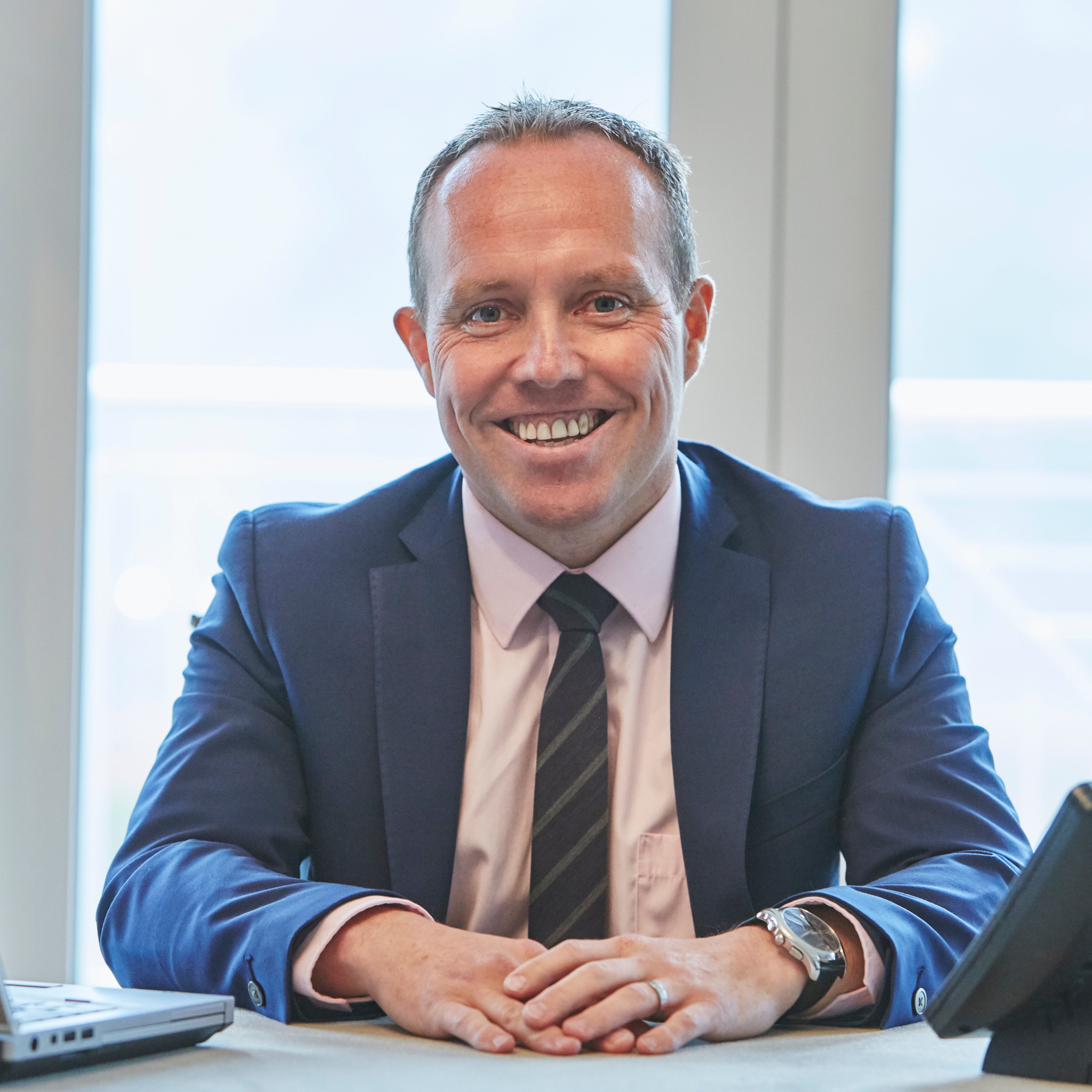 When did you join Christie & Co? 
1997. I joined when I was 10… 
Where were you when you accepted your role at Christie & Co? 
At home with my parents. 
What was your first job? 
Trolley boy! (First proper job was estate agent for Halifax.) 
In a couple of sentences, can you tell us a bit about your job at Christie & Co? 
My job is to help the team sell as many hotels as possible, and also sell as many hotels as I can personally. Also, to look after our important clients and giving excellent service levels. 
What's your favourite thing about Christie & Co? 
The people, a wide range of experience and skills. Rarely will you meet someone in Christie & Co you wouldn't mind spending some time with. 
What's a favourite project that you've worked on at Christie & Co so far? 
Von Essen Hotels, Cedar Court, York. 
What's been the biggest challenge of your career so far? 
Leading a team of agents and valuers across Newcastle, Leeds and Manchester offices. Basically, it was too big of a team to make the difference I wanted and help the team members develop properly. Although we still did enjoy a lot of success! 
What's been a highlight of your career so far? 
I attended the Leadership Trust that the company asked me to attend. I came back a far better businessman and leader. 
How has the industry changed since you started at Christie & Co? 
The industry has changed in the fact that everyone expects everything to be done immediately. It's much faster paced but I am not wholly sure we sell any more businesses because of this! 
Tell us a bit about your life outside work – what are your hobbies? 
I love to play tennis and golf and watch the richest football club in the world...Newcastle United! My two children are also hugely important to me, and it is great to see them grow and start to experience everything life has to offer. 
What's your hometown? Where do you live now? 
I live on the North East Coast in Whitley Bay with its golden beaches. 
Where's the best place you've been on holiday? 
New York. 
What's your biggest pet peeve? 
Biggest pet peeve… a lack of effort, you get out what you put in. 
If you could live and work in any city, where would you go? 
Newcastle… there is no place like home! 
What would be your desert island meal? 
Steak & eggs, with a side order of tender stem broccoli. Bottle of Grey Goose! 
What's your favourite film? 
The Godfather. 
What is your favourite movie quote? 
"Remember happiness is a way of travel, not a destination"- The Pursuit of Happyness. 
What is one thing on your bucket list? 
Visit California, travel route 1 and play golf at Pebble Beach Golf Links. 
What news source do you read every day? 
Sky Sports! 
To read more of our "Coffee Break with…" blog posts, click here.