COFFEE BREAK WITH... Desmond Meyer, Analyst - Care Consultancy
Coffee Break with… is a Christie & Co series showcasing the brilliance, expertise, and diversity of our network of over 200 employees.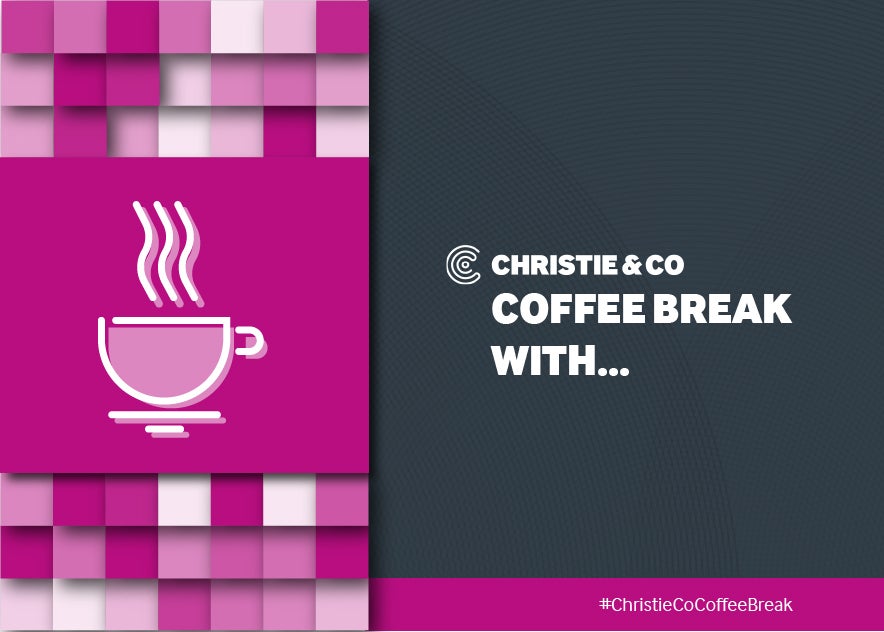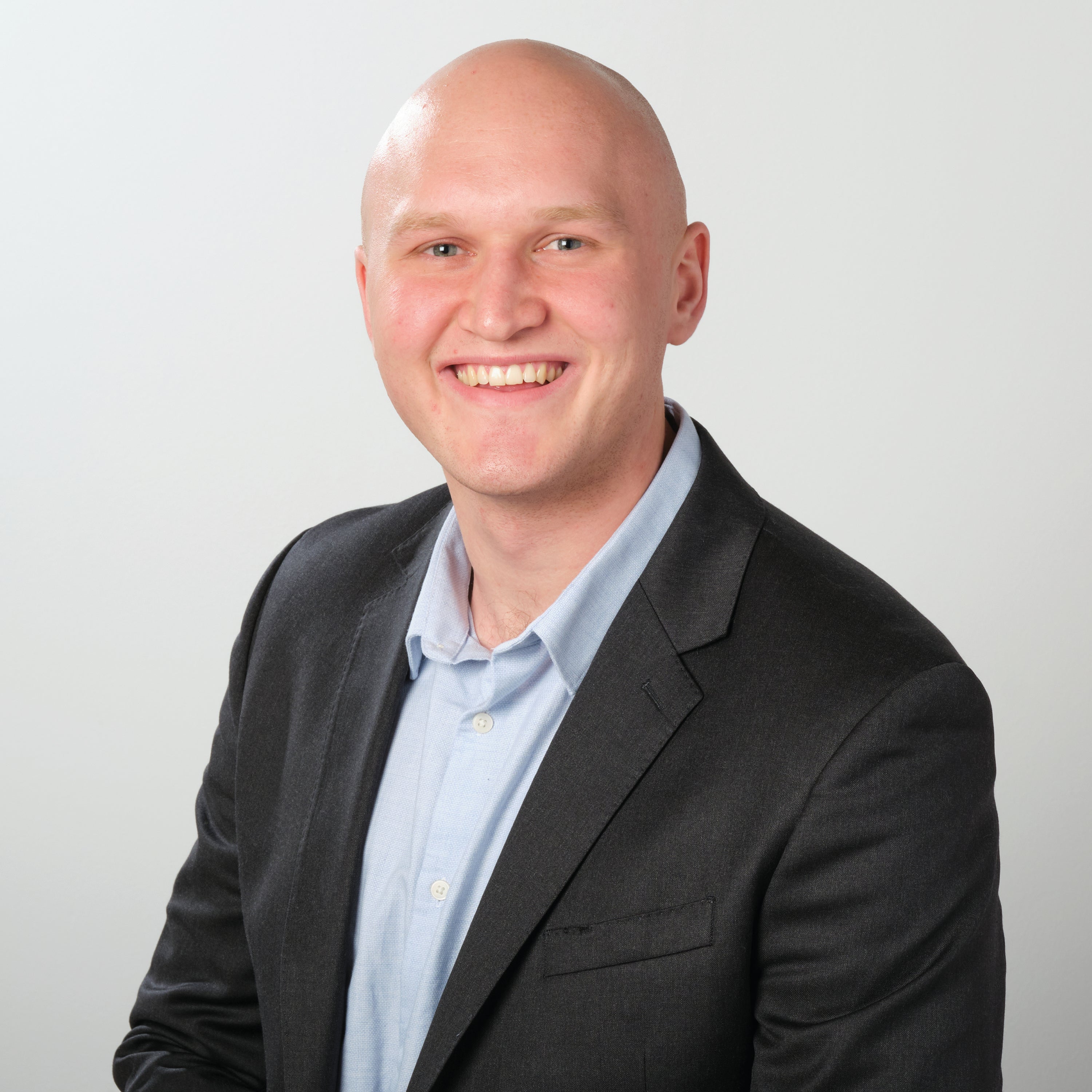 When did you join Christie & Co?
I joined Christie & Co on Sept 1st, 2022 (I've been here for just over a year).
Where were you when you accepted your role at Christie & Co?
I was back home in South Africa, on my way to the beach.
What was your first job?
I was a photographer's assistant for a couple of months, then I moved on to become a barista at a beachside café (for R20 an hour, which is less than £1 now!). The surf breaks made it well worth it.
In a couple of sentences, can you tell us a bit about your job at Christie & Co?
I work as an analyst in the care consultancy team. I spend a lot of my time cleaning and analysing data, building report slides and generally helping out where I can.
What's your favourite thing about Christie & Co?
The people and the biscuits.
What's a favourite project that you've worked on at Christie & Co so far?
My involvement with Project Oak has been my favourite time – I was able to implement some code that helped out with a very unique problem, and solving that issue was very rewarding.
What's been the biggest challenge of your career so far?
Starting my current role right after immigrating to England.
What's been a highlight of your career so far?
I'm still relatively early on in my career, but the highlight so far has been getting involved with some of the larger consultancy projects which are still under NDA's unfortunately, but I think they were really cool!
How has the industry changed since you started at Christie & Co?
Interest rates have fluctuated a lot in the previous year, making the care market more challenging in general.
Who in your industry do you feel most inspired by?
Everyone in my team is awesome, but Hannah Gaskell is really inspiring.
Tell us a bit about your life outside work – what are your hobbies?
Snowboarding, fishing, video games, programming, art and photography.
What's your hometown? Where do you live now?
Umdloti, Durban in South Africa. I currently live in London.
Where's the best place you've been on holiday?
Lapland, Finland or Cancun, Mexico.
What's your biggest pet peeve?
Astrology.
If you could live and work in any city, where would you go?
Perth, Australia or Boulder, Colorado, USA.
What would be your desert island meal?
A massive steak.
What's your favourite film?
I have a list of favourite movies so choosing one is a bit tough, but at the moment I would say it's between "Your Name (2016)" and "Garden State".
What is your favourite movie quote?
My favourite movie quote is either, "We accept the love we think we deserve." – The Perks of Being a Wallflower, or "Dancing, even if one's partner is barely tolerable." - Pride and Prejudice.
What is one thing on your bucket list?
Skydive and to do a backflip on a snowboard.
What is your biggest fear?
Not reaching my full potential.
What news source do you read every day?
I don't read the news every day, I like my sanity.
What's your social media platform of choice?
Reddit, the G.O.A.T.
To read more of our "Coffee Break with…" blog posts, click here.