COFFEE BREAK with… Jordan Grievson, Finance Consultant – Christie Finance
Coffee Break with… is a Christie & Co series showcasing the brilliance, expertise, and diversity of our network of over 200 employees.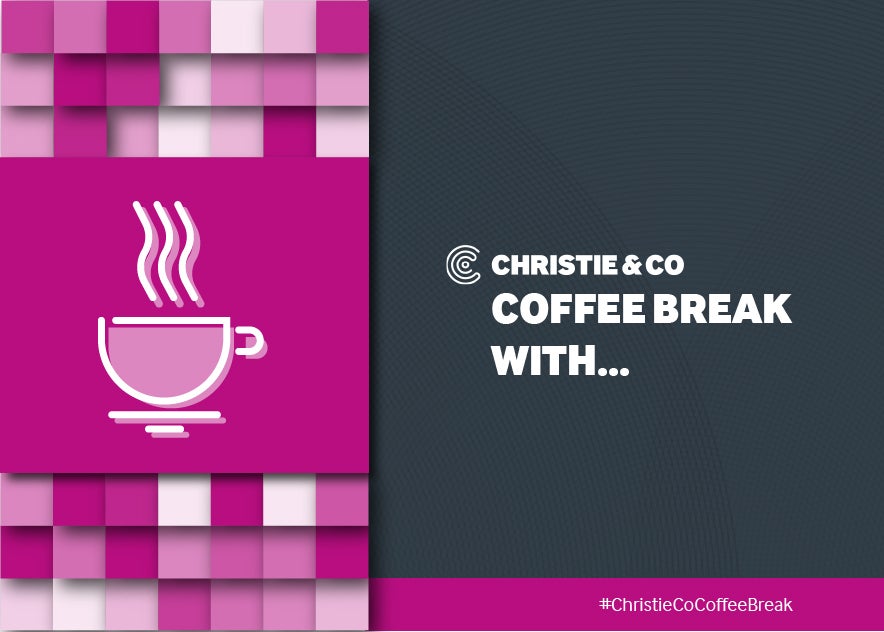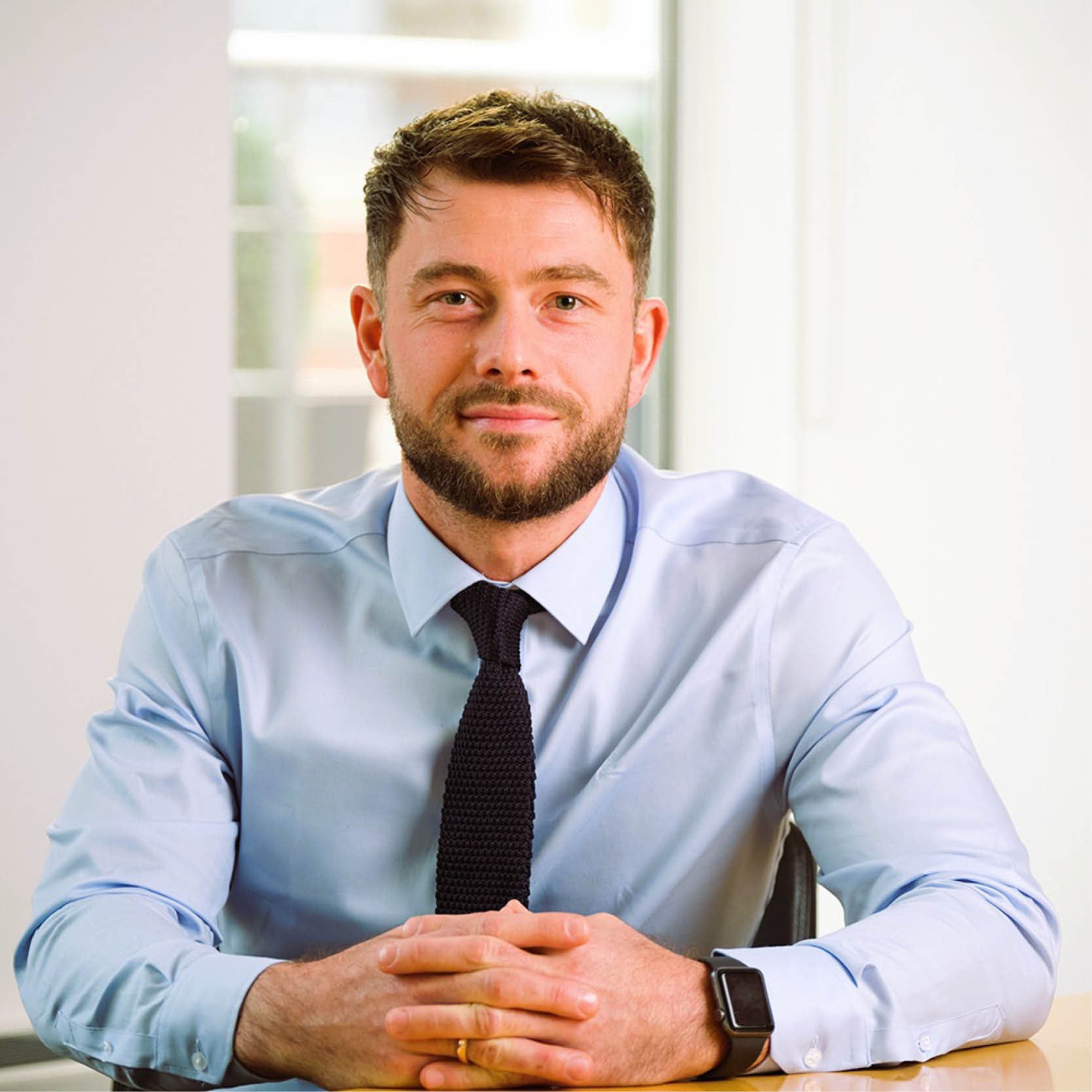 When did you join Christie Finance?
The second week in January 2023.
Where were you when you accepted your role at Christie Finance?
In Prague, watching England beat Wales.
What was your first job?
Floor Layer.
In a couple of sentences, can you tell us a bit about your job at Christie Finance?
I've been brought in as a Finance Consultant and my job is to help business owners find a bank that will lend them money for either a purchase of a new business or a refinance of their existing business.
What's your favourite thing about Christie Finance?
The people.  
What's a favourite project that you've worked on at Christie Finance so far?
So far, working on the Marston's pubs from Project Aramis.
What's been the biggest challenge of your career so far?
Adapting to work from home conditions and making sure no service was affected.
What's been a highlight of your career so far?
Working for Emirates at the Abu Dhabi Grand Prix, great experience.
How has the industry changed since you started at Christie Finance?
Everything is getting more expensive, so people are more wary than normal.
Who in your industry do you feel most inspired by?
Outside of Christie & Co (as I'm still new), Elon Musk.
Tell us a bit about your life outside work – what are your hobbies?
I have a drone business, I play football and golf too much, and when the weather is good I'm camping.
What's your hometown? Where do you live now?
Born in Essex, raised in Dubai and call Durham home! Weird, isn't it?
Where's the best place you've been on holiday?
There's too many to choose from, but Thailand for the people and the easiness to travel.
What's your biggest pet peeve?
Rude people.
If you could live and work in any city, where would you go?
Australia, Melbourne probably.
What would be your desert island meal?
I'd start with Arabic mezze and then move to a fully loaded Parmo (from Middlesbrough) and finish with warm cookie dough and ice cream.
What's your favourite film?
Blow or The Wolf of Wall Street. Hard call.
Tell us your favourite joke
I joined a Jamaican reggae band at school and was given the triangle to play. I Ended up having to leave as it was just one 'ting' after another.
What is one thing on your bucket list?
To see or swim with a whale.
What is your biggest fear?
Having a child that supports Sunderland.
What news source do you read every day?
Sky Sports.
What's your social media platform of choice?
Twitter & Instagram
To read more of our "Coffee Break with…" blog posts, click here.