COFFEE BREAK with… Karun Ahluwalia, Associate Director
Coffee Break with… is a Christie & Co series showcasing the brilliance, expertise, and diversity of our network of over 200 employees.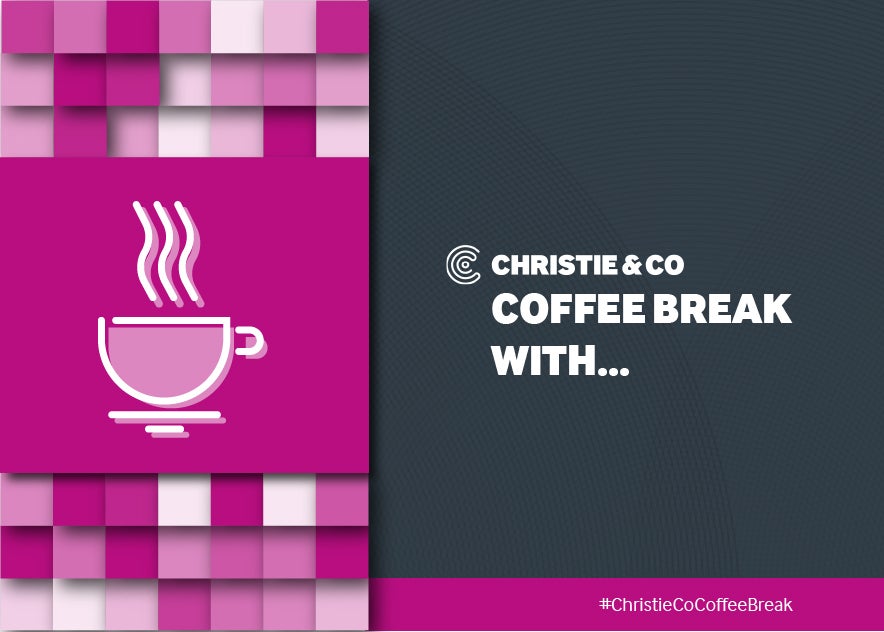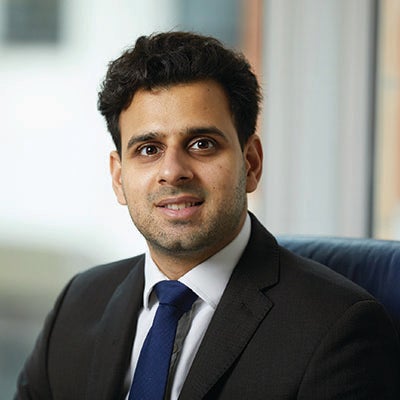 When did you join Christie & Co?
March 2017.
Where were you when you accepted your role at Christie & Co?
On an overnight coach from Tirana to Athens.
What was your first job?
Research analyst at an alternative asset data provider.
In a couple of sentences, can you tell us a bit about your job at Christie & Co?
I work in the healthcare consultancy team with a particular focus on our market studies services.
What's your favourite thing about Christie & Co?
The fluid structure of the company which allows those with a different skill set to find their niche and flourish.
If you had to pick a favourite project that you've worked on at Christie & Co so far, what would it be?
Undertook a strategic plan to help facilitate the expansion of a specialist neuro rehabilitation provider.
What's been the biggest challenge of your career so far?
Furlough was a difficult and uncertain period.
What's been a highlight of your career so far?
There have been a few, from presenting at the Project Nurse events, to being promoted to Associate Director.
Who in your industry do you feel most inspired by?
Nurses and care workers who deliver the most essential service in our sector.
Tell us a bit about your life outside work – what are your hobbies?
Enjoy watching and playing most sports. I am a big history nerd and enjoy reading biographies of historical figures.
What's your hometown? Where do you live now?
Ascot. I now live in Kentish Town, North London.
Where's the best place you've been on holiday?
Mombasa in Kenya.
If you could live and work in any city, where would you go?
Apia, Samoa.
What's your favourite film?
Malcolm X.
What is one thing on your bucket list?
To visit every country in the world. I am currently on 64.
What is your biggest fear?
Tottenham beating Arsenal.
What news source do you read every day?
Associated Press/BBC.
To read more of our "Coffee Breaks with..." blog posts, click here.