COFFEE BREAK with... Kelly Frangleton, Data Administrator
Coffee Break with… is a Christie & Co series showcasing the brilliance, expertise, and diversity of our network of over 200 employees.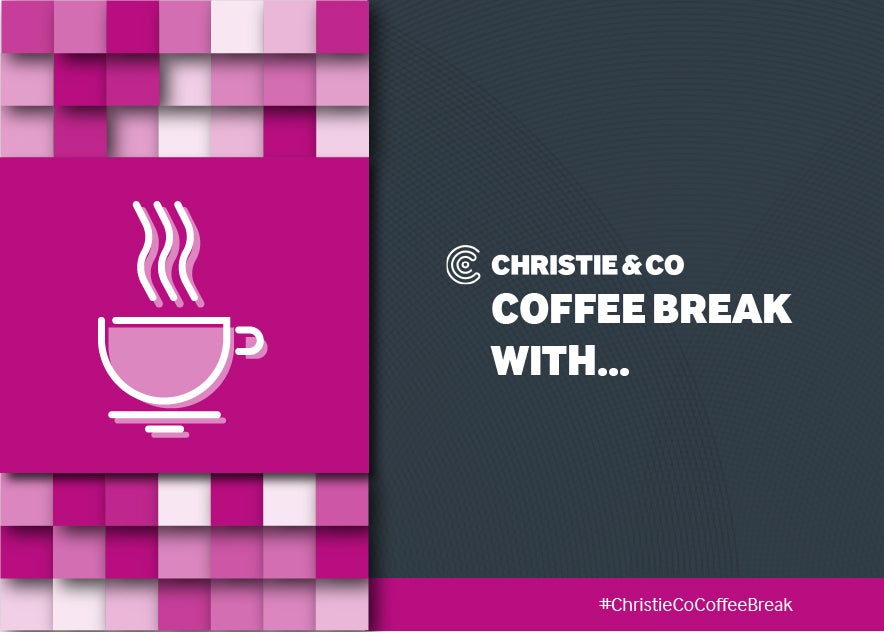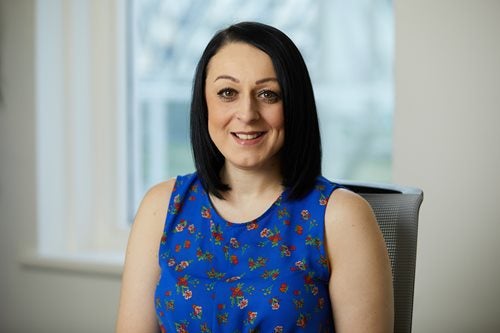 When did you join Christie & Co?
March 2018.

Where were you when you accepted your role at Christie & Co?
On holiday with my husband.

What was your first job?
As a cashier at Wilkos when I was 16.

In a couple of sentences, can you tell us a bit about your job at Christie & Co?
I am a Data Administrator for the Childcare & Education team. I cleanse the data that we have on our system and check that everything is correct and up to date.

What's your favourite thing about Christie & Co?
The people and having a good giggle.

If you had to pick a favourite project that you've worked on at Christie & Co so far, what would it be?
Working on the Wyevale garden centre project with James Moore-Martin. I enjoyed researching and adding in new data.

What's been the biggest challenge of your career so far?
The uncertainty around COVID-19 and how it has affected friends who I worked with and my loved ones.

Tell us a bit about your life outside work – what are your hobbies?
Cooking, baking, going to gigs - especially seeing Take That as I'm a massive fan! Spending time with my husband and cat, Obi.

What's your hometown? Where do you live now?
My hometown is Hull in East Yorkshire. I now live in Manchester.

Where's the best place you've been on holiday?
Disneyland in Anaheim, California. I'm a huge Disney fan so to be able to go to the original park on my honeymoon was amazing.

What's your biggest pet peeve?
Rudeness.

If you could live and work in any city, where would you go?
San Diego.

What would be your desert island meal?
French dip burger and sweet potato fries from The Edison in Disney Springs, Orlando, followed by chocolate blackout cake and vanilla ice cream from Cheesecake Factory.

What's your favourite film?
Jurassic Park.

Tell us your favourite joke / What is your favourite movie quote?
'May the force be with you.'

What is one thing on your bucket list?
To travel to all the states in America.

What is your biggest fear?
Public speaking.

What news source do you read every day?
BBC News.

What's your social media platform of choice?
Instagram.