COFFEE BREAK with… Kevin Hollick, Administrator
Coffee Break with… is a Christie & Co series showcasing the brilliance, expertise, and diversity of our network of over 200 employees.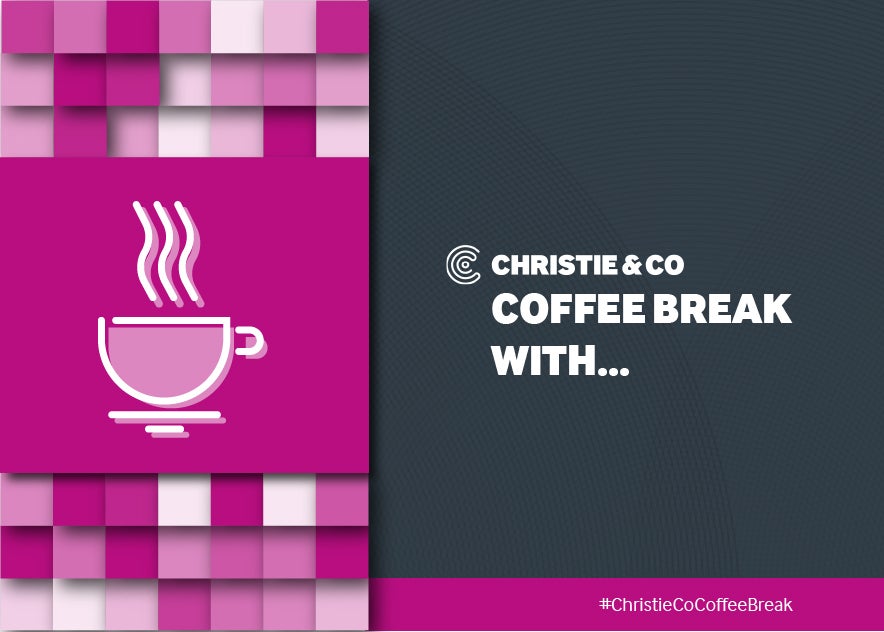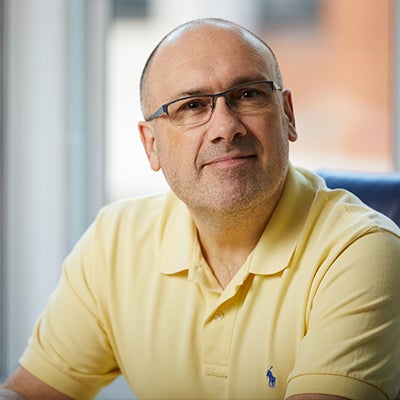 When did you join Christie & Co?
I joined Christie & Co in October 1984.
Where were you when you accepted your role at Christie & Co?
In one of the meeting rooms at 32 Baker Street, our London office at the time.
What was your first job?
This is it, pretty much straight from school.
In a couple of sentences, can you tell us a bit about your job at Christie & Co?
My title is Administrator, I order stationery, photocopy/scan, bank cheques, recycling, post and generally try to keep the office as tidy as possible.
What's your favourite thing about Christie & Co?
I'm a people person and have been lucky enough to work with some great people.
What's a favourite project that you've worked on at Christie & Co so far?
Getting the recycling program started - environmental issues have become a big topic. I'm glad we are doing our bit, but there's still more to do.
What's been the biggest challenge of your career so far?
We are all going through it now, the pandemic. It's been very challenging for everyone, but hopefully things are starting to improve.
How has the industry changed since you started at Christie & Co?
Computers! When I started, all information was written and put on a Rolodex, each set of details was printed and photos ordered and stuck on before sending out, also we have diversified so much since I started with Christie & Co - more sectors, consultancy, more offices both in Great Britain and Europe.
Tell us a bit about your life outside work – what are your hobbies?
I play golf, snooker, I also love comedy and I am a big fan of heavy metal/rock music. I also love real ale and craft beer!
What's your hometown? Where do you live now?
I live and have always lived in Upminster, Essex.
Where's the best place you've been on holiday?
My favourite place is Las Vegas; I have been seven times and hopefully the eighth will be the end of this year/early next.
What's your biggest pet peeve?
Untidiness!
If you could live and work in any city, where would you go?
Las Vegas.
What would be your desert island meal?
My mum's stew and dumplings and a pint of Timothy Taylor's Landlord.
What's your favourite film?
That's a tough one, I'll go for The Departed.
Tell us your favourite joke
Two fish in a tank, one says to the other "How do you drive this thing?"
What is your favourite movie quote?
"He's not coming out, he's been a very naughty boy." – Monty Python's Life of Brian
What is one thing on your bucket list?
To cage dive with great white sharks in South Africa.
What news source do you read every day?
BBC News.
What's your social media platform of choice?
Instagram.
To read more of our "Coffee Breaks with..." blog posts, click here.