COFFEE BREAK with… Kirsti Müller, Office Manager - Germany
Coffee Break with… is a Christie & Co series showcasing the brilliance, expertise, and diversity of our network of over 200 employees.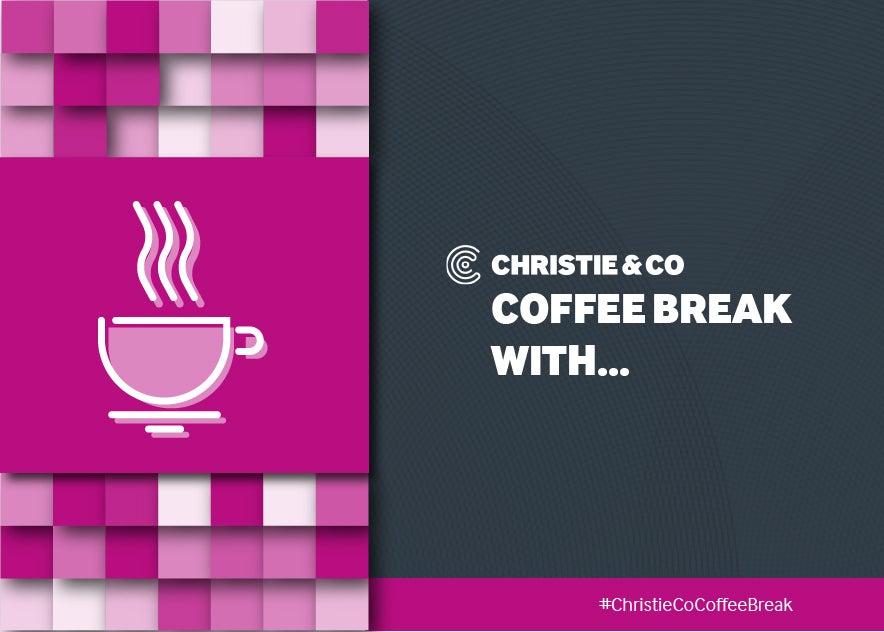 When did you join Christie & Co?
November 2015.
Where were you when you accepted your role at Christie & Co?
In my kitchen doing the dishes.
Where do you live now?
I have lived in Berlin since 2012.
What's been the biggest challenge of your career so far? 
Leaving my comfort zone in 2015, getting out of the hotel industry and starting at Christie & Co.
What would be your desert island meal?
Anything that will keep for a while under extreme heat conditions. But if there is a refrigerator there then New York cheesecake.
What's your favourite film?
Undecided - either The Shawshank Redemption or Double Jeopardy.
If you could live and work in any city, where would you go? 
New York City, Melbourne, New Zealand.