COFFEE BREAK with… Martin Shaffu, Senior Designer
Coffee Break with… is a Christie & Co series showcasing the brilliance, expertise, and diversity of our network of over 200 employees.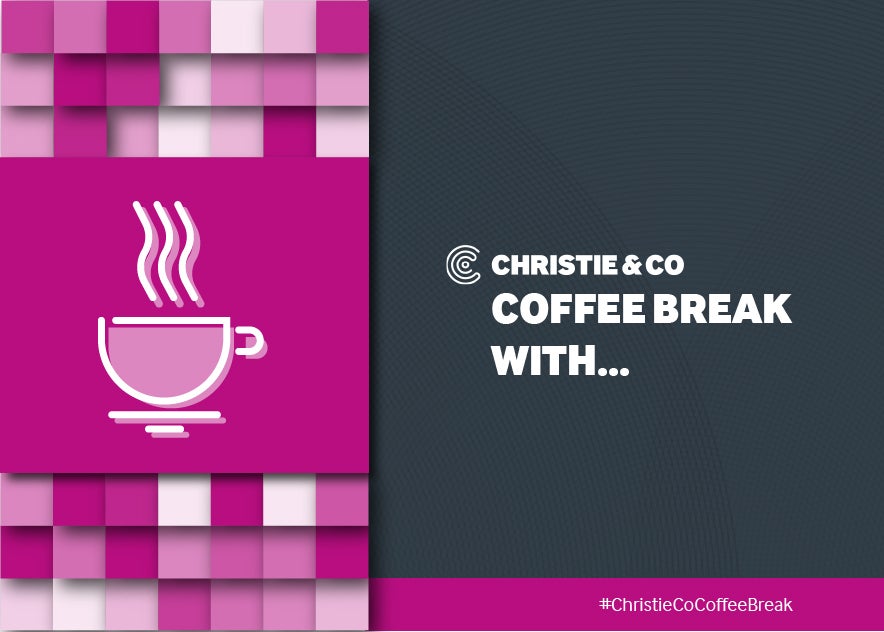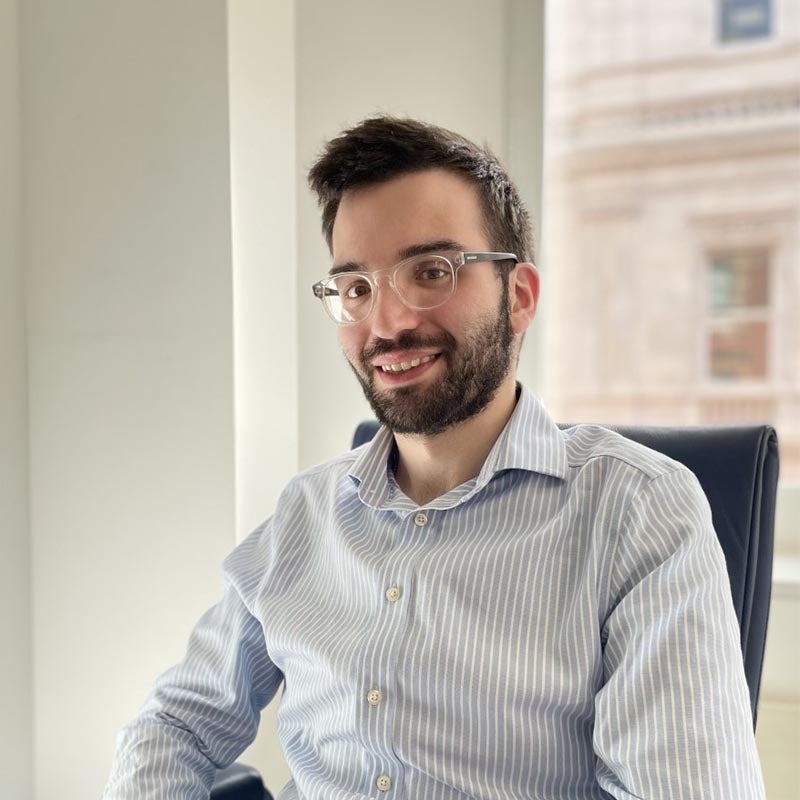 When did you join Christie & Co?
7 December 2020.
Where were you when you accepted your role at Christie & Co?
At home during the second lockdown.
What was your first job?
I worked at my cousin's shop printing shirts. I would regularly burn my hands on the heat press machine.
In a couple of sentences, can you tell us a bit about your job at Christie & Co?
I am part of a two-person design team, working on all assets across all sectors and channels; IMs, reports, internal documents, and animations to name a few.
What's your favourite thing about Christie & Co?
The people, in particular the marketing team. Shoutout to you, guys.
What's a favourite project that you've worked on at Christie & Co so far?
Taking on the Dental Market Review 2022 as my first major report since joining Christie & Co will always be special.
What's been the biggest challenge of your career so far?
Starting a new job at a time where everyone was working from home full-time at the back end of 2020. In-person interaction is an integral career-developing skill, however, I'm thankful I was able to adapt to the given situation at the time very quickly.
What's been a highlight of your career so far?
Being recently promoted to Senior Designer; my first career promotion, so I am delighted with the progress I am making at Christie & Co.
Tell us a bit about your life outside work – what are your hobbies?
I am an avid foodie and have a list of all the restaurants/cuisines I like to try in London… the list exceeds 100 cuisines. Beyond that, I like to run, cycle, and to follow my beloved Leicester City FC wherever I can.
What's your hometown? Where do you live now?
The suburbs of Leicester. Now I live in Barons Court, West London.
Where's the best place you've been on holiday?
Armenia and Georgia back in 2019. A spectacular part of the world.
What's your biggest pet peeve?
People who don't like food.
If you could live and work in any city, where would you go?
Helsinki or Amsterdam.
What would be your desert island meal?
Slow cooked lamb on a bed of saffron rice.
Tell us your favourite joke?
A thief stole my calendar. He got twelve months.
What is one thing on your bucket list?
To eat at every restaurant on my list for as long as I'm living in London.
What is your biggest fear?
Failure or missing out on something. Oh, and balloons popping.
What news source do you read every day?
Facebook and Instagram.
What's your social media platform of choice?
Instagram.
To read more of our "Coffee Breaks with..." blog posts, click here.