COFFEE BREAK WITH... Nick Calfe, Director- Hospitality
Coffee Break with… is a Christie & Co series showcasing the brilliance, expertise, and diversity of our network of over 200 employees.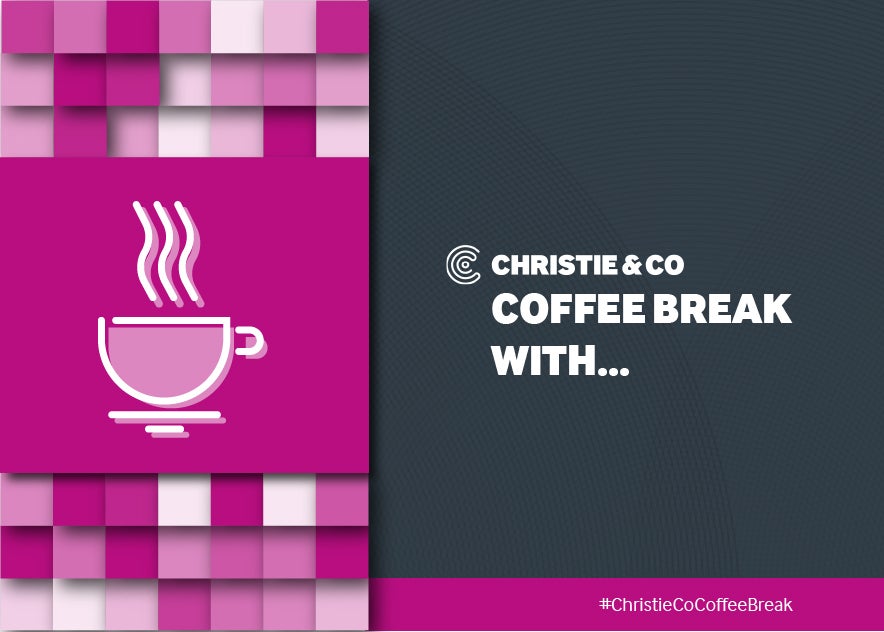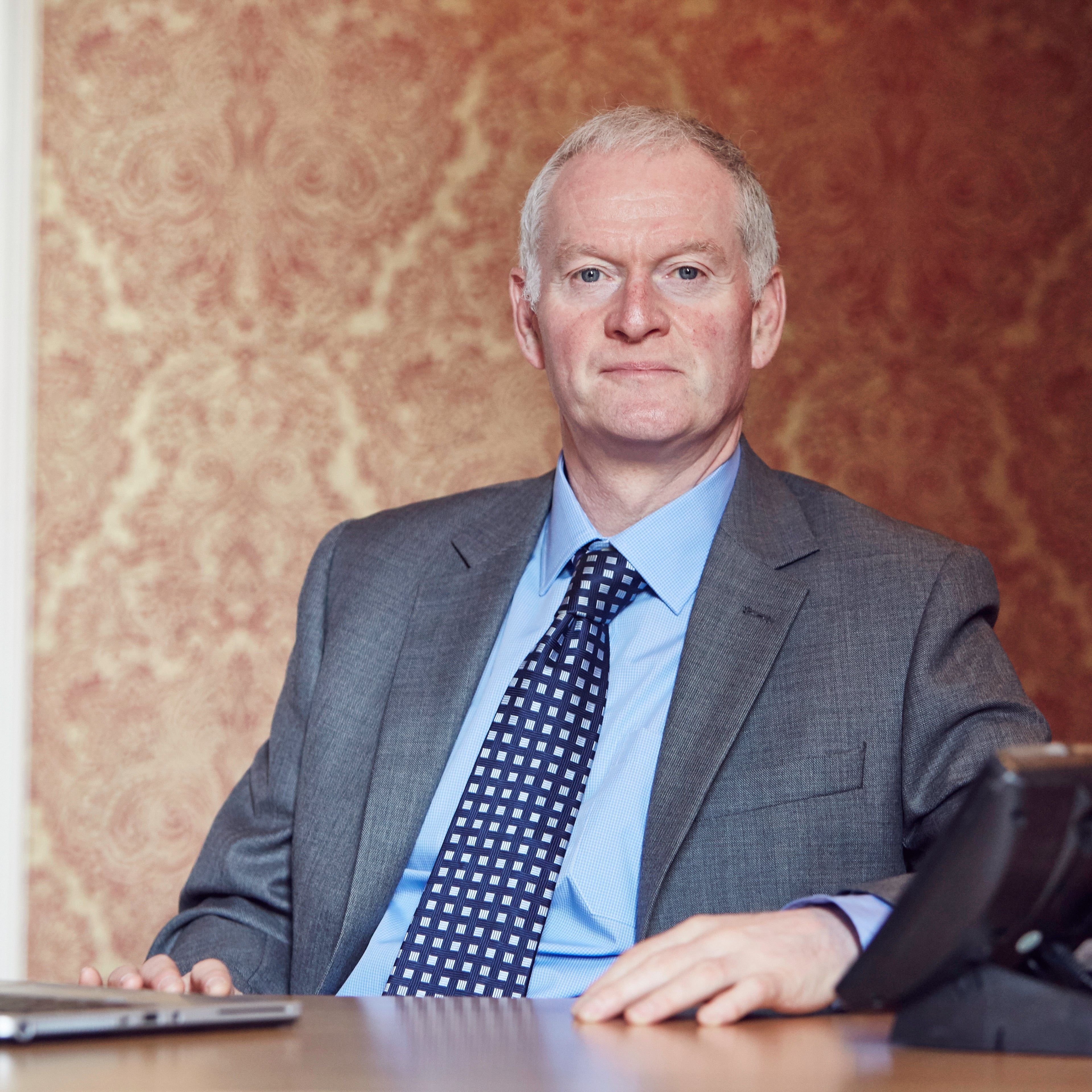 When did you join Christie & Co?
January 1997.
Where were you when you accepted your role at Christie & Co? 
I was working for a small independent residential agency in Cranleigh, Surrey and a friend I played football with who worked for Christie & Co told me there was a vacancy in their pub sector at Winchester. So, I walked into the office and asked to speak to the manager and got an interview and the rest is history, although my interview was with three different managers as there was a lot of moving and relocating internally. In the end it was Tony Evans who employed me.
What was your first job?
I took a job in Guildford, Surrey in an insurance broker who were part of Lloyds of London. The reason I took the job was because they offered me day release study at a Guildford technical college where I passed OND in business studies. Plus four weeks working in London and free time representing Lloyds in their sport teams.
What's your favourite thing about Christie & Co?
It's always been the people from across all sectors, admin, accounts etc. No barriers and we work hard but have fun as well!  
What's a favourite project that you've worked on at Christie & Co so far?
I sold a pub in the Cotswolds that included a model village which received national coverage and I even appeared on a local radio network.
What's been the biggest challenge of your career so far?
Technology.
What's been a highlight of your career so far?
In my second year at Christie & Co, I was voted as the pub negotiator of the year and again the following year. Three times in all.
How has the industry changed since you started at Christie & Co? 
Less pubs, less old-fashioned characterful drinking village pubs (too many converted into houses).
Who in your industry do you feel most inspired by? 
Simon Chaplin.
Tell us a bit about your life outside work – what are your hobbies? 
It's always been outdoor activities, from hiking up mountains, to kayaking on white water and the sea, to skiing.
What's your hometown? 
Born in Woking, Surrey. Lived next door to Rick Parfitt who became famous playing in a group called Status Quo. I now live in a small village on the outskirts of Bath.
Where's the best place you've been on holiday?
There have been so many - Costa Rica on our honeymoon, also sea kayaking in Greenland and Alaska.
What's your biggest pet peeve? 
People who drop litter.
If you could live and work in any city, where would you go?
It would be a city within easy reach of mountains where you could hike in the summer and ski in the winter.
What would be your desert island meal? 
Pedigree chum.
What's your favourite film? 
Zulu.
What is your favourite movie? 
Big fan of Monty Python, Black Adder and Faulty Towers.
What is one thing on your bucket list? 
To see the Northern Lights naked on skis.
What is your biggest fear? 
Being inactive.
What news source do you read every day?
It used to be the Times newspaper, but now mostly BBC news and radio from my iPad.
What's your social media platform of choice? 
Waterloo station.
To read more of our "Coffee Breaks with..." blog posts, click here.