COFFEE BREAK with… Philipp Wolter, Senior Consultant Investment & Letting - Germany
Coffee Break with… is a Christie & Co series showcasing the brilliance, expertise, and diversity of our network of over 200 employees.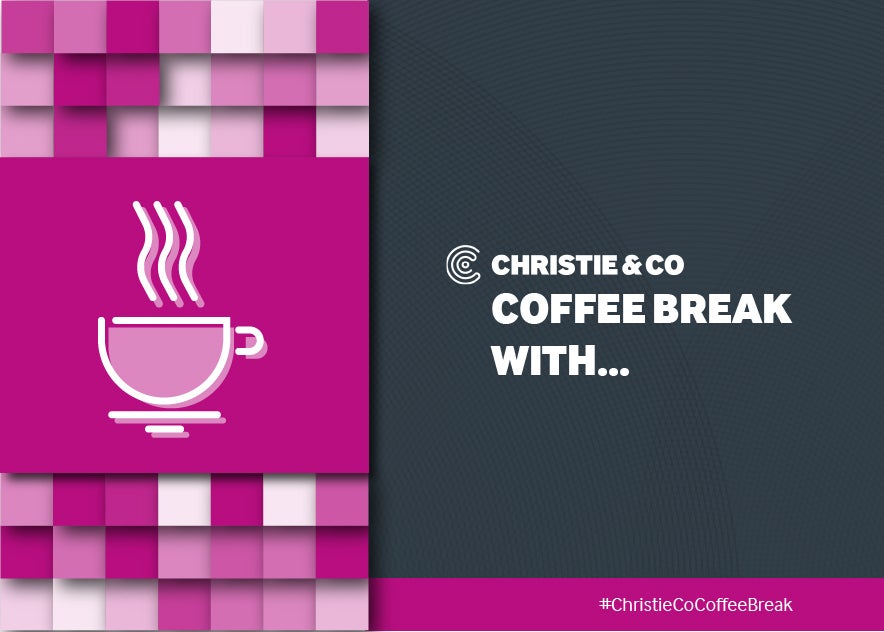 When did you join Christie & Co?
April 2019.
What's your hometown? Where do you live now?
I was born in Wilhelmshaven and am now living in Berlin.
What was your first job?
My very first jobs (at the same time) were in a gardening shop and in a children's amusement park.
What's your biggest pet peeve?
Unpunctuality - most German thing ever!
If you could live and work in any city, where would you go?
Somewhere close to a beach e.g. Barcelona, Koh Rong (Sanloem), or somewhere in Greece.
What would be your desert island meal?
Ramen.
What is one thing on your bucket list?
Travel as much as possible (when we can travel again) to meet as many people as possible from different countries.