COFFEE BREAK with… Vicki McHugh, Senior Secretary - VS
Coffee Break with… is a Christie & Co series showcasing the brilliance, expertise, and diversity of our network of over 200 employees.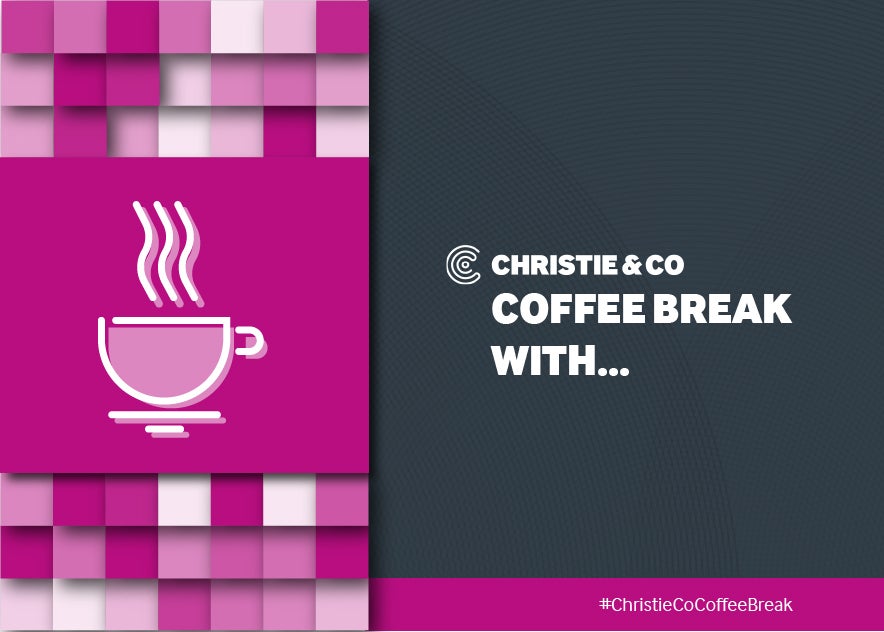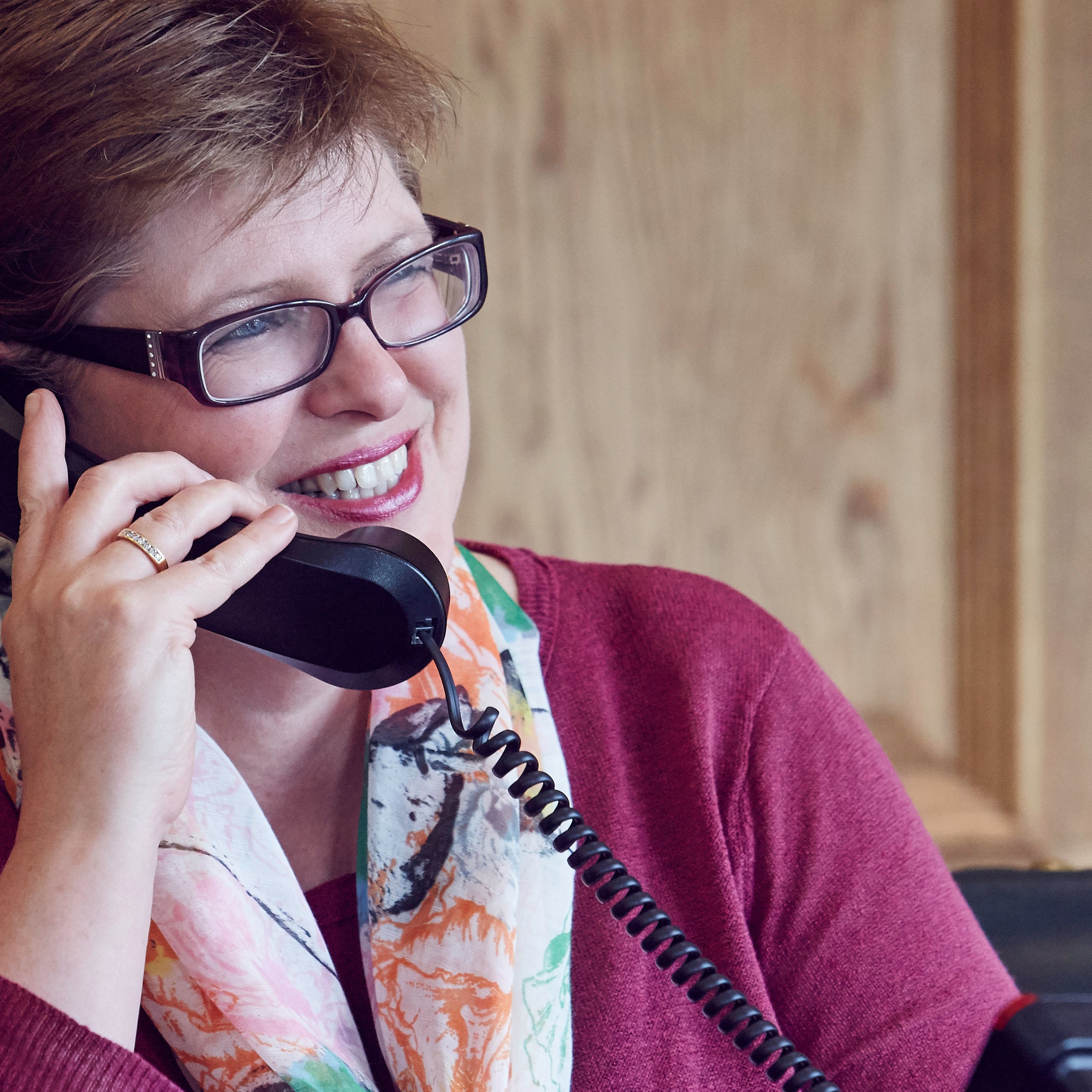 When did you join Christie & Co?
May 2013.
What was your first job?
Apart from the usual paper round, etc, my first full-time job was Office Clerk in a carpet Shop – I used to order the carpets.
In a couple of sentences, can you tell us a bit about your job at Christie & Co?
Wonder Woman – disguised as a Valuation Secretary. I'm currently looking after four valuers and assisting them and their clients in collating information and bringing it all together in a valuation report.
Being part of the Dream Team – consisting of the VS Secretaries across the country who make this role better every day. I also ensure the Bristol office runs well and that anyone coming to the office has all they need – from milk to paperclips and promaps, to smiles. If I don't know the answer, I find out who has it.
What's your favourite thing about Christie & Co? 
The people. They are a mad lot down here in Bristol – although I do note similarities across the other offices!
What's a favourite project that you've worked on at Christie & Co so far?
My favourite projects are those that end in a successful outcome, which hopefully are nearly everything. There is a certain satisfaction when you complete all the searches for a mega project, and you can tick off the last item. Attending a Business Outlook event when you know it's all going to run smoothly because you took the time and effort to try and think outside the box and to cater for every eventuality. 
But sometimes it is the little things that make the difference. Every Christmas I do the Office Christmas Awards – it's a bit of fun finding something to laugh at from the previous year's events.
What's been the biggest challenge of your career so far?
Being a working mother, delivering two vastly differing aged children to school and nursery, balancing afterschool clubs, parties, household chores and holidays, whilst being there for a hard-working husband who has worked long hours. I am pleased to say, that said husband is now retired and a full-time cook and bottle washer. My heart goes out to all working parents trying the balancing act.
What's been a highlight of your career so far?
Being a recipient of the Jeremy Hill Award for Outstanding Contribution. This followed the Covid year when we all went home and worked from there. Not being furloughed, we continued to take calls and enquiries and assisted those also still working in keeping the company going.
How has the industry changed since you started at Christie & Co?
Paperless!! I do not miss all those damned files. Just need to sort out all the archives now.
Tell us a bit about your life outside work – what are your hobbies?
Oh my, where do I start?! I am a Guide Leader and consequently am always asking my colleagues for strange stuff or bringing mad ideas into the office to work on at lunchtime. We have just been to camp with the theme "I'm a Guide – Get me out of here!".  The office was 'delighted' I brought back leftover meal worms and crickets for them to try. I am also involved with my local church and teach the children. I am a quilter and produce celebration and art quilts – more a winter hobby. 
And to top it all off, I took on an allotment this May – I have just about got on top of the weeds, but have produced potatoes, beans, peas, tomatoes, pumpkins and strawberries this year.
What's your hometown? Where do you live now?
Brought up in Rushall, a small Black Country village, just outside of Walsall.  Not a Brummie!  I now live in the lovely seaside town of Clevedon.
Where's the best place you've been on holiday?
ITALY. I love Italy and have been all over the place; Rome, Venice, Lake Garda, Sorrento, Florence, Pisa, Lucca, Amalfi Coast, Cefalu and Catania in Sicily. Bologna, Ravenna and Rimini are on the To Do list.
What's your biggest pet peeve?
At work – people leave crockery in the sink. At home – cooks not washing out tin cans straightaway – it is so much quicker than trying to clean dried-on contents. 
If you could live and work in any city, where would you go?
I've worked in Bristol for 34 years – why change now?
What would be your desert island meal?
Starter – Garlic Mushrooms, Main Course – Steak and Salad (maybe a few chips on the side), Sweet – Strawberry Pavlova, washed down with a nice red wine, maybe a Malbec.
What's your favourite film?
The Thomas Crown Affair – 1996 version with Pierce Brosnan or Pride and Prejudice (1995 BBC Version).
What is your favourite movie quote?
"Shelves in a closet – happy thought indeed!" - Pride and Prejudice, 1995.
What is one thing on your bucket list?
Visit the pyramids at Giza.
What is your biggest fear?
Being alone.
What news source do you read every day?
BBC News.
What's your social media platform of choice?
Facebook – it's the only one I use, just to keep up with family.
To read more of our "Coffee Break with…" blog posts, click here.