COFFEE BREAK with… Yannick Herzberg
Coffee Break with… is a Christie & Co series showcasing the brilliance, expertise, and diversity of our network of over 200 employees.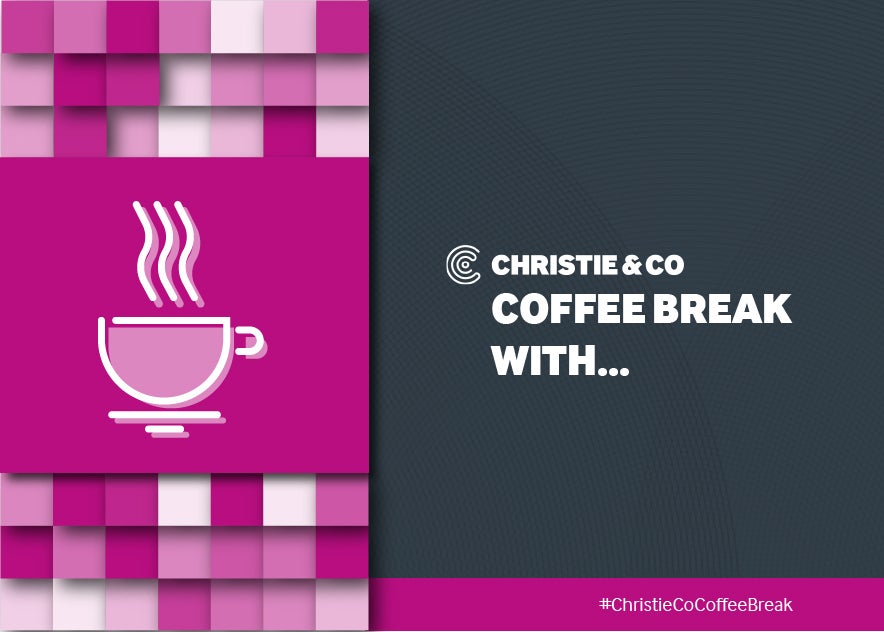 When did you join Christie & Co?
March 2018.
What was your first job?
I started working in my parents' restaurant at the weekend when I was 14 years old, and over the years I worked in the kitchen and in service. 
Tell us a bit about your life outside work – what are your hobbies?
In my free time, I do a lot of sports, especially jogging, riding my racing bike, golf, and skiing. Apart from that, I am a passionate cook and "grill master".
What's your biggest pet peeve?
Unreliability.
If you could live and work in any city, where would you go?
South Africa.
What would be your desert island meal?
Fish and Seafood.
What is one thing on your bucket list?
Skydiving, but I've already crossed this one off the list!