Comment: Changes to immigration rules for care workers
Last week, the UK government announced changes to immigration rules which will help social care providers recruit from overseas.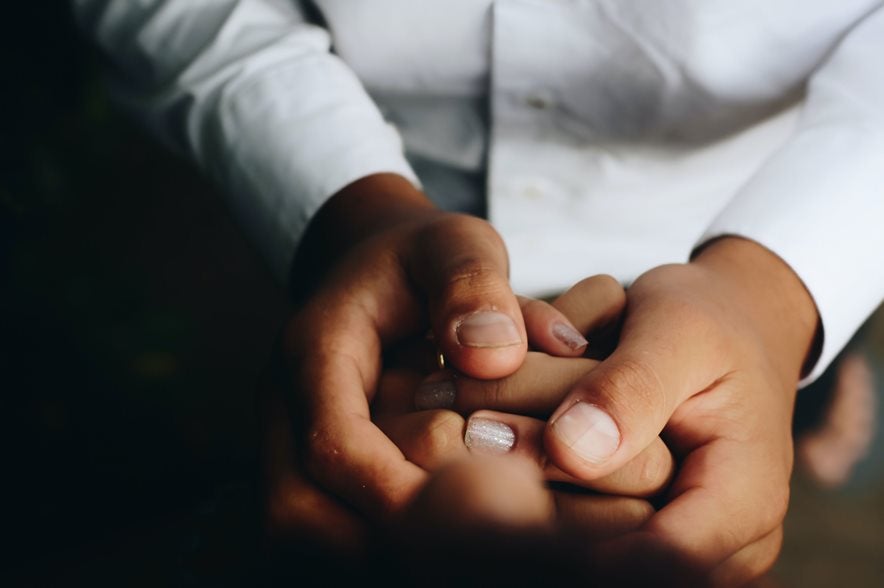 The Shortage Occupation List, an official list of occupations for when there are not enough resident workers to fill vacancies, will now include senior care workers and residential, day and domiciliary care managers.

This gives people in these roles an advantage in obtaining a skilled worker visa as they will receive an additional 20 points.

Michael Hodges, Managing Director of Healthcare Consultancy at Christie & Co, comments:
"As ever, the demand for health services is continuously growing. While the Spring Budget 2021 covered many areas of taxation and funding for sectors looking to reopen in the coming months, there was a distinct lack of reference to the care and adult social care sectors, which have operated throughout the pandemic and played a crucial role in key frontline work. 
"Whilst the improved status of the sector, as a result of the pandemic, has assisted recruitment, workforce related challenges remain, with there still being a significant ongoing need to recruit additional experienced care workers.
"This change in rules, alongside the Skilled Worker and Health and Care visas, will therefore be beneficial although funding remains a key challenge which many in the sector are highlighting at present."