Commercial Rent Moratorium: A quick guide for landlords and tenants
Wondering how the new Code of Practice announced on 9 November 2021 will affect your business? Read on for a quick guide..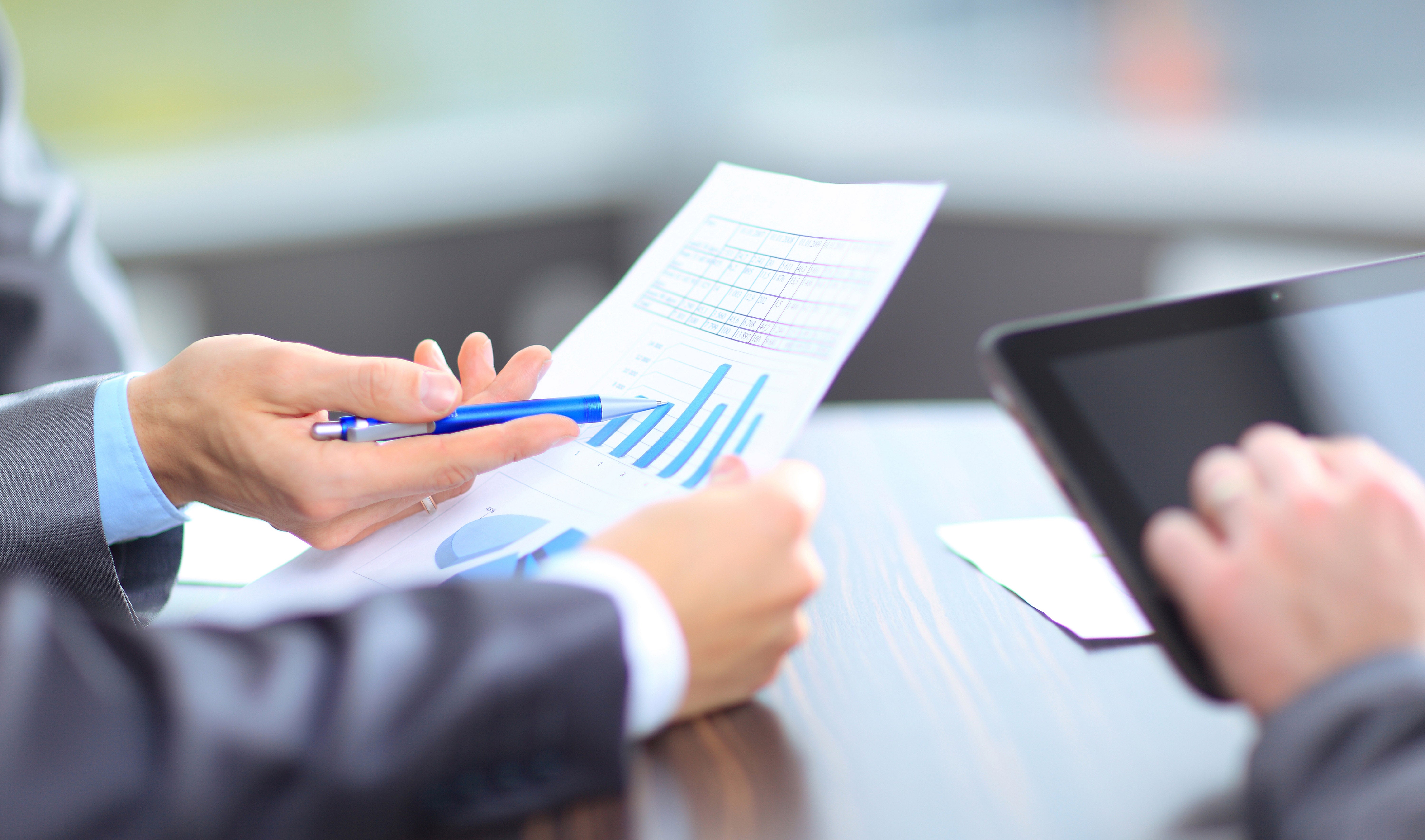 What is the Commercial Rent Moratorium?
In response to the Covid-19 outbreak last year, the UK government introduced the Coronavirus Act 2020, giving them emergency powers to respond to the evolving crisis.
Coming into force on 26 March 2020, the Act featured a moratorium on forfeiture of commercial leases for non-payment of rent, to protect tenant businesses from being legally pursued by their landlord, and subsequently evicted as a result of being unable to pay rent while essential restrictions impacted their ability to trade normally throughout the pandemic.
During June 2020, the government also announced a voluntary Code of Practice for the commercial property sector, with the aim of helping tenants and landlords work together to make it through the Covid-19 pandemic.
However, on the 9 November 2021 new laws and a new Code of Practice were announced, replacing the previous code for commercial property relationships.
How long will these protective measures be in place?
The growing amount of debt from unpaid rent facing the hospitality sector has been an issue hanging over the sector for many months, with the total now sitting around £7 billion.
During April this year, the Government announced a Call for Evidence, to support their decision making on the best way to withdraw or replace the current protective measures which were due to expire on 30 June 2021. As a result of this process, and key trade bodies such as UKHospitality lobbying the government to continue the protective measures, the moratorium was extended until the 25 March 2022.
The same is true for commercial rent arrears recovery action (CRAR), albeit it remains the case that CRAR can be exercised as long as 554 days' rent is outstanding.
What if an agreement cannot be reached between a landlord and tenant?
The new laws providing a legally binding process and new Code of Practice announced on 9 November 2021 aim to resolve the remaining commercial rent debt that has accrued due to the pandemic. Negotiations that have been ongoing over the last 18 months will be underpinned by this new Code of Practice which will provide both landlords and tenants with a clear process for settling these outstanding debts before the arbitration process comes into force.
In the first instance, this new code advises that tenants who are unable to pay in full should negotiate an agreement with their landlords, with the expectation that the landlord waives some or all rent arrears where they are able to do so.
New laws introduced in the Commercial Rent (Coronavirus) Bill from 25 March 2022 will establish a legally binding arbitration process for landlords and tenants who have not reached an agreement, following the principles in the new Code of Practice. It is understood that the window to apply for arbitration will be six months from the date the legislation comes into force, with a maximum repayment timeframe of 24 months.
This will only apply to the rent debt related to forced closures, in full or in part, of certain businesses such as pubs, restaurants, hotels, nightclubs and gyms, during the pandemic – from March 2020 until the date restrictions ended for the sectors.
It is understood that >80% of rent arrears cases agreement has been made between the parties. However, where there is the issue of outstanding debt and arrears landlords, and tenants should be focused on working together to find solutions to ensure business survival.
How can Christie & Co support your business through this situation?
We have wide ranging experience and expertise with operational real estate, both single asset and portfolios in the hospitality sector, (hotels, public house, restaurant) as well as other sectors including care home, childcare, education, dental, pharmacy, petrol forecourt and convenience retail sectors.
Christie & Co's lease advisory services have been in high demand due to the unprecedented challenges Covid-19 has placed on both Landlords and Tenants alike. We understand that operators are focused on recovery and rent negotiations / discussions can be extremely time consuming and emotive for the operator. Christie & Co have the skill and sensitivity to handle these discussions and negotiations with care.
Our national team of lease advisory specialists, which include RICS panel Arbitrators, Independent Experts, Pub Code Rent Assessors and dispute resolvers as part of the RICS Commercial Independent Evaluation Service, offer market leading analysis and actionable advice to facilitate solutions and positive outcomes in Landlord and Tenant matters
Examples of how we can support your business include:
Rental advice to support CVA negotiations and other purposes
Negotiation of short-term concessions or lease re-gears to deal with the impact of forced business closure due to Covid-19 and to help operators cashflow subsequent to reopening
Lease restructuring advice, renewals and re-gears
Landlords and tenant negotiation on new leases, rent reviews, lease renewals,
Optimal strategies for break options/lease expiry
Rent analysis using comparative and profits driven approaches
Assessing profits & loss accounts and revenue projections to advise on turnover rents
Exit option advice and lease marketability assessments
Restructuring and asset management advice for landlords with voids or tenant defaults
Dispute resolution

 
If you'd like to explore your options, get in touch to find out more.


Sarah Hart MRICS
Associate Director

T +44 (0) 207 227 0770
M +44 (0) 791 716 8490
E Sarah.Hart@christie.com