1/10/2023
|
Childcare & Education
Day Nursery Market Insight: Northwest
Sofia Beck, Director – Childcare & Education at Christie & Co, shares her insight into the day nursery market in the Northwest of England…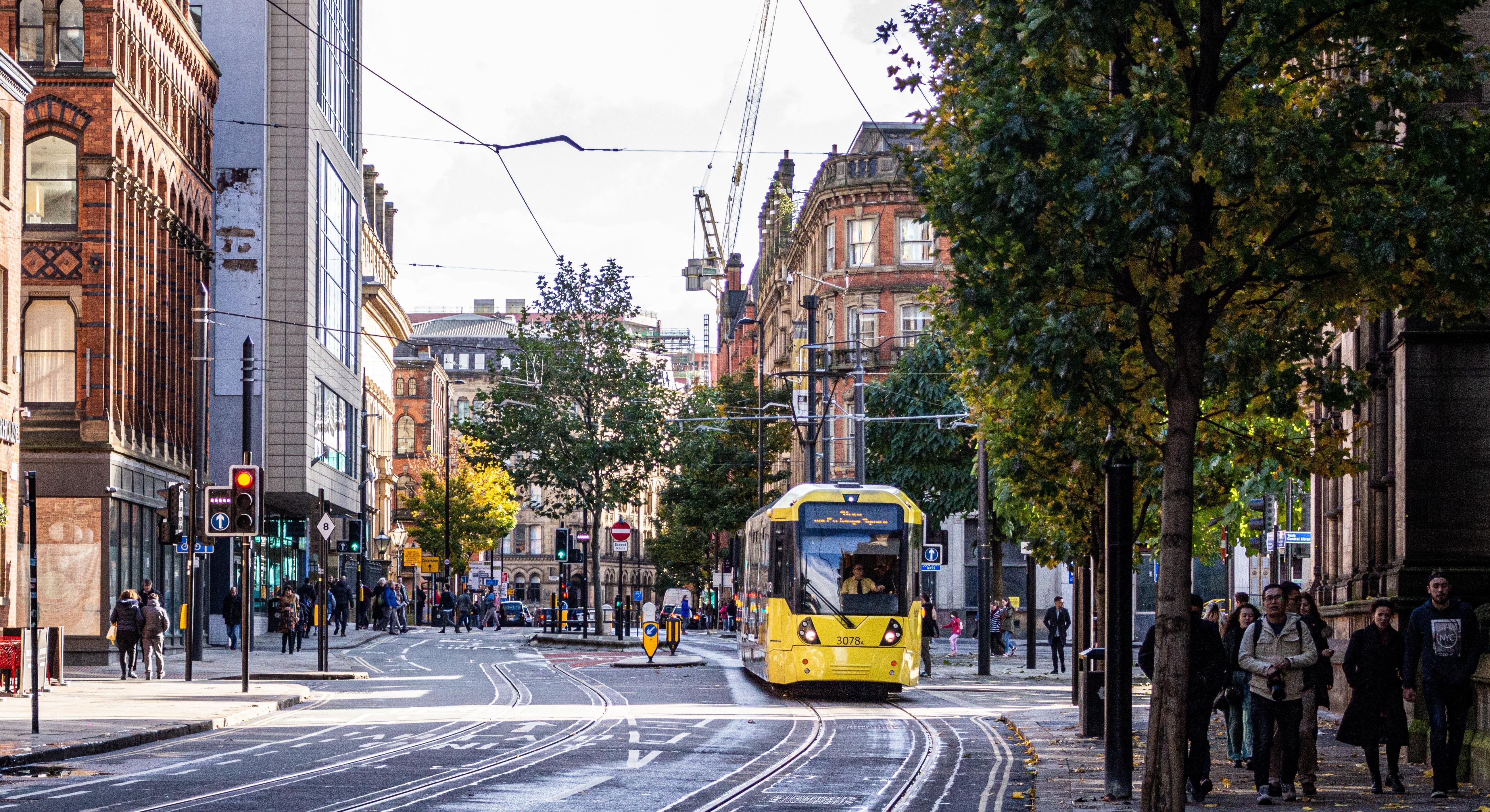 Leasehold businesses are in high demand
Over the seven years that I have worked as part of the Childcare and Education team at Christie & Co, I have seen a high volume of freehold nursery opportunities come to the market and great demand for these opportunities from hungry buyers but, over the last 12 months or so, this trend has shifted.
In 2022, we have seen a considerable number of leasehold opportunities hit the market, with more freehold owners who are wanting to sell now realising the opportunity that selling the leasehold can bring – the chance to exit and bring in money for the hard work they have put into the business while also retaining the property which can provide a healthy income stream.
Settings in desirable locations are increasingly popular
Within the Northwest, we have seen day nursery opportunities in parts of affluent Cheshire and South Manchester typically generating the strongest level of interest, alongside other prosperous locations where property values are strong, and nurseries can command higher fees.
Location is high up on the list as a search criterion for most nursery buyers, whether that's down to fee scales, demographics, or accessibility in relation to their other settings.
It is becoming clear that more and more operators are looking at opportunities outside of London and the Southeast. A number have progressed through the Midlands and now have Greater Manchester and Cheshire and hubs in the North on their radars. A recent example of this is the expansion of Bright Stars Nursery Group via the acquisition of The Cheshire Day Nursery Group in July this year, swiftly followed by the acquisition of the renowned Leeds Montessori Nursery and Pre-School in September.
A wide, mixed buyer pool
Buyer activity is increasing year-on-year, and we can see this even through our own registration activity, which is continuing to grow. Since 2021, we have seen a 275% increase in childcare businesses sold across the UK.
There is a diverse buyer pool in the Northwest which has resulted in a competitive marketplace. In the past year, we have seen an uplift in people sourcing funding for purchases through Christie Finance, with more buyers wanting to borrow with mainstream banks keen to lend to this needs-driven sector. This has given many new market entrants a confidence boost when it comes to obtaining funding to pursue their dream of buying a nursery. We can see the buyer pool is strong across these regions on settings of all sizes.
Rising costs continue to challenge day nursery operators
Operators throughout the country continue to feel the sting of rising costs, reviewing fees twice a year – mainly in April and September – to help balance the increasing expenditure, with some increasing fees by over 10%.
Recruitment and staffing, like in many sectors, continue to be a challenge and, in some cases, we are seeing examples of nurseries unable to enrol any more children as they don't have enough staff to ensure they are in keeping with required ratios. Unfortunately, we do also hear of some settings where the pressure over the last few years has been too much and they have decided to close.
Example of recent leasehold nursery sold to an expanding local group operator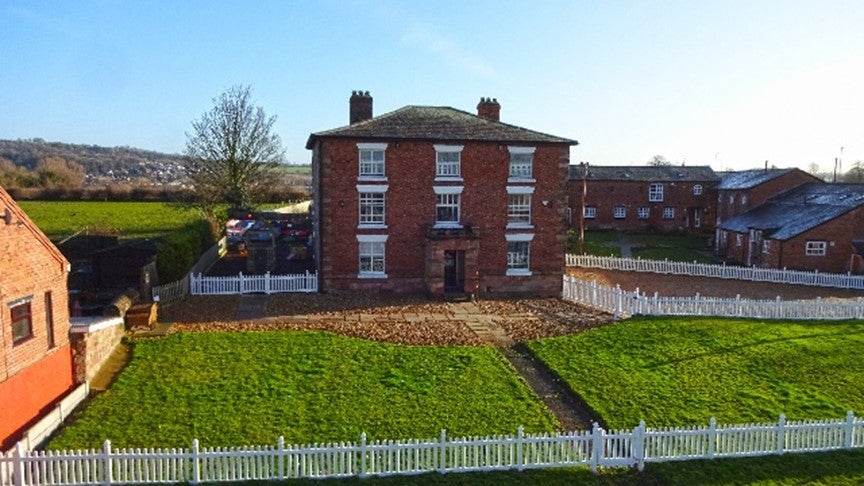 This impressive leasehold property is within in a listed building in a popular Cheshire village. It sits on a superb site, with extensive landscaped grounds and huge potential to introduce a forest school offering. Siobhan McCarroll from Dunky's Day Nurseries Ltd, a local group operator with a successful portfolio of nurseries, saw the potential that this setting has to offer, and snapped it up.
This is a good example of matching the right buyer to a specific opportunity, where the value is greater to an individual based on their specific requirements. In this case, location and the fabulous building are great starting points for an experienced operator to build from. This nursery was a geographical fit with the buyer's existing nursery locations, and they are renowned for their exceptional forest school sites.
To find out more about the day nursery market in the Northwest, or for a confidential chat about your business options, contact Sofia Beck: sofia.beck@christie.com / +44 7736 616 687