5/24/2023
|
Childcare & Education
Day Nursery Market Insight: Yorkshire & the North East
Vicky Marsland, Associate Director – Childcare & Education at Christie & Co, shares her insight into the day nursery market in Yorkshire and the North East…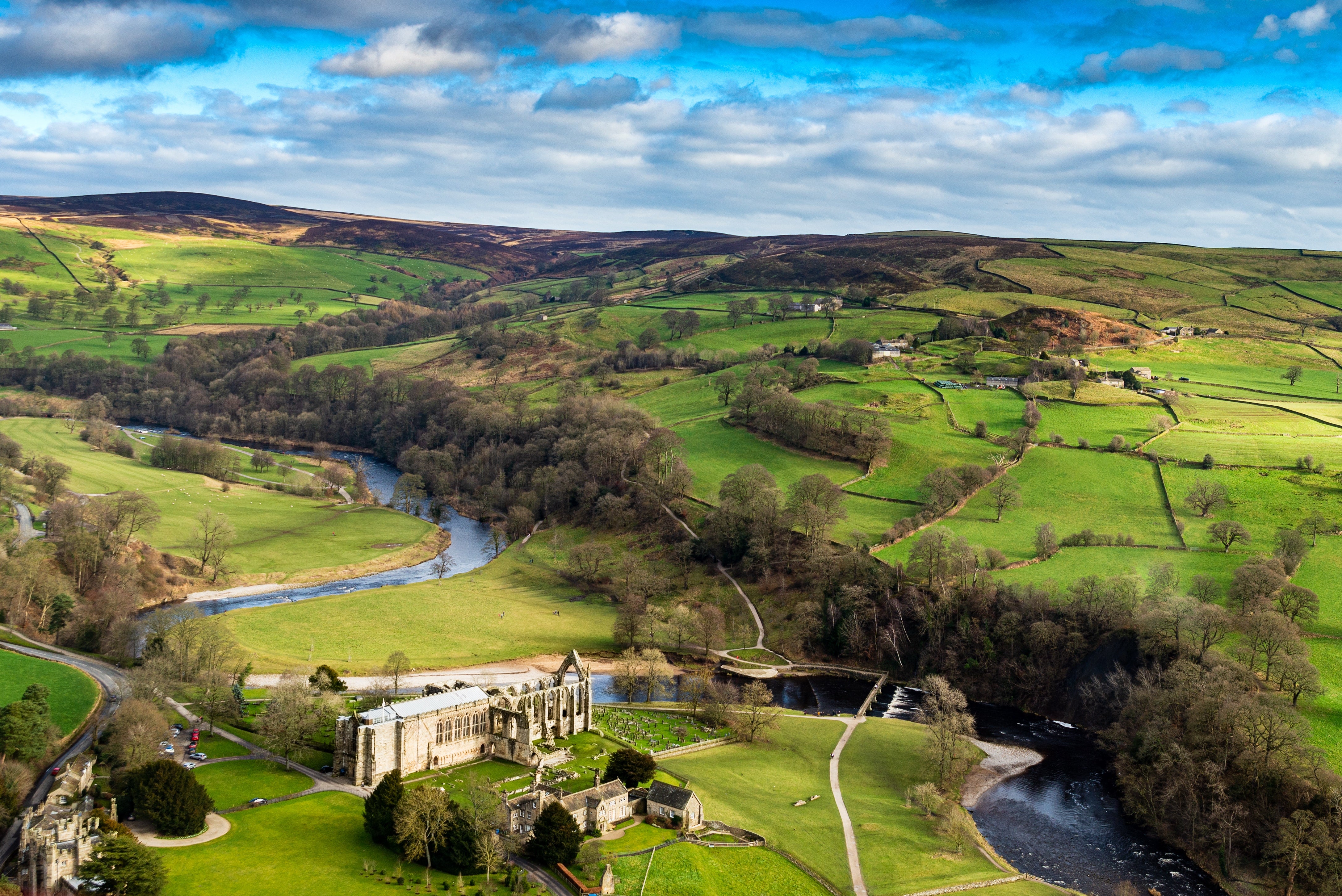 Image: James Genchi for Unsplash
So far this year, the day nursery market in Yorkshire and the North East has remained high-paced and competitive, and we don't expect that to slow down.
Who's buying?
Corporate operators continue to seek out well-established, highly profitable settings with strong management in place, and we're also seeing new investors entering the early years market with the aim of creating regional groups through targeted acquisitions. While it's positive that these newer entrants understand the desirability of the sector, many are trying to perform transactions through deferred payment structures. We have also seen an increase in buyers making direct approaches to owners. If you're looking to sell, be mindful that the best price is associated with competitive tension created between buyers to get the best price. In what can be a complex deal, having a broker to advise will ensure you navigate through your sales process and end up with the best possible outcome.
The level of new first-time buyers wanting to enter the market in the North is consistent with last year. Though, due to increased economic uncertainty, the cost-of-living crisis, and increased expenditures, they typically have lower budgets for their first day nursery purchase.
For the full article on the NMT website, click here.
To find out more about the day nursery market in Yorkshire and the North East, or for a confidential chat about your business, contact Vicky Marsland: vicky.marsland@christie.com / 07526 175 857