8/30/2023
|
Childcare & Education
Day Nursery Relief in Scotland: What this means for your business
Following the extension of Day Nursery Relief in Scotland, Business Agent, Callum Lancaster, explains what this means for your day nursery business.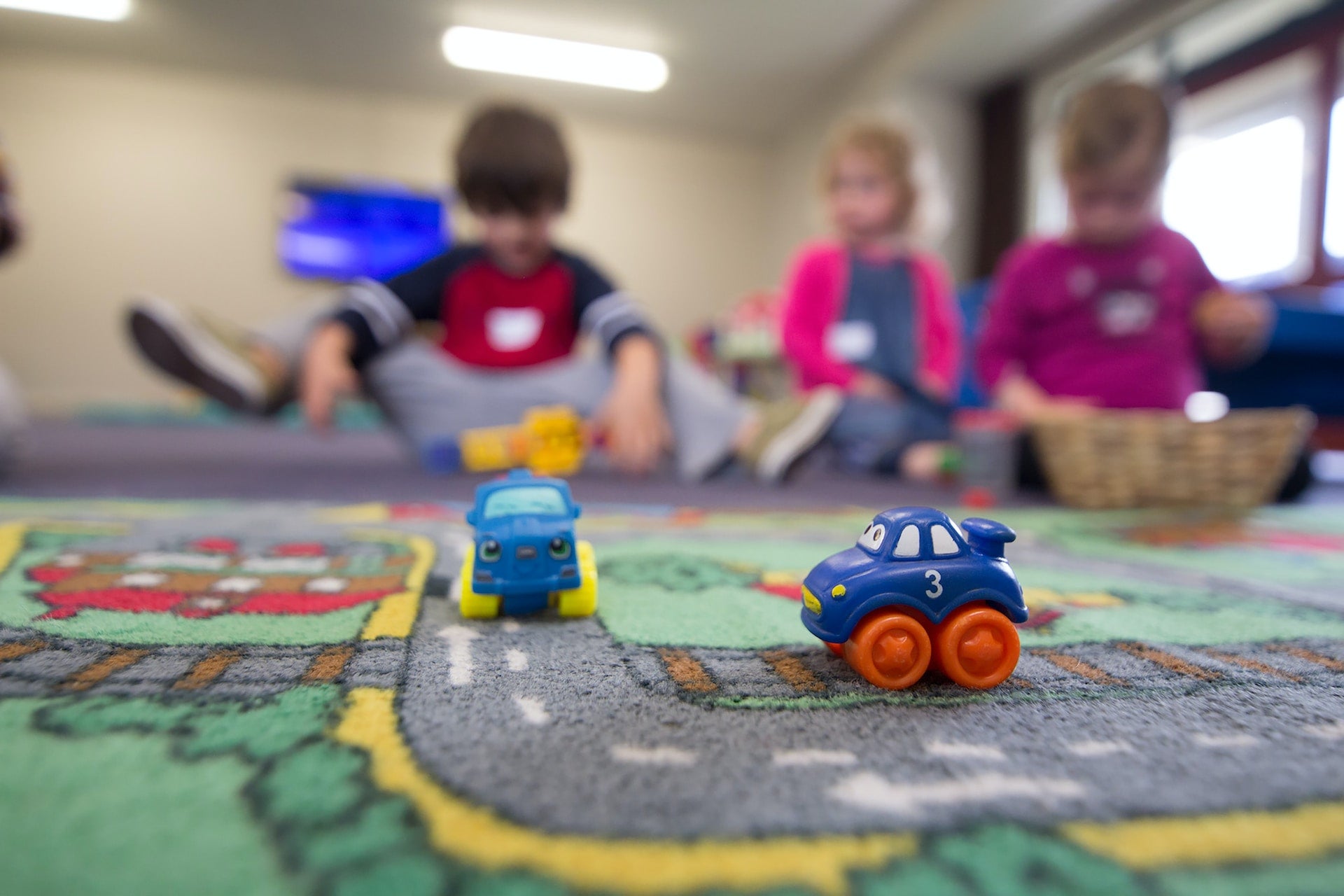 Image: BBC Creative for Unsplash
Did you know that Day Nursery Relief in Scotland has been extended indefinitely beyond 30 June 2023?
As revealed on page 34 of the Scottish Budget 2023-24, which was presented to parliament in December 2022, this decision brings resounding relief to the childcare sector and offers support and stability to day nurseries across the country that are navigating the ongoing challenges brought on by the pandemic and beyond.
The Government has acknowledged significant challenges facing providers, in relation to the cost crises, workforce pressures, and lasting impact of the pandemic, and we eagerly anticipate further development from the Scottish Government towards the end of this year coinciding with the annual budget release.
With this extension, day nurseries can focus on providing quality care and early education to children while easing the financial burden they have faced during these uncertain times. It not only ensures the sustainability of nurseries but also enhances accessibility to affordable and reliable childcare services for working parents.
What does it mean for those looking to enter the childcare sector in Scotland?
It is beneficial for several reasons:
Financial relief: The rates relief extension eases the financial burden on day nurseries by reducing business rates. This helps new buyers start their venture with lower operational costs and allocate resources to other essential aspects of their childcare business.
Greater profitability prospects: With reduced business rates, day nurseries have the potential to increase profitability over time from completion onwards.
Attractive for investors: The extension of rates relief adds to the overall attractiveness of the Scottish childcare market for potential investors. Lower operating costs and improved financial stability make day nurseries an appealing investment opportunity, potentially attracting more capital into the sector.
Long-Term Planning: The confirmed extension of rates relief provides Scottish buyers with greater certainty and allows for more informed long-term planning. Knowing that this support will be in place beyond June 2023 enables new entrants to develop solid business strategies and invest confidently in the childcare sector.
In summary, the extension of day nursery rates relief in Scotland offers a host of advantages for both existing and buyers new to the sector. It creates a supportive environment for business development, improves financial sustainability, and makes investing in and operating day nurseries more attractive.
To find out more about the childcare market in Scotland, or for a confidential chat about your business options, contact Callum Lancaster: callum.lancaster@christie.com / 0754 559 529