Eight things to consider before expanding your care home portfolio
Are you a care home operator thinking about expanding your portfolio? Setting the right foundations and making the right decisions is crucial for long-term success. Here are eight things to consider before you get started.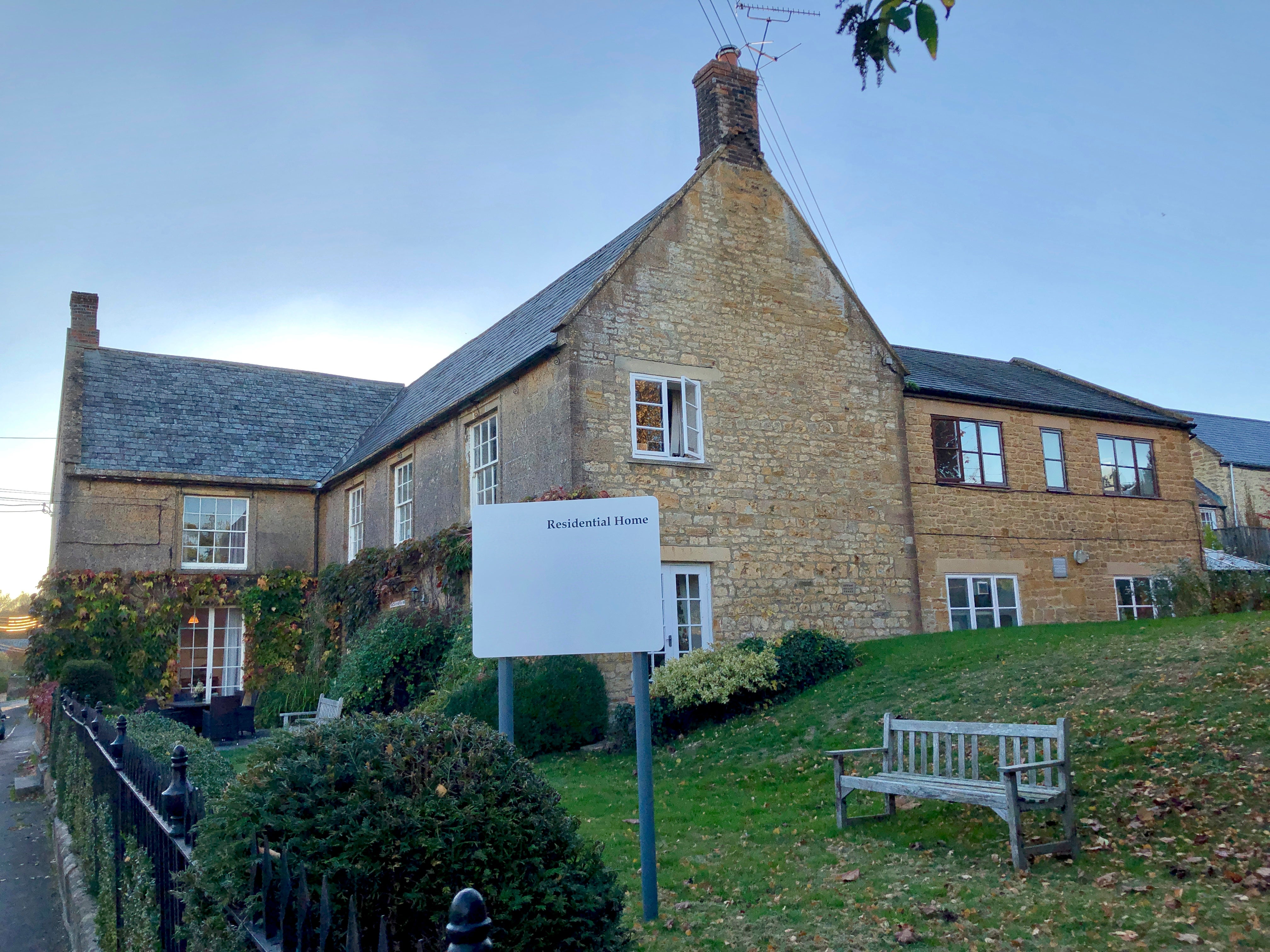 1. Do you go for a turn-around or a business trading at its full potential?
Opportunities in the market broadly fall into two categories – those with the potential to add value but will require significant capital investment and time, and those that are already trading well with solid occupancy levels and a stable staffing team. Both types of acquisition provide routes for growth but in very different ways.
2. Where do you want your home to be located?
What is the maximum distance you want your target care home to be from your currently portfolio, and how important is this to you?
The wider your geographical search the more options will be presented to you. However, the further you have to travel the more challenging it can be to lead the team and influence the business. Key considerations to look at are your time commitment to the new business, the level of involvement of the previous owner and the capability of the staffing team.
3. What category of care will your new home offer?
What category of care are you targeting? Do you want to stick with the same client group, or would you like to branch-out and acquire a care home with a different category of care that complements your current homes?
Availability of nursing staff, the level of self-funded clients and layout of your target care home are key considerations...
For the full article in Care Home Professional, click here and visit page 24.
If you are a care home operator looking to expand your portfolio and would like to discuss your options, contact Rob Kinsman: rob.kinsman@christie.com / +44 7717 335 367