9/27/2021
|
Childcare & Education
Event: NMT Nursery Estate, Acquisition & Expansion Forum 2021
NMT Nursery Estate, Acquisition & Expansion Forum 2021 - 20 September 2021.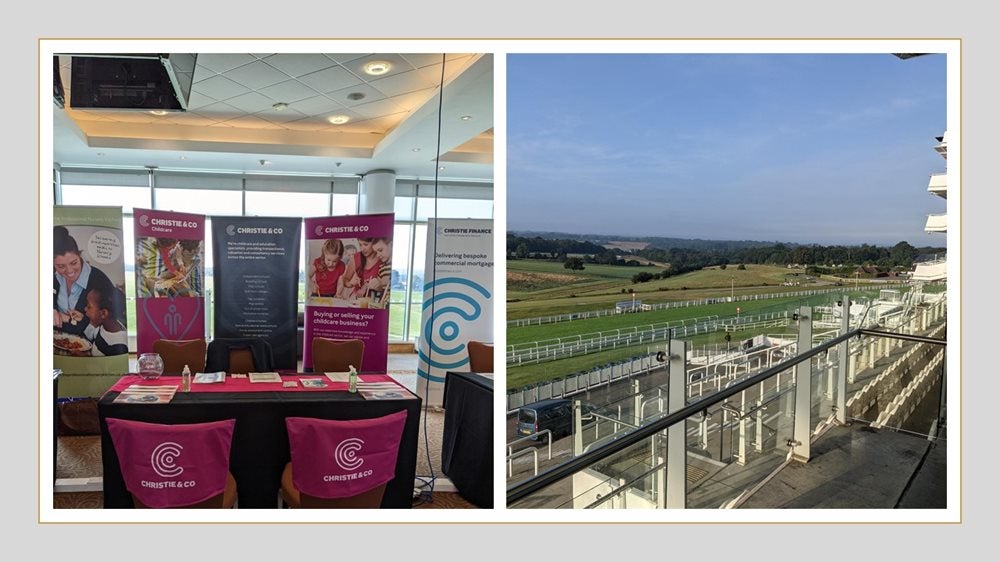 On 20 September 2021, we, alongside our Christie Finance colleagues, attended the annual NMT Nursery Estate, Acquisition & Expansion Forum at Epsom Racecourse. We really relished the opportunity to see you all face to face and to hear about your business plans, both present and future.

It was great to see so many familiar faces, and so many new ones, too. It was a busy event with good attendance and a lovely venue, with so many keen to explore the services that are available to them to support future acquisition and exit plans. We also had plenty of constructive discussions around market opportunities, ongoing consolidation and mergers. It was interesting, as well, to see so many owners and operators keen to acquire and expand their business portfolios once again with a real focus on organic growth.

There was a great Q&A following the main discussion, which raised the profile of the sector well, and offered up the opportunity to discuss the supply and demand issues within the market as well as the challenge that remains around staffing.

The event concluded with a drink reception and a raffle. We entered a £100 Selfridges gift card for the raffle which was met with plenty of enthusiasm. This was won by Ollie Humphries, Chief Executive of Family First Day Nurseries – a group with 21 settings.

To find out more about the Childcare & Education market, or for a confidential chat about your business sale, contact or .