Franchise Sector Insight: Why is the 'business in a box' model on the rise?
In this article, Simon Chaplin - Senior Director of Pubs, Restaurant & Franchising shares his insights on the growing UK franchise industry and our experience in the sector.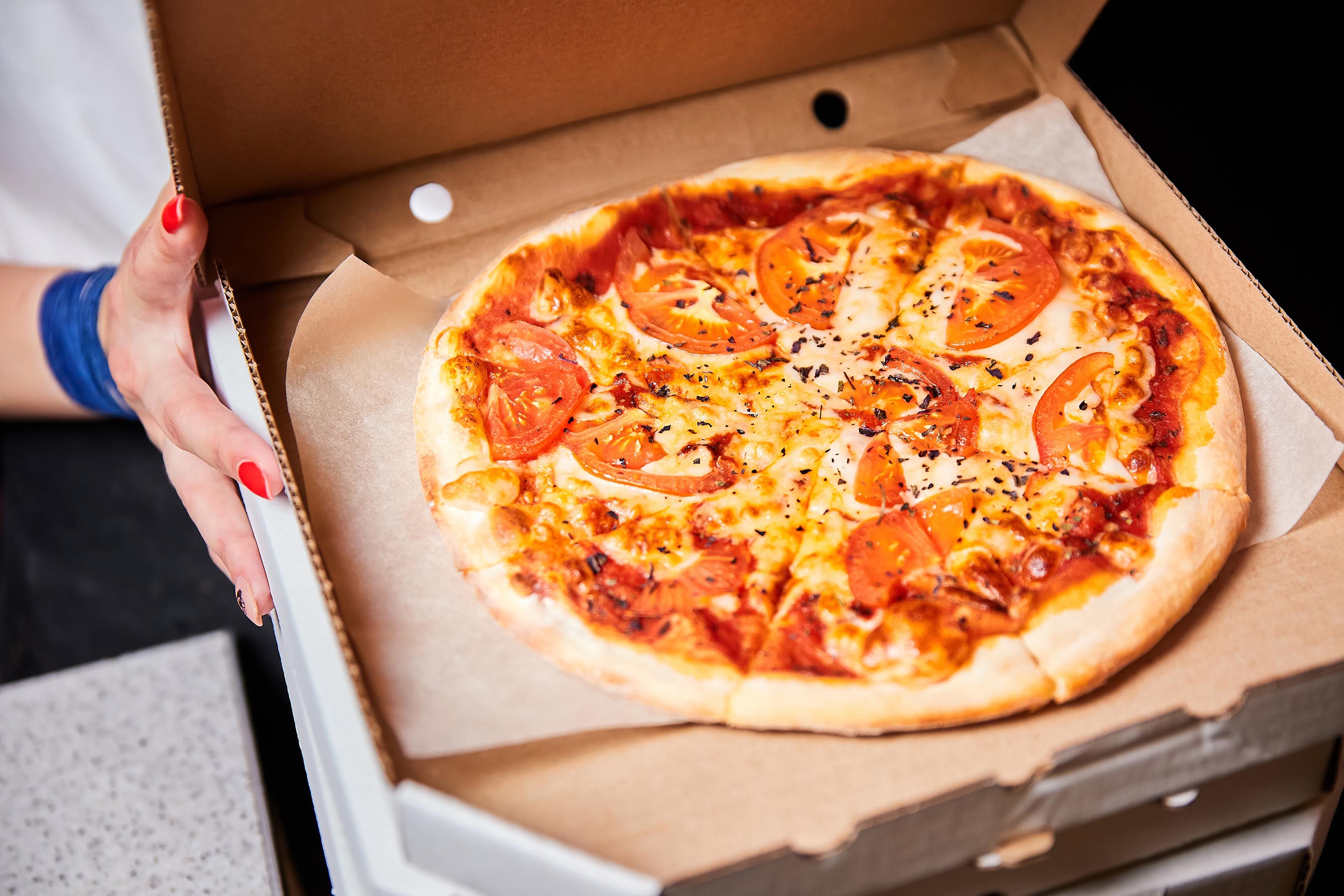 Franchising: What's the appeal?
Did you know, there are now over 48,000 franchised businesses in the UK, an increase of 25% in 10 years, making it a sizable sector equal with pubs. In fact, 8 out of the 10 largest restaurant brands are operated under the franchise model, including household names such as McDonalds, Pizza Hut and Burger King. 
There new entrants to the sector every week, with many UK brands seeing it as a viable way to expand nationally. Similarly, established overseas operators view the franchise model as an effective way to enter the UK market, or re-enter as is the case with Wendy's. So, why do all of these entrepreneurs want a franchise business?
The franchise model provides excellent opportunities for both the franchisor and franchisee. There is no doubt many people dream of opening their own business but what if your ambition is greater than one store. Additionally, if you are investing your life's savings into opening a business how do you minimise the risk involved? Stats suggest that over 80% of franchise business remain open and trading over five years after launching, nearly double that of independents. At a time when businesses are being hit by many unforeseen pressures it can be gratifying to know that you have a multi-national on your side offering support and advice.
This reliability is also highly valued by lenders who are keen to support expansion of a franchise brand, safe in the knowledge that the business format is fixed, they can open quickly in new areas with proven trade expectations and staff training.
AT A GLANCE:
Tried-and-tested business model (key for lenders)
Lower failure rate
Built for delivery
Enables new brands to grow quickly within a market
Ability to operate independently with the support of a larger brand
Is franchising right for you?
The quick service restaurant (QSR) sector is flourishing, and this growth looks set to continue throughout 2023, in stark contrast to the wider restaurant sector. During lockdown closures, takeaway and delivery services were able to thrive, with many businesses reporting up to a 30% increase in sales, and although that may now be plateauing, some dine-in venues are reporting a doubling of orders, with delivery accounting for around 20% of their sales, which is the saviour of many.
This growth looks to be boosted by overseas chains which see the UK as an attractive market from which to launch a European expansion. The UK also remains popular with US based brands due to similarities in terms of cultural trends, language and popular cuisines.
How can we help?
Christie & Co has been selling businesses for over 85 years, adding different sectors and specialities to our range of services during this time, from dental practices and childcare facilities to pubs & restaurants. Our expertise and vast network within the hospitality sector has allowed us to assist several key market players in the franchise sector, both franchisors and franchisees, over the last few years.
When YUM! sought buyers for two packages of Pizza Hut Delivery sites in London and the North we were able to secure well-funded proven operators for each, both of which hailed from the hotel industry, which demonstrates the strength of the franchise market. More recently we helped AmRest, one of Europe's leading franchise operators, with their expansion of Sushi Shop in the UK. With a new multi-site franchisee in place and the first store now open in Clapham Junction, we are on the lookout for more experienced entrepreneurs to join this healthy brand around the country.
During March, we brokered the sale of Chozen Noodle's 27-strong portfolio of sites in motorway service areas across the UK to Chopstix Group, which owns the UK's largest Asian QSR brand, Chopstix Noodle Bar. We also recently announced the launch of a new franchise search for Californian burger brand, Carl's Jr. to support its entry to the UK market, showcasing our ability to secure new franchisees or a successful exit for existing franchisors.
Whether you are selling, buying or require valuation of a franchise business, our in-depth knowledge of the fundamentals that makes it a success and ability to create a competitive marketplace are key in your decision making.
If you are a franchisor, we can assist you with either selling your existing company of franchises or sourcing new regional franchisees to expand your business. We can also assist franchisees with the sale of existing branded franchises to either experienced franchisees or new entrants looking to gain a foothold through the purchase of an existing portfolio.
GET IN TOUCH
Simon Chaplin, Senior Director – Pubs, Restaurants & Franchise
P: +44 (0) 7764 241351 or E: simon.chaplin@christie.com