7/28/2021
|
Dental Practices
Full Steam Ahead for UK Orthodontic Acquisitions - in Dentistry Today
Despite the uncertainty and risk surrounding NHS orthodontic contracts, following a mixed national implementation of procurement processes over the past year, demand for orthodontic practices has seen a visible increase so far in 2021.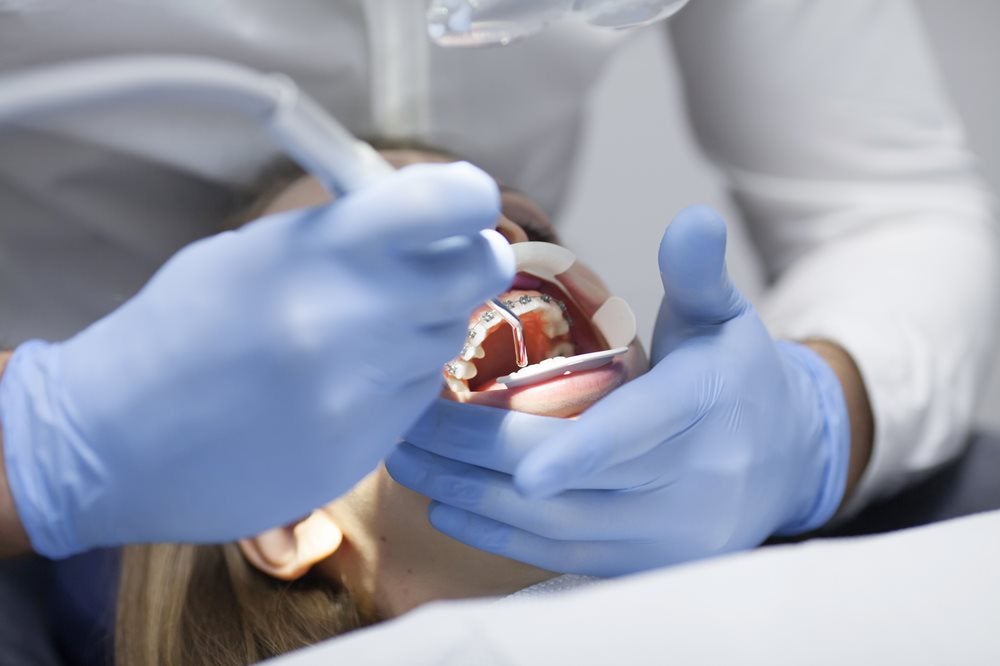 Several of the larger corporate groups have employed dedicated orthodontic acquisitions managers tasked with securing more ortho-focussed practices and increasing their offering in the space.
The rise of popularity in aligners, notably Invisalign, cosmetic dentistry and the impact of video conferences / meetings over the last year, has led to an upsurge in the number of patients seeking straightening and whitening treatments... 

Read the full article in Dentistry Today.