9/30/2021
|
Childcare & Education
Furlough end, the childcare workforce challenge, and their impact on the business property market
Today marks the end of the UK Government's COVID-19 furlough scheme, which coincides with the end of the first month of the new academic year.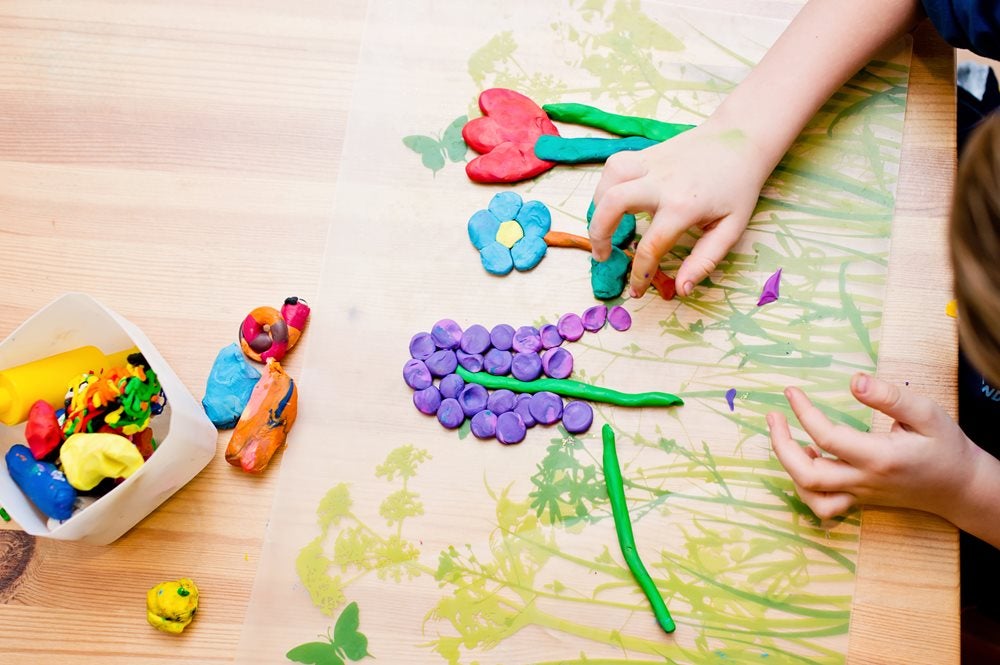 30 September 2021
 
Today marks the end of the UK Government's COVID-19 furlough scheme, which coincides with the end of the first month of the new academic year. Following on from the summer break, anecdotal feedback from nursery operators over the past month indicates that many continue to experience notable staffing challenges – these, perhaps, are less COVID-19 illness or self-isolation related at present, and more due to general sickness, vacancies, and recruitment issues.
 
Over one million British workers who have been on furlough will have woken up to great uncertainty this morning, as the scheme comes to an end. A proportion of these will have been furloughed by nursery businesses.
 
Across the UK, while some nursery owners report that they are trading ahead of pre-COVID occupancy levels, many have waiting lists in place because they don't have adequate staff to meet this demand. Other providers, however, are seeing low levels of occupancy as some parents aren't returning their children to settings as anticipated, this typically includes settings in deprived areas, central city business district areas and Central London Zone 1 and 2 locations. It is these settings that are likely to have some difficult decisions in relation to staff as furlough ends as, if there is insufficient occupancy demand, those roles are not presently required. This comes at a time when nurseries in other parts of the country are crying out for skilled, dedicated, professional early years practitioners.  
 
Teamed with the above, in England we saw a new Statutory framework for the Early Year's Foundation Stage become effective from 1 September 2021. Providers are expressing to us that the shift in focus of the framework, amid the 'fall-out' of the pandemic and prevailing daily staffing challenges are of 'acute concern'.
 
Acute concerns in relation to workforce are being seen across many UK business sectors, not least in healthcare, social care, hospitality, and the road haulage sectors. For many of these roles, there are barriers to immediate entry, no matter how enthusiastic potential candidates may be, which could mean that workforce related challenges could potentially get worse before they get better. Salaries for some roles are likely to see sizeable levels of wage inflation, fuelled by the need to recruit and retain. For the childcare and social care sectors in particular, this, with stagnation in government funding rates, could lead to unintended consequences which may force longer term structural market changes.  
 
Unlike in other business sectors, early years workforce challenges are not a new post-COVID phenomena. Over the past decade there has been considerable debate on whether there may be scope to relax childcare ratio requirements. The case for maintaining ratios to ensure quality prevails is compelling in respects, however, we remain in unprecedented times, which could mean due consideration of change is required, even if temporary.
 
With COVID-19 still permeating the world, childcare has been pulled to the fore of many political discussions, with the matter of ratio being sharply addressed in many countries to allow for the implementation of COVID secure measures.
 
In Illinois, for example, higher COVID-secure staff to child ratios were introduced to ensure adequate supervision and administration of COVID-secure procedures. Similarly, in Texas 'Health Recommendations', revised on 10 March 2021, modified childcare ratios, group sizes and square footage requirements, with new COVID-secure staff to child ratios being introduced.
 
More so now than ever, sufficient ECEC funding is essential to enable providers to deliver high-quality services. High-quality ECEC provision will be pivotal to each nation's future success, not just in economic terms but in the health and well-being and prospects of our younger generations as we move forward.

Despite prevailing workforce challenges, at present market pricing remains robust and where there is competitive bidding for high-quality nursery businesses, multiples achieved are ahead of pre-COVID levels.

As we head further into Autumn, while workforce challenges may be overcome or could become even more challenging, from a market perspective we expect the lack of supply to largely prevail. With many nursery owners 'hands-on' in their settings, those thinking of selling may well be too pre-occupied with daily operational challenges to contemplate the possible sale of their business, but for those who venture to the market, demand from buyers remains at an all-time high. With offers in excess of the asking price being achieved, for those thinking about a sale, current conditions make it an ideal time to take advantage of the market and, in doing so, relinquish the pressures and responsibilities that owning a childcare business can entail.

To find out more about the current childcare & education market, or for a confidential chat about your nursery business, contact .