3/20/2020
|
Childcare & Education
Government provides further COVID-19 guidance to childcare providers
Late yesterday (19th March) the Government issued further guidance for parents, schools, nurseries and independent schools regarding their initial announcement on Wednesday (17th March) that schools would close from Friday to further limit the spread of COVID-19.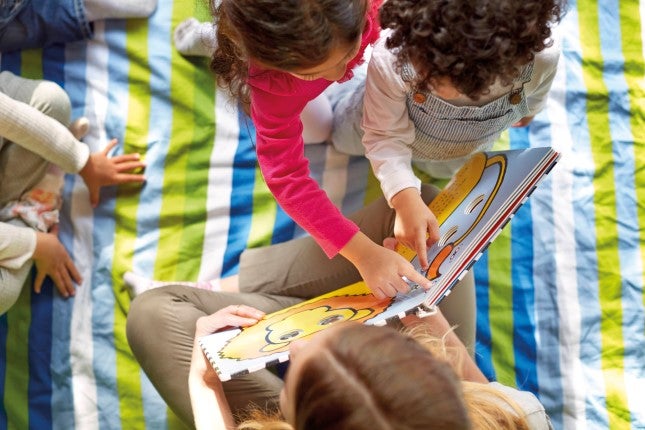 Schools (including independent schools and boarding schools), colleges, nurseries, childminders and other registered childcare settings are being asked to continue to provide care for a limited number of children – children who are vulnerable and children whose parents are critical to the Covid-19 response and cannot be safely cared for at home.
Vulnerable children include children who are supported by social care, those with safeguarding and welfare needs, including child in need plans, on child protection plans, 'looked after' children, young carers, disabled children and those with education, health and care (EHC) plans.
Parents whose work is critical to the COVID-19 response include those who work in health and social care and in other key sectors outlined below. Many parents working in these sectors may be able to ensure their child is kept at home. And every child who can be safely cared for at home should be.
Residential special schools, boarding schools and special settings continue to care for children wherever possible.