4/10/2019
|
Childcare & Education
Growing appetite for UK education from Chinese families fuels international investment despite Brexit fears
At the back end of last year, after dramatic growth in international students sourcing an education in UK independent schools, the question on everybody's lips was how will Brexit affect this influx moving forward?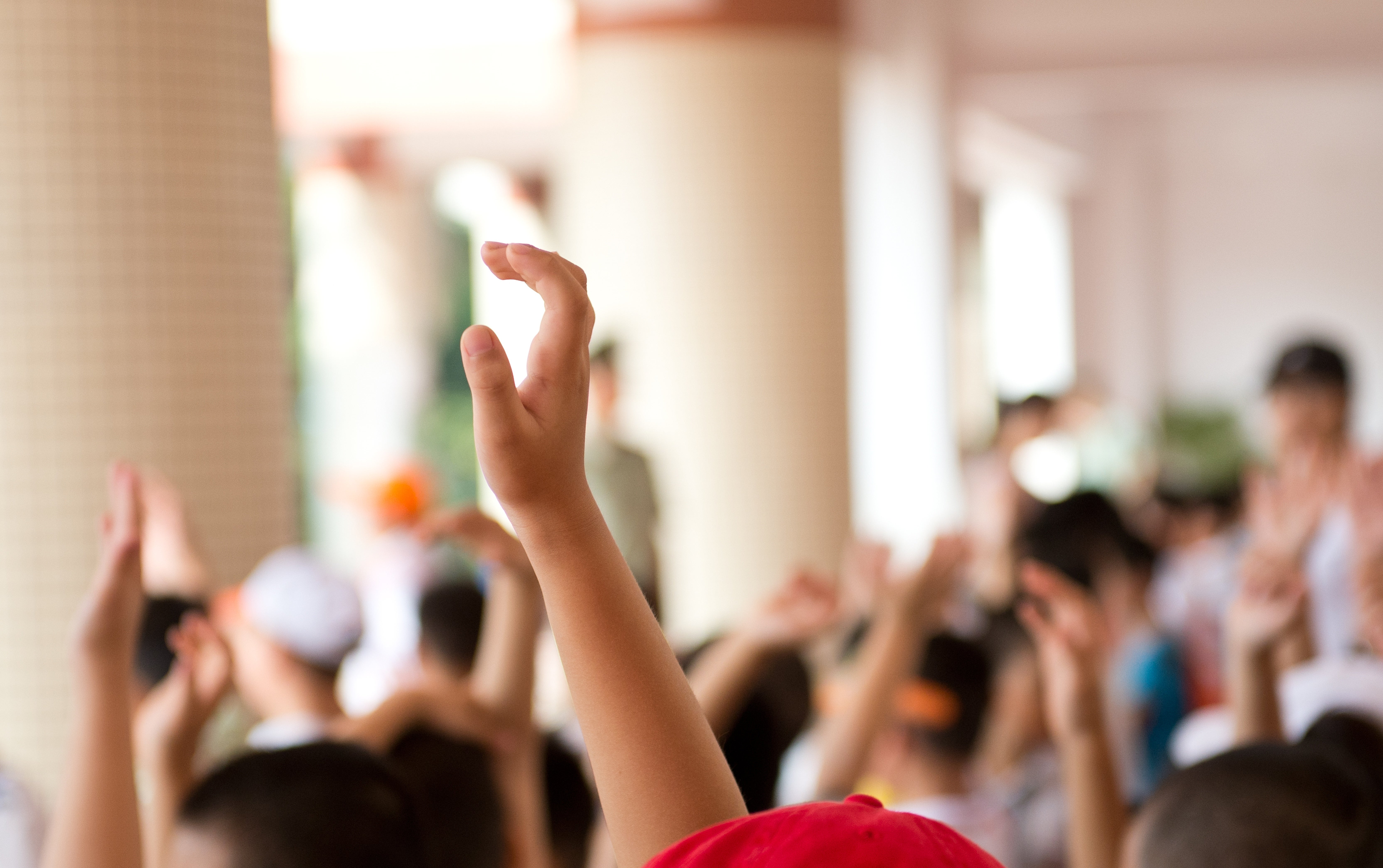 Over the last 10 years there has been growing appetite from Chinese families to provide their children with a prestigious UK education. Earlier this year, the Independent Schools Council (ISC) reported that one in every 100 pupils being educated in the UK independent school system is from mainland China or Hong Kong. 

Independent schools in the UK have historically relied on the boost received by increased fees for international students compared to those of their native classmates. Concerns have arisen that additional visas and other regulatory issues post Brexit could lead to a decline in international students. Independent schools, as with other businesses which benefit from overseas income, have been forced to consider other revenue streams and business models.

Foreseeing a potential drop in the number of international students in 2018, several sizeable childcare and education businesses entered into partnerships with international investors to expand their operations outside of the UK. The desire of aspirational Chinese parents for their children to learn a British-style curriculum in the English language continues to be an ever-growing phenomenon and while fewer parents are now opting for traditional overseas boarding schools, they're beginning to seek out the private international schools that are opening throughout China. 

Previously, Western schools in China were restricted to expatriates and Chinese children holding foreign passports. Today, the long established, well regarded, and high achieving UK independent schools which are in a position to licence or franchise their brands are doing so. Currently there are 47 campuses in mainland China opened by British independent schools, including Harrow, Wellington and Dulwich College, providing education for around 10,500 pupils, with more openings planned this year. Through doing this, they are able to provide additional income and security to their UK operations.

Although this forward planning, to some extent, affords future proofing for the elite independent UK educators, what does this mean for smaller independent schools? How will they manage the potential drop in income as a result of a decline in international students? These schools may become the subject of overseas investment, if they offer the right value indicators. 

It has recently been reported by FKC London that, "The Chinese tend not to make decisions for political reasons, but for their own economic benefit. It doesn't matter to them if the UK remains in the European Union or not. If they see an opportunity to invest, which comes with valuable assets, it will prompt an investment shopping spree." The head of the ISC has also been reported as saying that the stream of Chinese investment activity is a "very encouraging development" and will allow smaller schools to remain viable, as quoted in The Telegraph.

The purchase of Chase Grammar School by the Singapore-headquartered Achieve Group in 2015 and Abbotshome School in 2017 were key initial examples of Chinese investors swooping in to purchase failing UK independent schools, as recently reported in The Times. Other major acquisitions that followed include the purchase of boarding school, Bournemouth Collegiate to Bright Scholar, China's largest operator of international schools, in October last year and Hong Kong-based Full Circle Education's purchase and reopening of St Bees independent school in Cumbria. 

The Good Schools Guide has described the UK education market as "a market definitely set to grow", with the UK currently the biggest target in Europe for Chinese investment, there appears to be plenty of opportunities for independent schools, despite the challenges of Brexit.