Hospitality Market Spotlight: Cumbria
In this article, Joel Osbourne - Hotel Business Agent in Cumbria shares his insight on the hospitality market in Cumbria and the Lake District.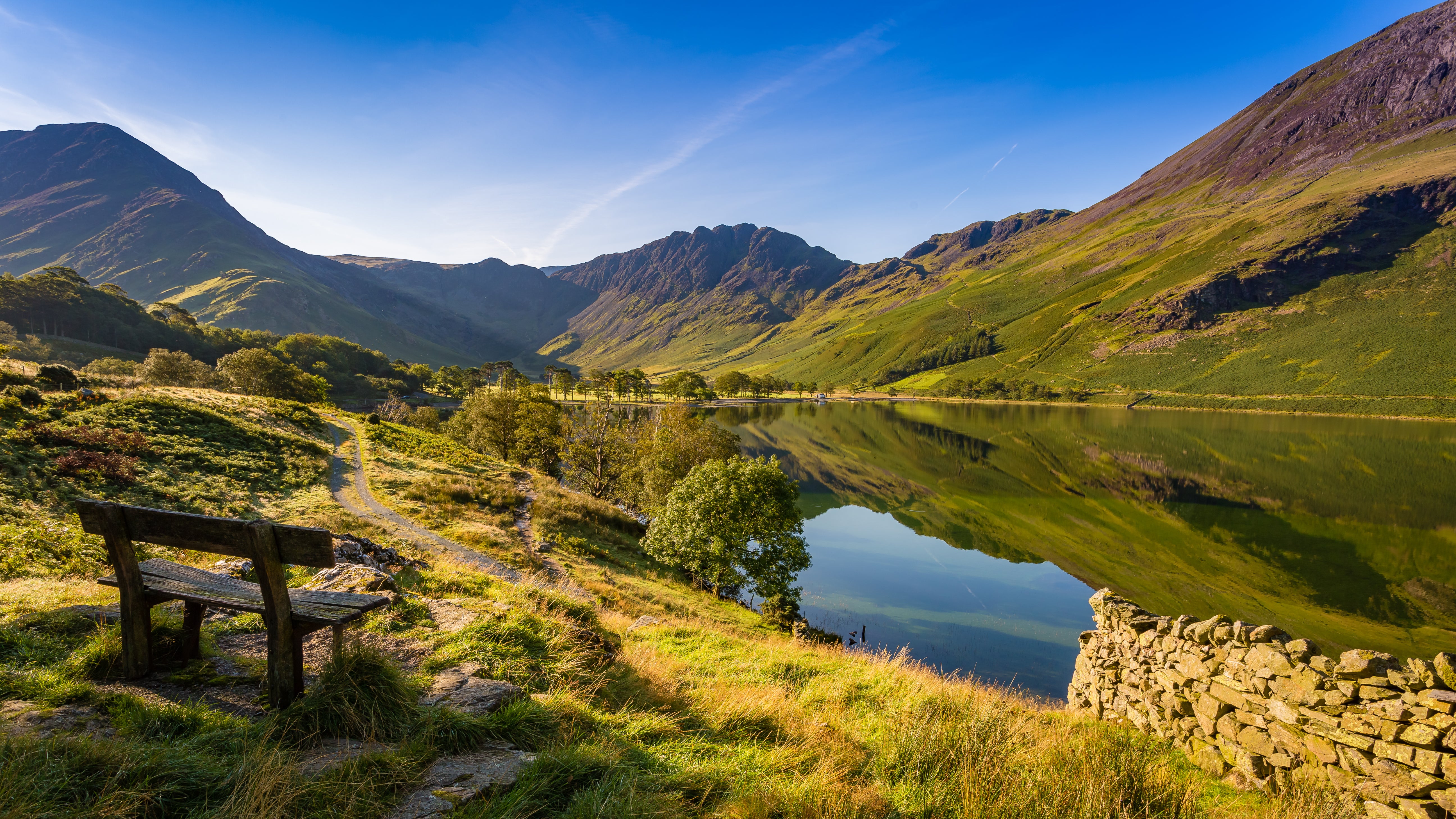 Cumbria, a rural county located in the North West of England, is best known as the home of the UNESCO World Heritage listed Lake District National Park. Offering an abundance of beautiful lakes, mountains and picturesque towns and villages, the area is a haven for outdoor enthusiasts and attracts up to 15.8 million visitors per year. Additionally, outside of hotspot tourist locations, there are numerous areas which attract up to 8,000 transient people that need accommodation.
The region's hotel market comprises a broad mix of hotels, guest houses, B&Bs and coaching inns, whilst the licensed offering includes country pubs, bars and restaurants. Many of these hospitality businesses continue to report positive financial results, despite facing challenging trading conditions over the last six months due to strong consumer demand from both domestic and international visitors, making Cumbria and the Lake District a great place to invest in a hospitality business.
The market is a microcosm of liquidity that has remained active so far in 2023. We have been instructed to market a range of exciting new opportunities in recent months. Read on for a few highlights…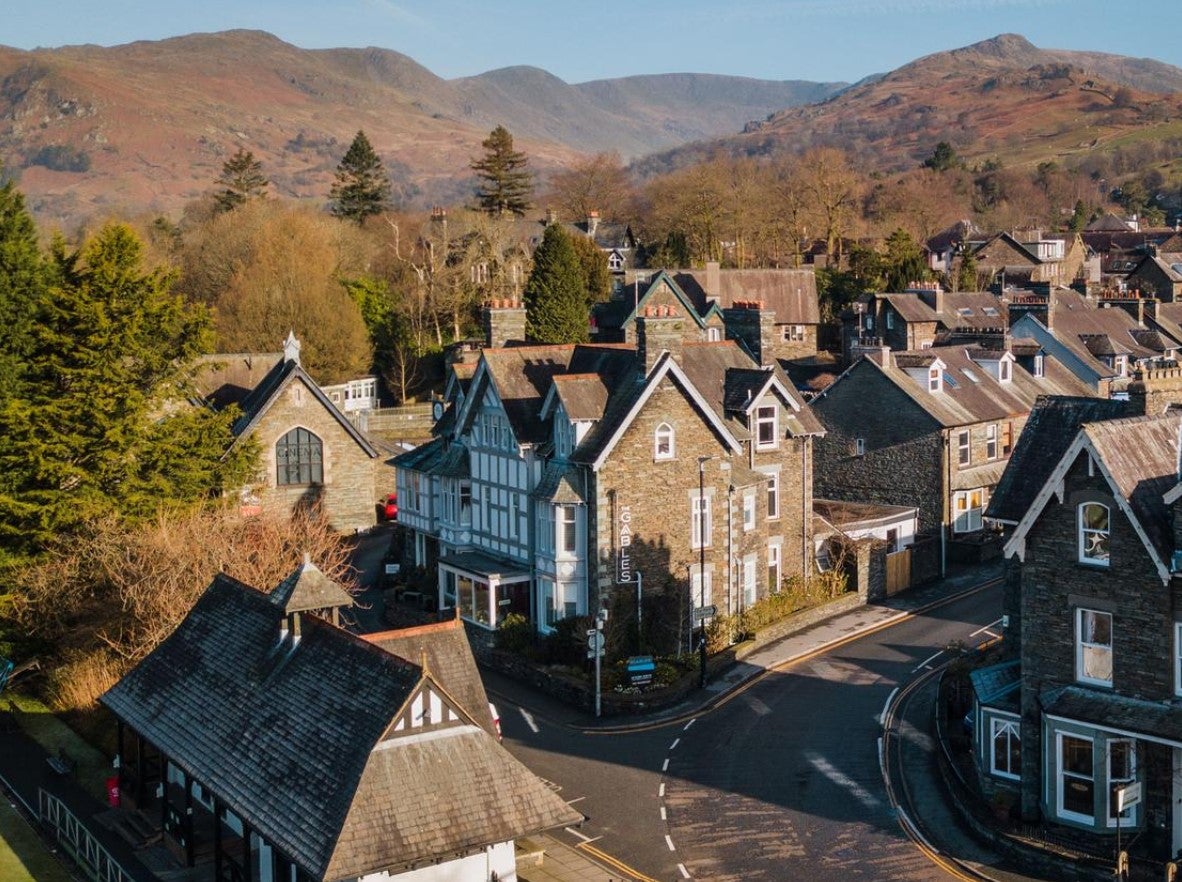 The Gables Guest House, Ambleside
Located in a prime position, a total of 17 bedrooms, views over the fells and park with good profits.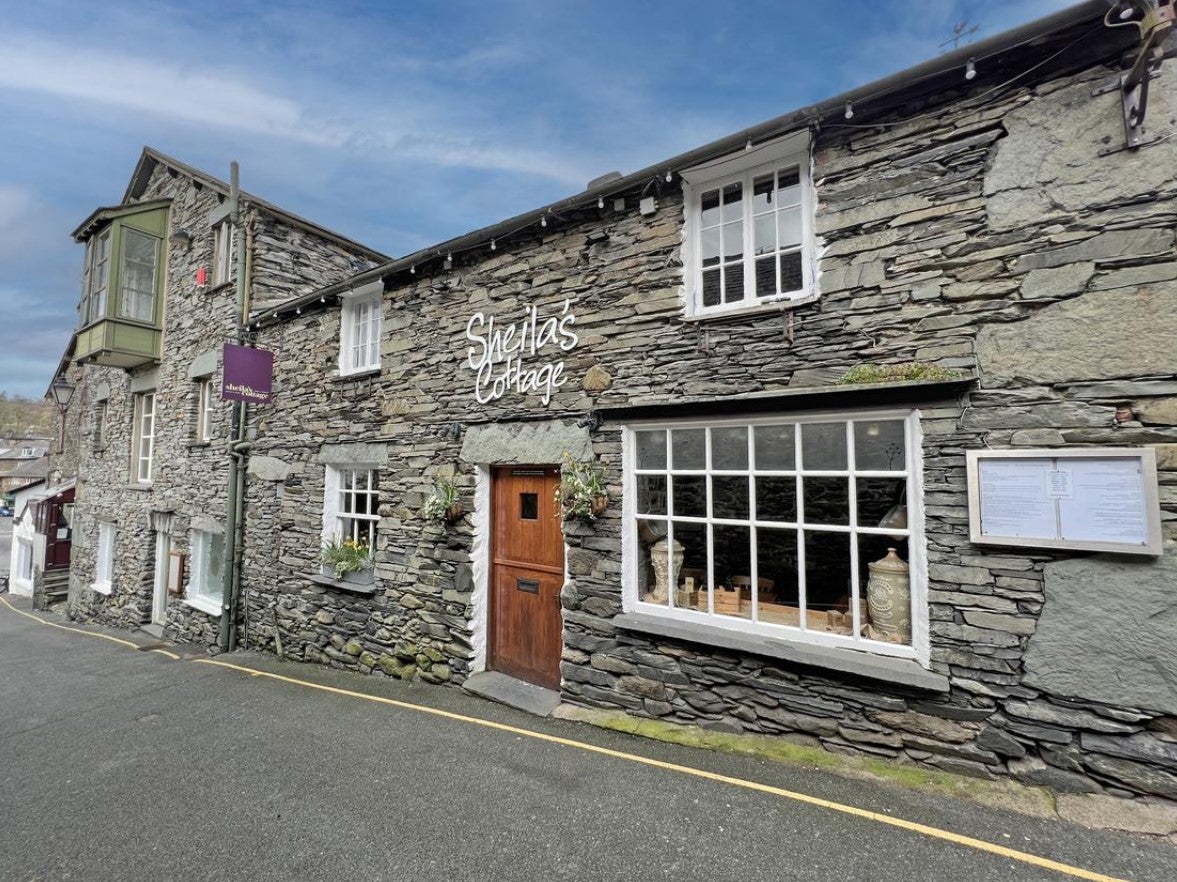 Sheila's Cottage, Ambleside
Thriving business located on a quaint lane in Ambleside, which can cater for up to 70 customers.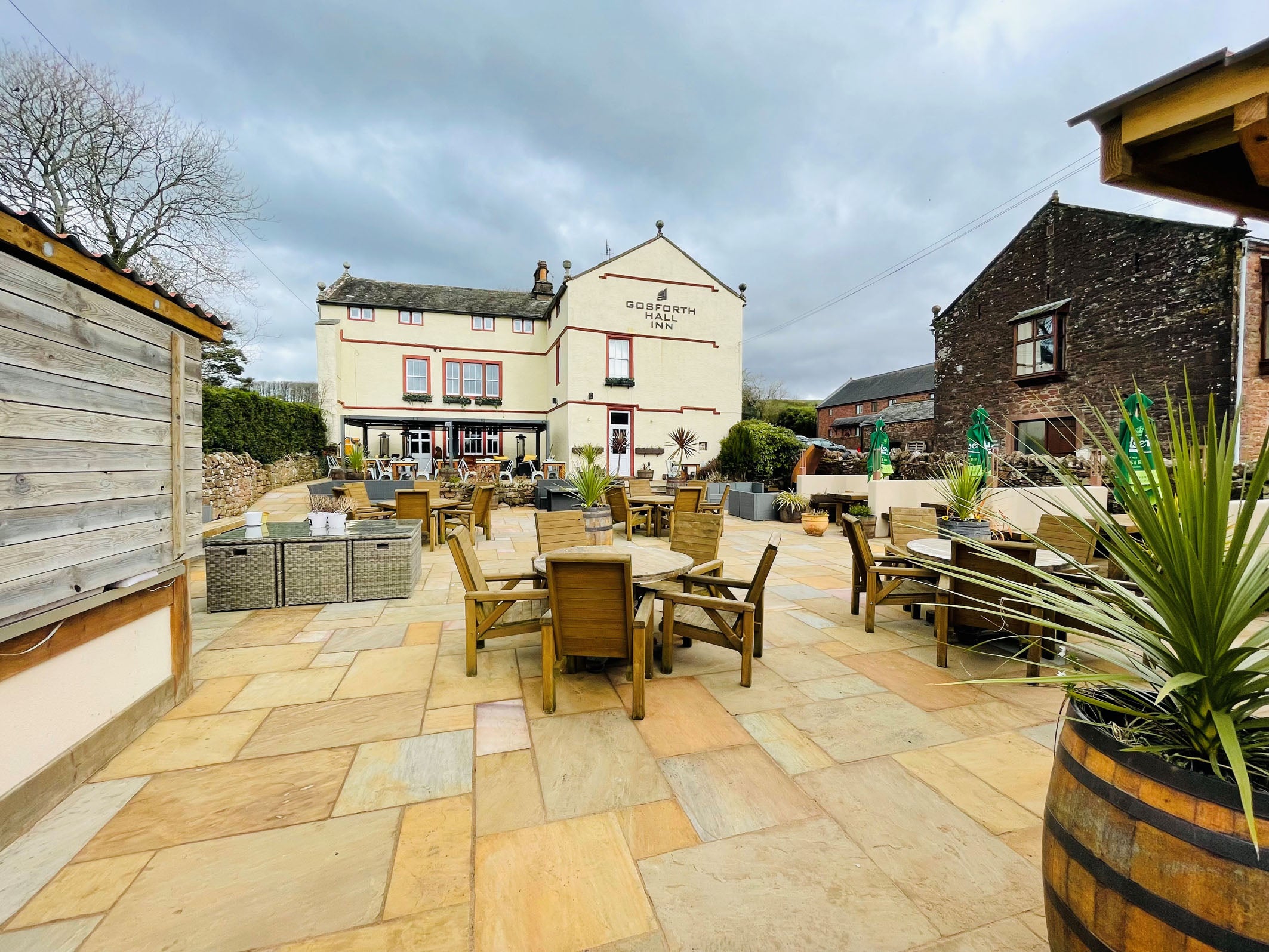 Gosforth Hall Inn, Gosforth
The heart of the village with fantastic profits, 19 bedrooms, excellent throughout and large beer garden.
Hundith Hill Hotel, Cockermouth
A popular country house hotel with 27 ensuite rooms, two large function rooms and panoramic views of Lorton Valley and Fells.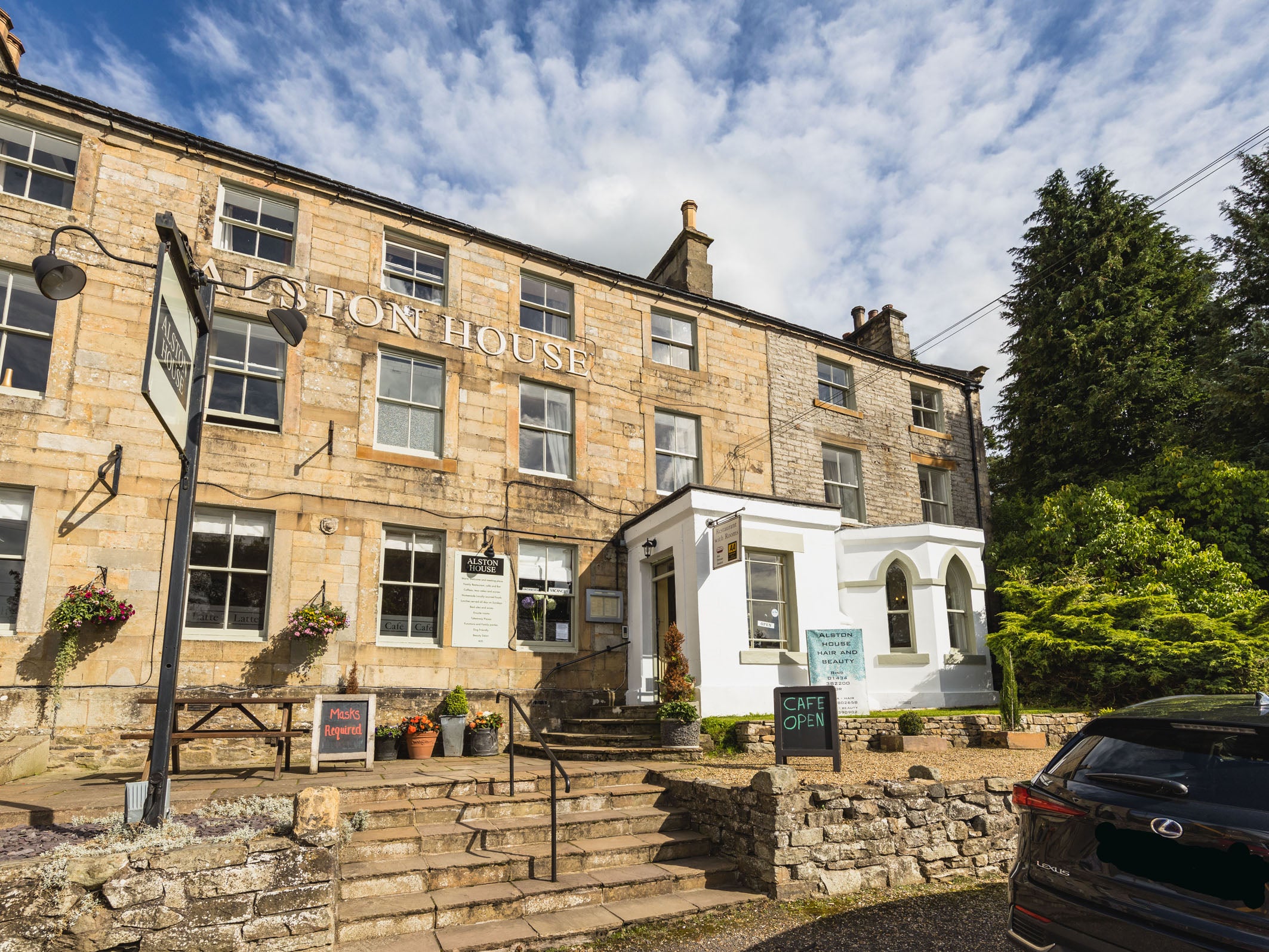 Alston House Hotel, Alston
Occupying a dominant position in Alston is this 9 bedroom hotel with an excellent food and beverage offering, beer garden and far reaching views.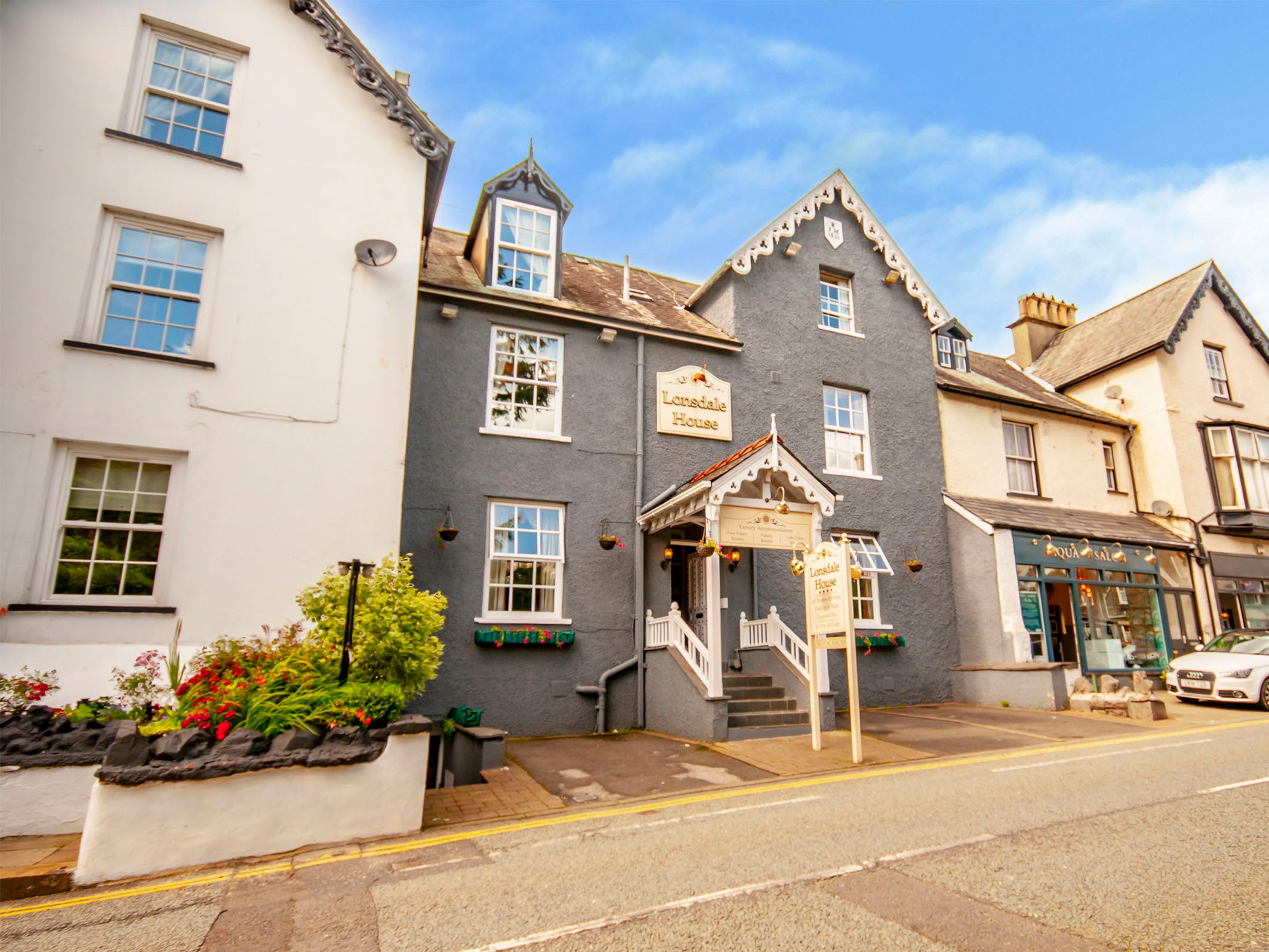 The Lonsdale Hotel, Bowness-on-Windermere
A stylish 11 bedroom holiday let/B&B with off road parking and a short walk to the shores of Windermere.
GET IN TOUCH
Joel Osbourne
Business Agent, Hotels - Cumbria
M: +44 (0) 7526 176 359
E: joel.osbourne@christie.com
Keith Stringer
Director, Pubs & Restaurants - North West & Cumbria
M: +44 (0) 7764 241 307
E: keith.stringer@christie.com 
Marslie McGregor LLB
Business Agent, Pubs & Restaurants - North East & Cumbria
M: +44 (0) 7813 072 460
E: marslie.mcgregor@christie.com


Do you require funding? Our colleagues at Christie Finance can help
Securing funding has become increasingly complex however, the UK hospitality sector's headline trading performance has helped to maintain lender appetite. In the past few years, several challenger banks have entered the market, offering competitive terms for existing operators and new entrants, which presents an excellent opportunity for those seeking funding.
Lenders are focused on experience and a solid business plan, favouring candidates with relatable experience and a desire to grow the business and maintain an established reputation. A minimum requirement of 30% deposit is needed by way of cash or property equity in order to obtain funding from the lenders we will approach, ensuring we remain competitive and achievable to those looking to take advantage of a new business opportunity.
The Christie Finance team can review your individual business needs and arrange tailored funding advice, to help you achieve your goal of buying a hospitality business in Cumbria. Get in touch with the team to find out more.
GET IN TOUCH
Jordan Grievson
Finance Consultant - Christie Finance
M: +44 (0) 7732 497 878
E: jordan.grievson@christie.com
W: https://www.christiefinance.com/