4/29/2022
|
Childcare & Education
How has the pandemic impacted appetite for independent schools?
Before the pandemic, appetite for independent schools across the UK was varied, however, prolific buyers were primarily looking to acquire successful, larger, well-run schools with a strong leadership team in place.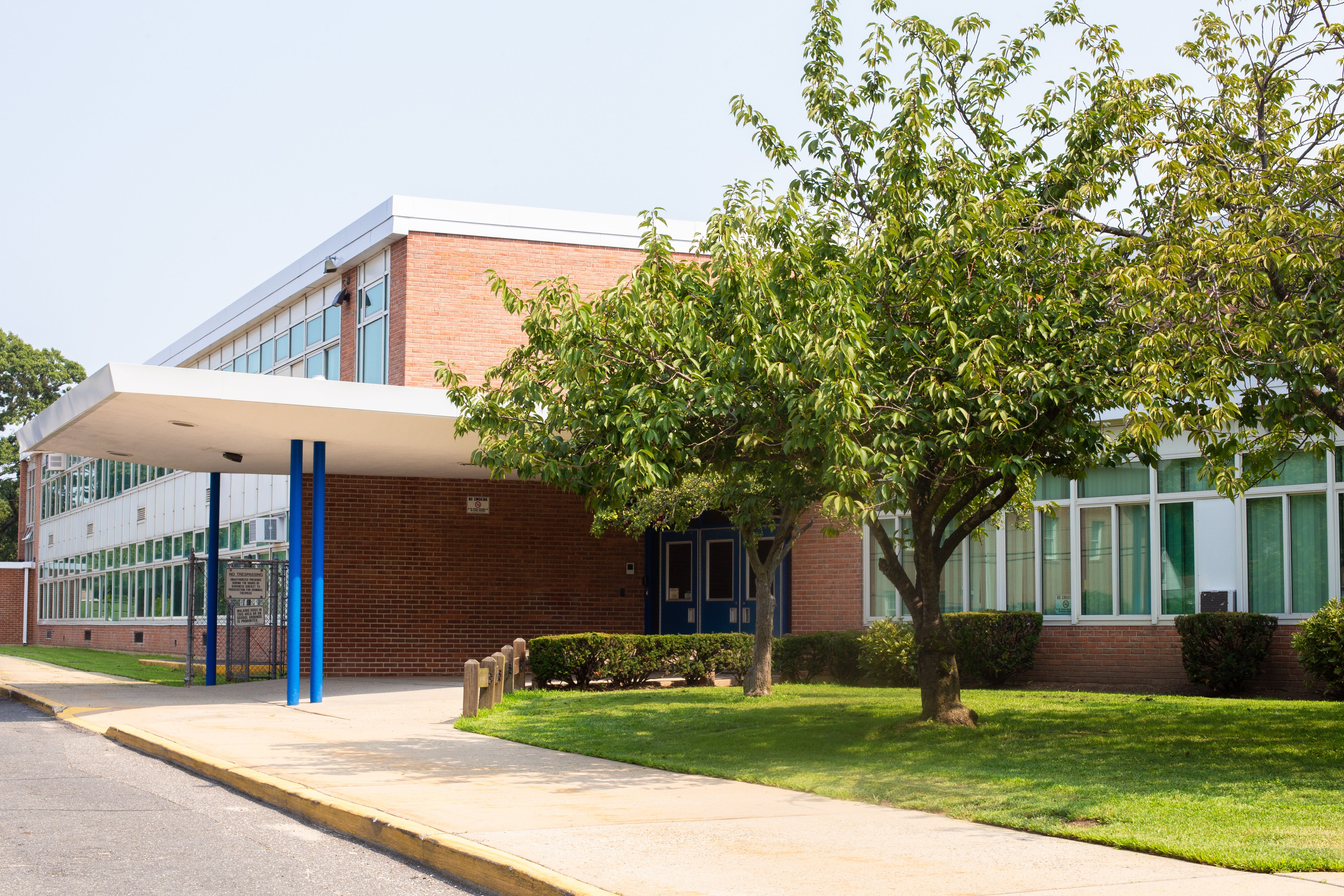 Over recent years, there has been a particular interest in schools in the South East of England and those looking to acquire outside Greater London tended to have a more specific buying 'wish list', focusing on schools of higher quality and larger pupil numbers. In line with this, appetite for smaller provincial schools wasn't as strong unless the school also offered considerable real estate.
What impact has the pandemic had on the market?
The biggest impact on the sector fell within the international student cohort, where any schools with boarders or international students, and language colleges felt the blow of the pandemic straight away. The management side of that was hugely challenging; with hundreds of schools up and down the country left in very difficult positions, needing to quickly facilitate the return of children to their home countries and establish a long-distance learning process. The bigger the reliance on overseas students, the bigger the impact on business...
For the full article in Independent Insight, view page 25 of the digital magazine here. 
To find out more about the Independent Schools market, or for a confidential chat about your business, contact Rosie Adlem: rosie.adlem@christie.com / +44 7764 241 309.