Insight: Demand for London pharmacy businesses continues to rise
Associate Director - Medical, Jack Chard, shares his insights into the London pharmacy business market.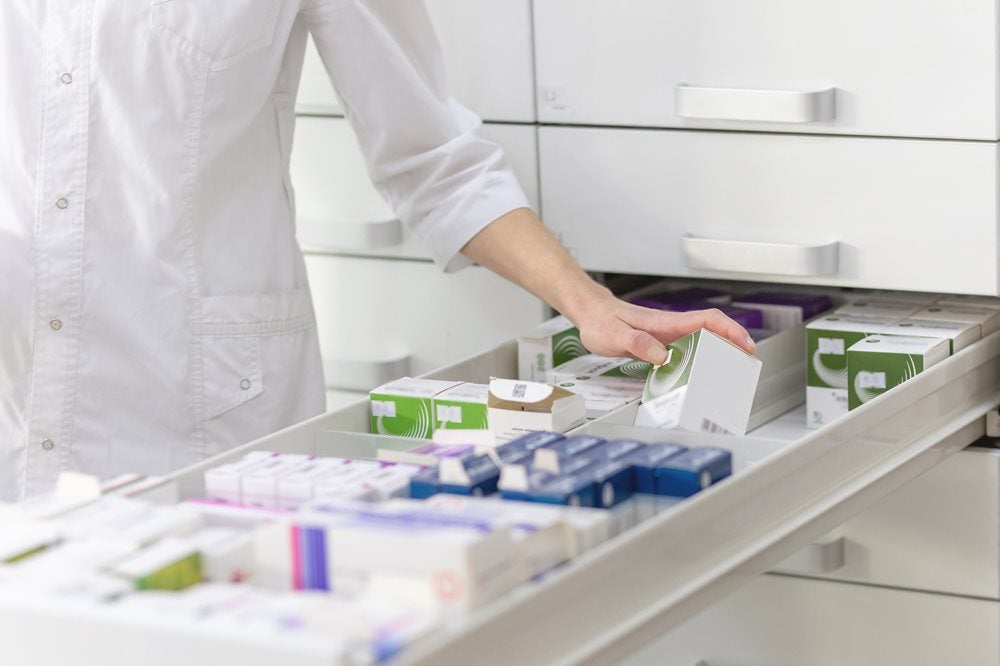 Within London and the surrounding Home Counties, we are seeing huge demand for all sizes of pharmacies. Many small multiple groups and independents who have been more reserved in previous years appear to have returned to the acquisition trail which has further tilted the balance of demand to far outweigh the supply of pharmacies for sale on the market.
Prices being achieved are some of the strongest we have seen in recent years which may, in part, be thanks to the hugely important role that pharmacy has demonstrated to local communities and the Government over the last 18 months.
Four recent sales in West London and Surrey, illustrate the high demand that we're seeing in the market, where all businesses were sold to independents and multi-operator purchasers.
Herman Trading Limited Pharmacies in Stanwell comprising a pair of standard hours pharmacies, one integrated and one community pharmacy. Dispensing an average of 12,500 items per month, the business which was brought to market on behalf of a retiring owner has been sold to a multi-site operator.
Jubichem Pharmacy in Tadworth, a standard hour community pharmacy which dispenses circa 4,500 items per month, was sold with a new lease to an independent operator.
Courts Pharmacy in West Molesey, a standard hour community pharmacy dispensing an average of circa 4,800 items per month, was brought to market as part of a retirement disposal and sold to a multiple operator.
Hounslow Central Pharmacy in Hounslow is a standard hour community pharmacy. Christie & Co received 10 offers and sold the business to a multi-site operator.
We expect this market appetite to continue to rise as we move into 2022.
To find out more about the current pharmacy market in London and the South East, or for a confidential chat about your pharmacy business, contact jack.chard@christie.com.