Insight: Scottish Pharmacy Market
Karl Clezy, Director - Medical, shares his insights into the Scottish pharmacy market.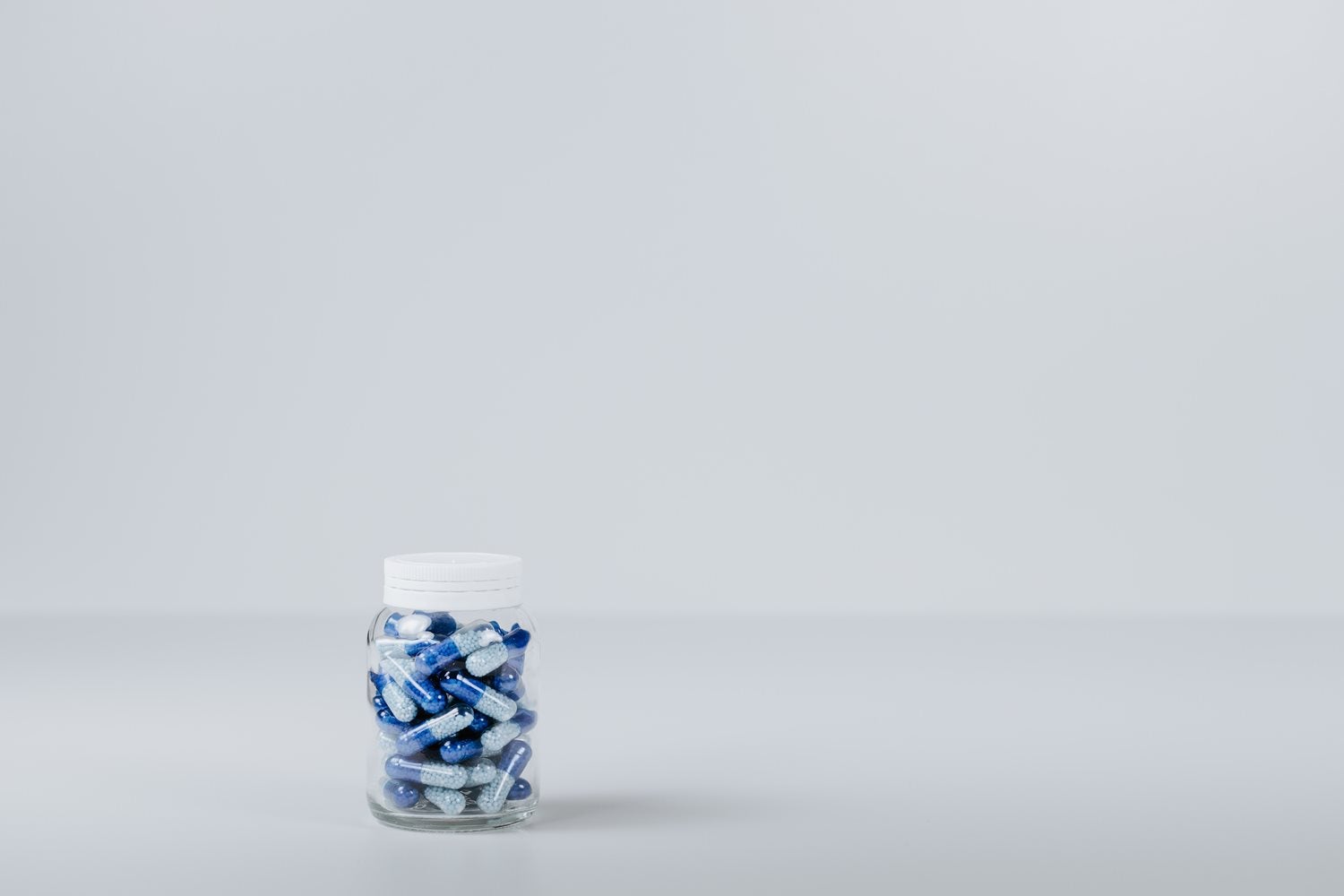 Throughout 2020, we saw a strong appetite for pharmacies in Scotland from both existing pharmacy owners and first-time buyers alike. Despite the challenges various lockdown measures presented, 45 offers were received on the 13 Scottish pharmacies we had for sale.
 
Many buyers take comfort that the sector continues to have a good working relationship with the Scottish Government in relation to the funding settlement, and it is encouraging to see recent additional funding injected into the sector to help with increasing costs attributed to COVID-19, such as a temporary prescription delivery service announced in January 2021, where participating pharmacies will receive additional monies from a fixed pool of £5m. This new funding is additional to the £4.5m announced in December 2020 to support with COVID-19-related staff costs.
 
With the pharmacy sector benefiting from a consistent and stable funding package, sale prices have remained at an all-time high, closely mirroring prices seen in 2019, and a high proportion of our sales are now achieving around £2 in pound of turnover and an average multiplier of profit/EBITDA of 10 to 12 times.
 
Bank lending so far remains strong, albeit some lenders have tightened up on their policies due to the pandemic. However, there are several banks still offering high loan to values that we witnessed prior to the pandemic. For first-time buyers, we are still seeing lenders offering up to 80% loan to value.
 
This year, we expect to see a continuation of mainly retirement sales and likely more owners will decide to sell once lockdown measures ease. The appetite to buy will remain high which will result in most sales receiving multiple bids from the whole spectrum of buyers such as first-time buyers, independents, small groups, and larger groups. Supply will continue to be an issue.
 
Already, in the first two months of this year, we have sold five pharmacies in Scotland - two pharmacies in Ayrshire and three pharmacies in the Central Belt area. Encouragingly, four of the sales were to first-time buyers, further underpinning long-term confidence in the sector.