11/2/2021
|
Childcare & Education
Insight: The Nursery Market in Southern England
2021 has been a really active year for the nursery business property market in the South of England.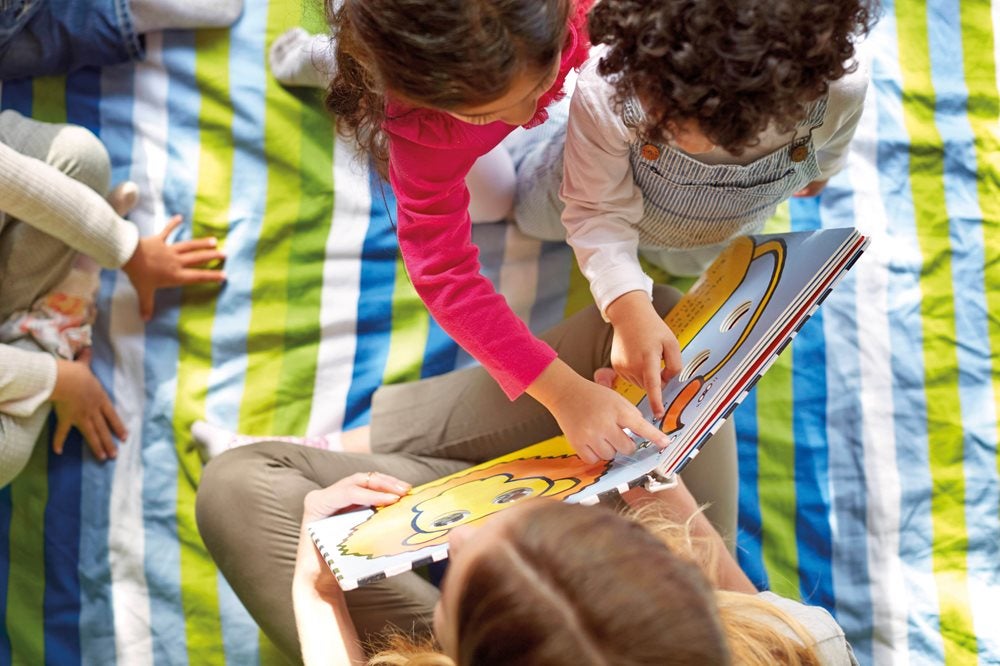 Many who had paused M&A plans in the wake of the pandemic resumed activity in 2021 and brought with them a real appetite for high-quality nursery businesses. Such stock is coming under offer very quickly and we're seeing record timings for deals from instruction to completion.
Pricing for nursery businesses in the South is holding up well; this is helped by businesses going under offer based off pre-COVID figures rather than performance over the pandemic period and the hugely competitive buyer appetite at present. Nursery businesses are consistently selling for or above the asking price...
To read the full article in Nursery World, click here. 
To find out more about the current childcare & education market in London and the South East, or for a confidential chat about your nursery business, contact sophie.willcox@christie.com.