5/17/2022
|
Childcare & Education
Key things to consider before selling your nursery business
Selling the businesses that you've spent years, perhaps decades, building is a big deal and can be quite stressful, but it doesn't really need to be.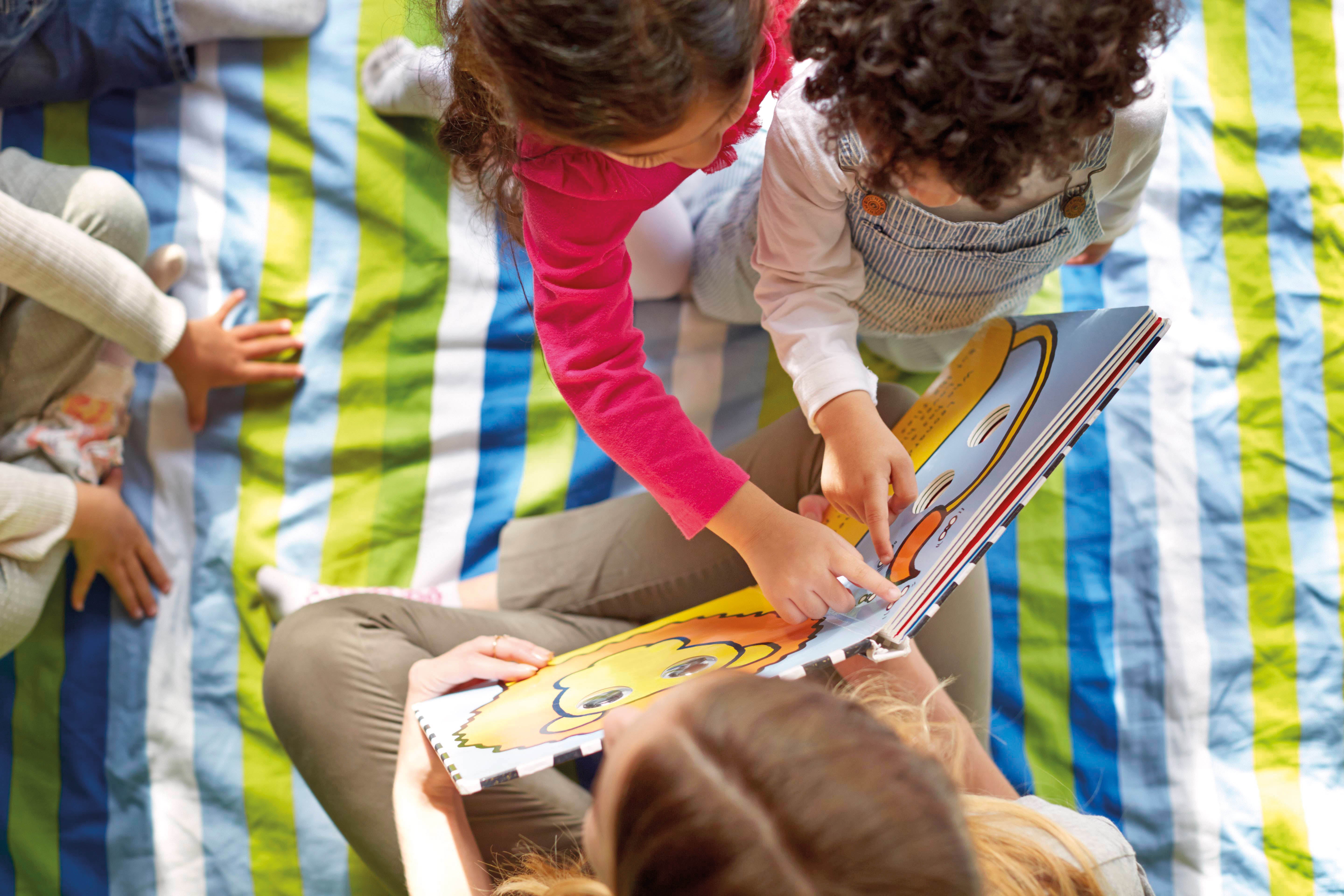 To make it easier for you, I've pulled together a list of things to you should consider before you start the selling process which will help get your ducks in a row.
Collate your business documents
By collating your financial and legal documents at the outset, you can save precious time later. It also creates a more 'watertight' case for facts and figures, making it harder for potential buyers to make you a 'lowball' offer or subsequently price chip once a deal has been agreed. Momentum is everything when it comes to negotiating price and, from there, finalising the deal agreed.
Make your business more attractive to buyers

This may sound obvious, but many sellers overlook small improvements that can make a big difference to generating interest in the business and to the ultimate selling price.
Think about whether you want to sell the freehold or the leasehold
Getting the right answer to this is very important, as it could affect your short- and long-term potential income and there may be tax considerations that require forward planning...
For the full article in Nursery Management Today online, click here.
To find out more about the day nursery market, or for a confidential chat about your business, contact Courteney Donaldson: courteney.donaldson@christie.com / +44 7831 099 985