10/8/2020
|
Dental Practices
Midlands Dental Advisors Group discussion: Key takeaways
On Wednesday 23 September, Steve O'Connor and Tom Morley hosted the first of what is expected to become a regular feature in their calendars.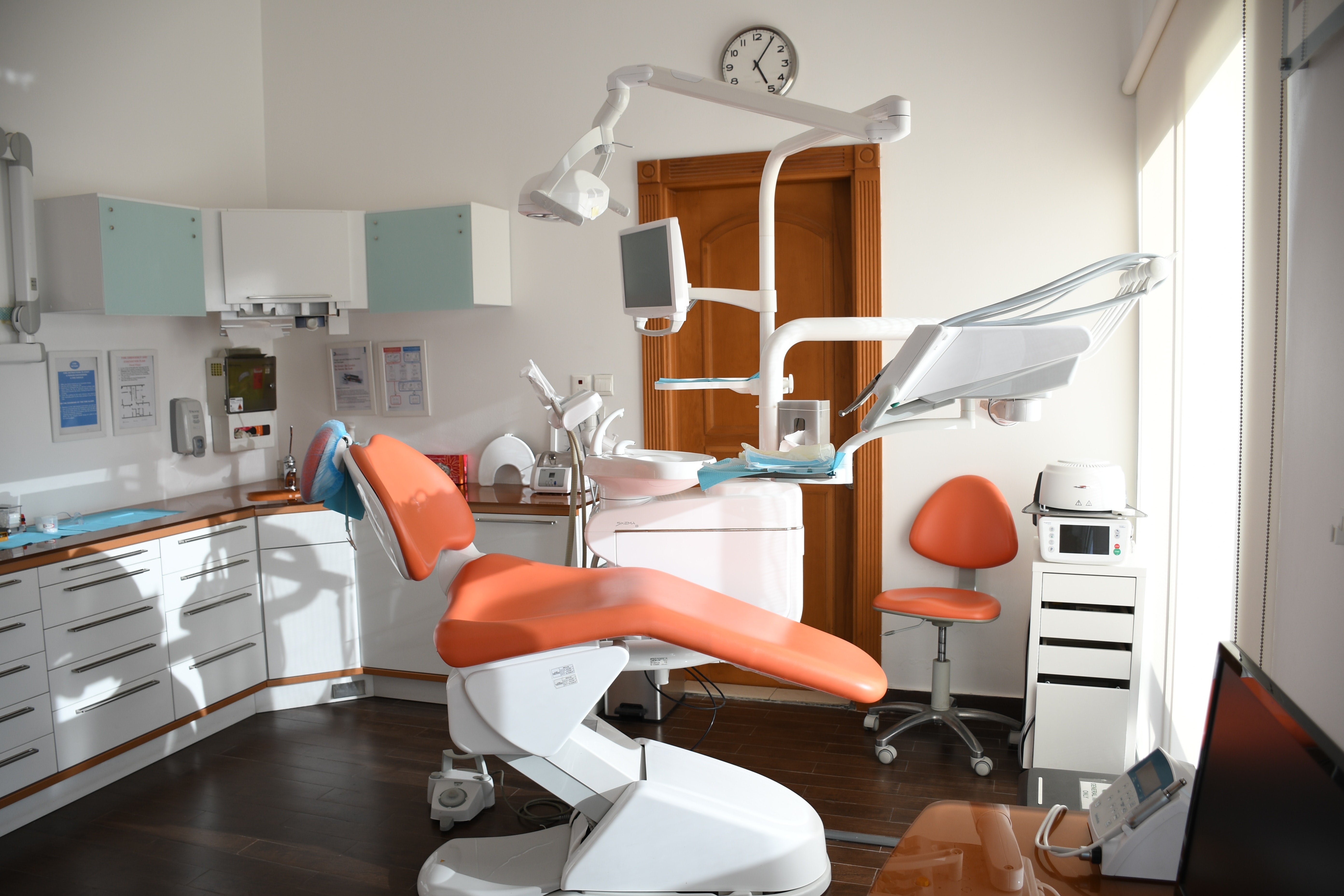 Dubbed the 'Midlands Dental Advisors Group', it was an opportunity for practice sales agents, bank valuers, accountants, solicitors and finance brokers to come together and discuss the changes across the dental landscape over the last six months, and what we expect to see moving forwards.
 
Jen Scott (Lloyds Bank) and Becki Barnett (Wesleyan) gave an update on their respective banks positions, with the over-whelming theme being that both banks are open for business to the dental sector, and despite the uncertainty in the wider economic climate, their policies have not changed greatly as a result. This reflects what David Ward (Christie Finance) is experiencing.
 
Kevin Corey (AGS Accountants) explained that from Associate Dentist clients, there had been an uptick in those looking to purchase their first practice, but stressed the importance of having a robust business plan in place, and a realistic financial forecast so that affordability can be calculated. In some instances, he's advised clients to walk away from a purchase because it has been too much of a financial stretch.
 
Clare Emery (HCR) and Jonathan Tyson (Knights PLC) provided a good overview of the legal aspect of buying or selling a dental practice. They both suggested the completions are returning ever closer to 'normal levels' and they are frequently receiving new enquiries from would be buyers or sellers. Some transactions that were paused during lockdown remain slow, usually owing to now out of date due diligence, or buyer nervousness.
 
Much of the above echoes what we see at Christie & Co, with our general message being that the practice sales market remains open for business. July saw Christie & Co arrange a record number of practice viewings. More than in any of the previous 12 months. In August, Christie & Co received the highest aggregate value of offers year to date, and by the end of September, we expect Q3 aggregate value of offers received to be in excess of £100m.
 
Practice owners can still sell their practices for a good price, with Chris Vowels (C&Co) explaining that values are often reflective of pre-Covid valuations, providing there is a demonstrable recovery of income since re-opening. And for buyers, we have seen a surge in the number of first-time buyer registrations lately, driven in large part by a desire for Associate dentists to secure their future through practice ownership, and avoid any of the difficulties they might have faced during lockdown again.
 
Our advice to both sellers and buyers is to surround yourself with good advisors. Sales agents, finance brokers, accountants and solicitors all have a pivotal role to play in the sale and purchase of a dental practice and it's vital that the advice you receive is from those who know the dental market on a local level.