5/20/2022
|
Childcare & Education
Some of the UK's most brilliant buildings present new opportunities for SEN providers
Vicky Marsland, Associate Director - Childcare & Education, shares her insight into the specialist education market and the opportunities arising for those looking to expand their portfolios...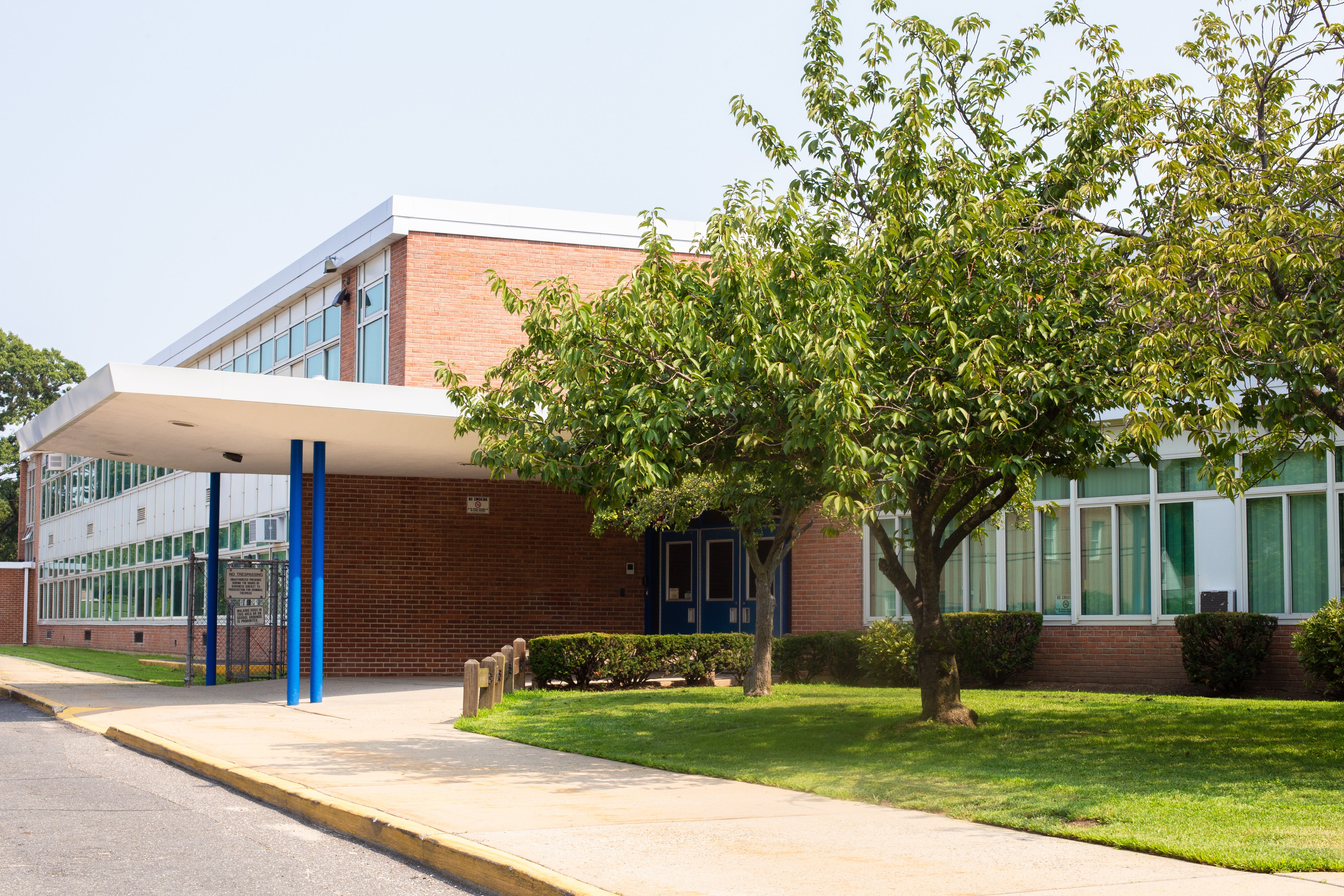 The specialist childcare market remains incredibly buoyant, with a wide range of well-funded buyers seeking schools and children's homes on both an operational and a vacant possession basis.
At the beginning of the year, we predicted that a number of business casualties would come to the market in 2022, including some provincial schools, colleges and tuition centres which have failed to regain student numbers - especially those with a high dependency on international students - and would likely face the greatest financial sustainability challenges.
It is devastating to see these business closures, but they do they bring about new opportunities for SEN/SEMH to expand their portfolios into some of the UK's most wonderful buildings, therefore satisfying the huge increase in the demand for provisions.
The recent sale of St Peter's Independent School in Lingswood Park, Northampton, is a great example of this.
The property, which formerly operated as a charitable trust, offered independent education to around 140 pupils aged 3 to 16 years. It presented a significant opportunity for educational operators seeking well configured, extensive accommodation offering the potential for a wide variety of educational uses, including specialist educational provision, language college, private sixth form college, amid many other educational service offerings. During the marketing process a wide range of interest was received from variety of prospective purchasers, and the site was subsequently sold to a leading independent operator of special needs schools, transition homes, supported care and community support services for young people.

We're also seeing a particular interest from domestic and international buyers for independent mainstream schools with a capacity for 1,250+ pupils. Schools which are closed, and vacant former educational establishments will continue to secure strong interest from specialist education providers and developers.
To find out more about the SEN market, or for a confidential chat about your business options, contact Vicky Marsland: vicky.marsland@christie.com / +44 7526 175 857