12/16/2022
|
Dental Practices
NHS dental market in the Midlands
Tom Morley, Associate Director - Dental, shares his insight into the Midlands dental market.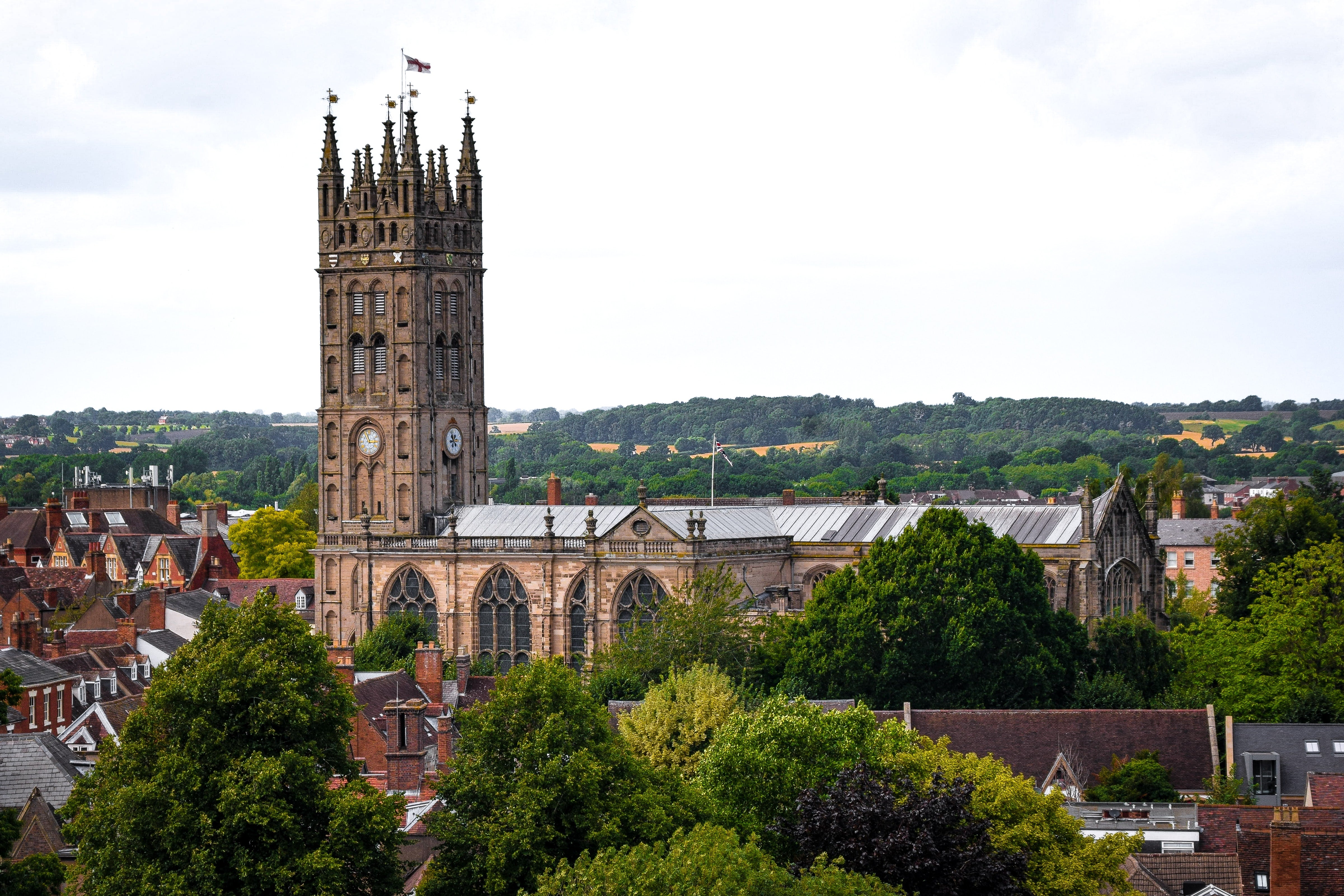 Image credit: Tom Podmore
Whilst there appears to be a shift from corporates operators towards private clinics, we reported in our Dental Market Review earlier this year that over 75% of independent purchasers are still favouring a practice with an NHS contract. This trend is apparent in the Midlands specifically, where we continue to see a range of buyers looking to purchase practices with an NHS offering…
First-time buyers
Demand for NHS practices with two or more surgeries is buoyant, especially amongst first-time buyers who wish to acquire a business with a manageable NHS contract and plenty of scope to grow a private offering, as they see the upside that high end treatments can bring.
Local operators
Local consolidators - those with two or more practices - continue to acquire mixed practices with a strong NHS patient base.
There is a growing concern on recruitment in the industry, with 100% of operators surveyed for our Dental Market Review saying that they feel the environment for recruitment deteriorated for both clinical and non-clinical staff over the last 12 months.
Experienced operators appear to be more optimistic about recruitment challenges, however, they are reporting higher than average UDA rates in certain areas of the region, especially in more rural locations. This imbalance may mean that we see higher demand for practices closer to the major conurbations and dental schools in the short-term.
Corporate and group operators
There is still appetite for NHS practices across the region from corporate and group operators, however demand seems to be tilting to the smaller group bracket, with growing groups of 10 plus sites. We are also encouraged to see several new corporate operators entering the market with aggressive acquisition plans.
The larger corporate operators, which are perhaps the most acquisitive, are leaning towards mixed and predominantly private opportunities in the Midlands at present and will pay significant premiums for the right opportunity.
Case study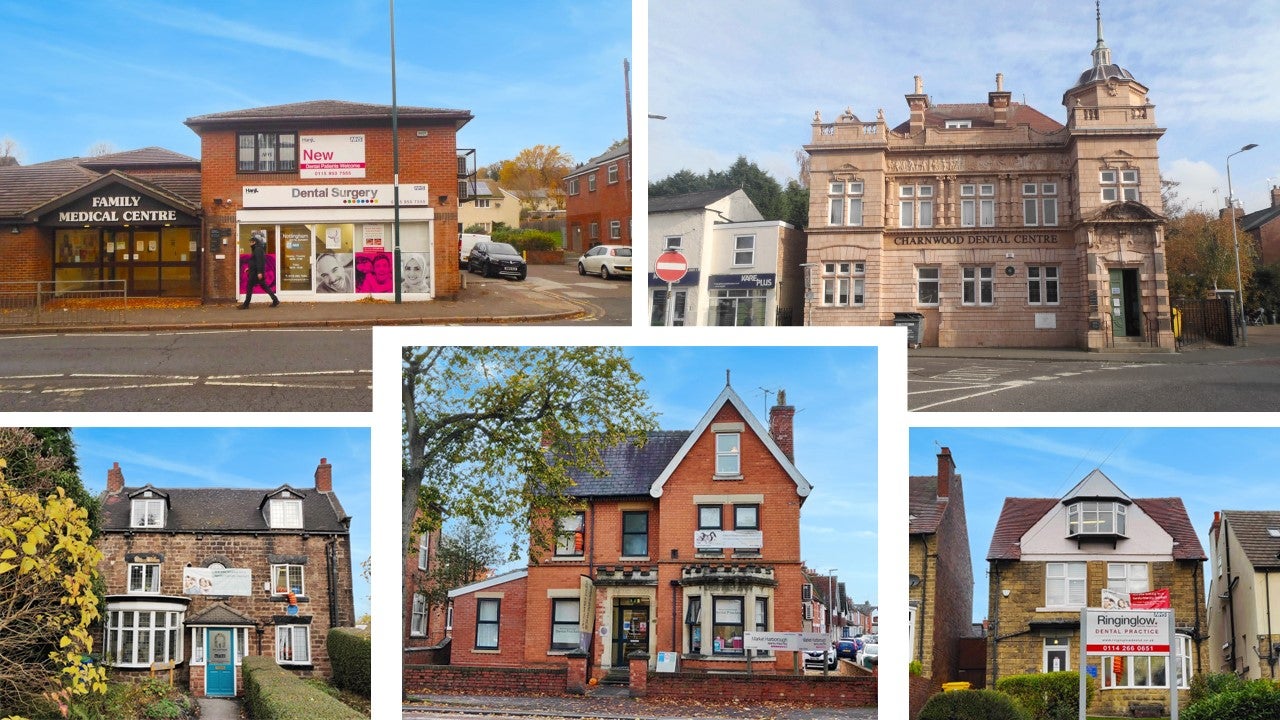 Hanji Dental Group is a successful, mixed income dental business with a total of 88 surgeries spread across 18 trading dental practices in Birmingham, Manchester, Staffordshire, South Yorkshire, and the East Midlands.
Earlier this year, it was sold to Riverdale Healthcare in a fast five-week-long deal brokered by our dental specialists at Christie & Co. With the tenacity and agility of the buyer and seller, along with quite remarkable hours put in by the lawyers, we were able to conclude one of the largest dental transactions in recent times in little over a month. Significant interest was generated from a great number of regional groups and corporate operators, showing that huge demand remains for well-located mixed practices across the UK. Additionally, the deal-time is potentially ground-breaking for the industry, and highlights how being fully prepared for a sale, and having the right advisory team in place, can make for a smooth and speedy process.
For a confidential chat about your dental business options, contact Tom Morley: tom.morley@christie.com / +44 7540 063 172