1/15/2021
|
Childcare & Education
Opinion: 'Tax bills on the sale of nurseries could double under new recommendations'
New recommendations to more closely align Capital Gains Tax with Income Tax rates could have far reaching consequences for the childcare sector, says Christie & Co's David Eaves.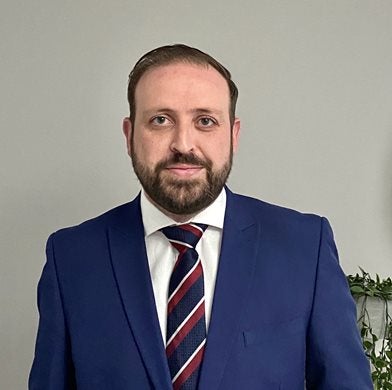 Between March and October 2020, the UK borrowed almost eight times as much money as it did in the same period in 2019, bringing public sector debt to more than £2,000bn. This borrowing was essential to support the country through the COVID-19 pandemic, but we're likely to feel its shockwave for years to come.
In line with this the Office of Tax Simplification (OTS) published a report last November outlining policy recommendations which included more closely aligning Capital Gains Tax with Income Tax rates.
A second report is set to follow early this year and at the Spring Budget the Chancellor Rishi Sunak will announce if any of the changes will be implemented...

For the full article published in Early Years Educator (EYE), click here.