Pharmacy Stocktaking & The Art of Counting
In this guest article, Dave Brittle, Head of Pharmacy Sales at Orridge, talks us through the stocktaking process.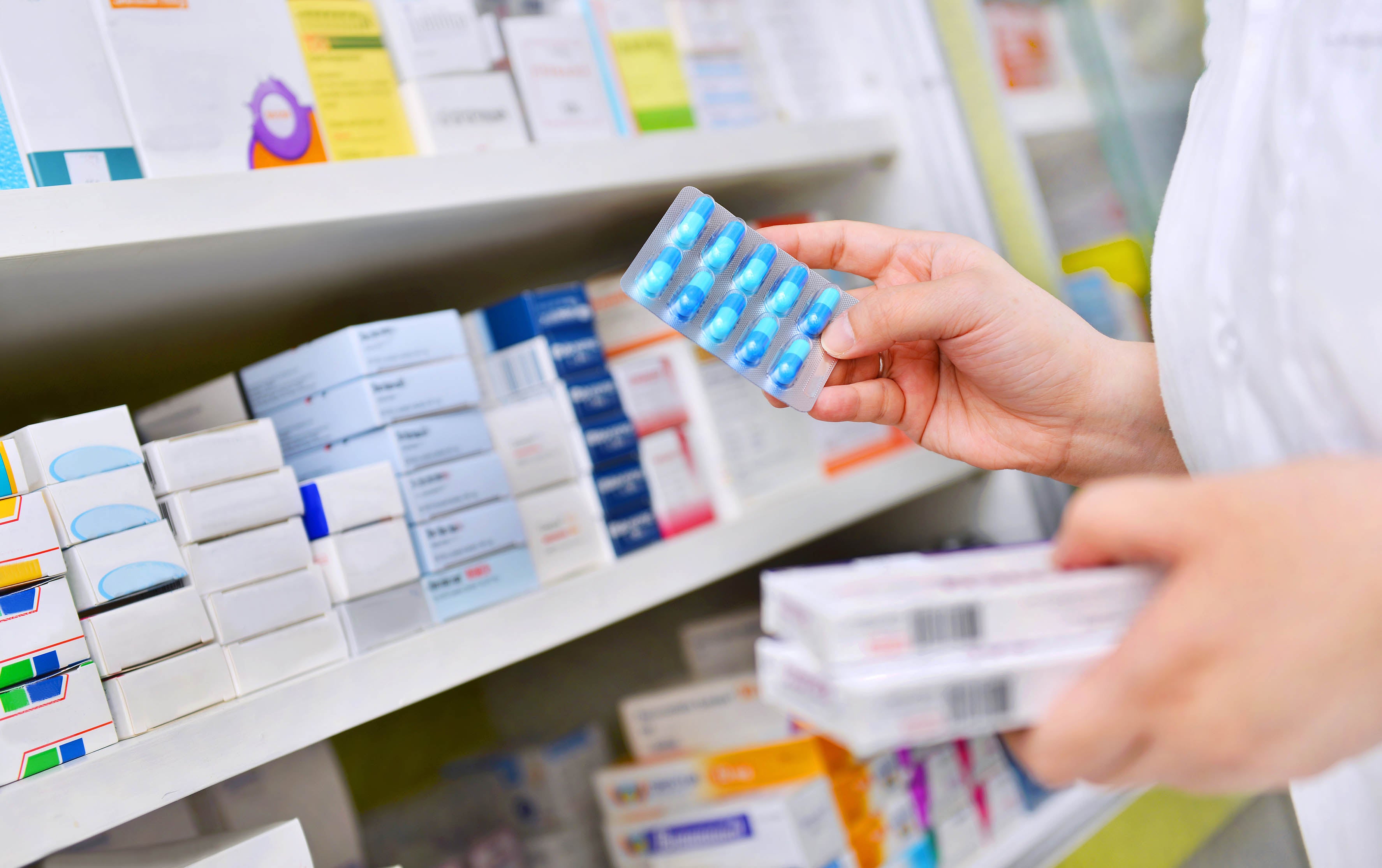 Whether you are considering a sale, a purchase, or are just trying to keep tight reins across your pharmacy business, one important aspect that's common to each is stock control.
Regardless of the purpose, whether for prudent business management or to support a sales/purchase process, a stocktake is a detailed affair that has developed significantly with advances in technology over recent years. Accordingly, Orridge invests in technology and R&D and uses the latest in barcode scanning processes in its counts.
Undertaking the stocktake: What to expect
Most counts are conducted during weekday opening hours but out-of-hours and weekends are optional.
Either on arrival or ahead of the stocktake (depending in its purpose) the principal terms of the stocktake are agreed. For example:
When a stocktake is for sale purposes, the treatment of short-dated stock will need to be established. Often it is agreed that stock with an expiry date of three months or less is identified, removed, and excluded from the valuation. Likewise, for standard stocktakes, the pharmacies remove short-dated stock as part of their stocktake preparation.
Prescriptions not collected and/or items awaiting collection also need to be considered and provided for during the stocktake. In determining the value of such items, it is usual to adopt the client's own average pricing; otherwise, one would adopt the prevailing national average.
Again, if for sale purposes, where any items awaiting collection are being transferred to the new owner, it is important to understand whether any EPS Prescriptions have already been claimed, as these will be excluded from the stocktake.
The treatment of stock held in part packs will also be agreed. Part packs are typically estimated to the nearest tenth or as otherwise required by the customer.
Once all stock that is to be counted during the stocktake is identified, the chronology of the count will be agreed with the pharmacist and the count commences.
Sensitive areas within the pharmacy (e.g., controlled drugs cabinet) will be counted in the presence of the supervising pharmacist.
It is customary for 10% of stocktake locations to be verified for count accuracy, at line level, by the pharmacist. A reputable stocktake provider will positively encourage accuracy verification as described and happily accommodate checks exceeding 10%.
If the stocktake is before the client's year end, the stocktake manager will leave an adjustment sheet for the pharmacist to complete and then return it to head office for adjustments to be made.
During and upon completion of the stocktake, both the stocktake manager and the pharmacy management will review key aspects of the final reports before the stocktake is signed off, including:
Validation of High-Count Quantities
Validation of High Value Entries
Uncounted Locations – sense check they are validly excluded
Stock Not on the Client's Product File OTC (unscannable stock is added to the stocktake via category and total price).
Adjustments are made for OTC sales and items dispensed during the count, on the day or to the client's full year end.
Scanning vs manual counts: The use of technology
With advances in technology, scanning products to capture stocktake data is becoming increasingly more widespread. Scan counts are far more accurate than manual methods, as each product type is scanned separately by its unique barcode rather than multiple product types being grouped by their common price. This includes parallel imports and other variants.
Each item scanned is automatically reviewed against an on-board product file that links the item scanned with current prices in order to arrive at the correct valuation of stock. Orridge updates its product file regularly to ensure its stocktakes are conducted using the latest pricing information.
How to ensure a smooth stocktake
To ensure a stocktake is undertaken at a predetermined time, it is advisable to book this well in advance.
If the stocktake is supporting a pharmacy sale completion, it is important to give as much notice as possible of the proposed completion date. We understand that sales processes do not always run smoothly and are therefore subject to change at short notice. However, engaging with your stocktaker on a regular basis, to keep them updated, will help if the stocktake does need to be rescheduled. You should expect your stocktake company to do their utmost to resolve any timing issues to support your sale process.
It is usual for both parties (the vendor and the purchaser) to share the cost of valuation for a sale stocktake. Ideally, these arrangements should be agreed between the parties before the stocktake is formally instructed.
Preparation of stock in advance of the stocktake is critical in achieving the most accurate result. Therefore, ensuring all stock is accessible, clearly identified and segregated by brand, pack size and strength will optimise the stocktake's outcome.
Where stock is to be excluded from the count, ensure this is made clear to all concerned, especially the stocktake team. This is best achieved by segregating the stock; physically labelling it ('Do Not Count'); and verbally briefing the stocktake team leader of where the related stock is.
Above all, engage with your stocktaker, both ahead of the count and throughout the day of the stocktake.  Clear two-way communication and collaboration on all matters will generally result in a successful count, for whatever purpose the stocktake is required.
Christie & Co's sister company, Orridge, founded in 1846, is the most experienced pharmacy stocktaking company in the UK. For more information on Orridge and what services it can provide you and your pharmacy business, contact Dave Brittle: pharmacyservices@orridge.co.uk / 07802 839078 / 01922 472000