Pharmacy Market Insight: Scotland
Karl Clezy, Director – Medical at Christie & Co who is based in Scotland, shares his insight into current market trends in the Scottish pharmacy market.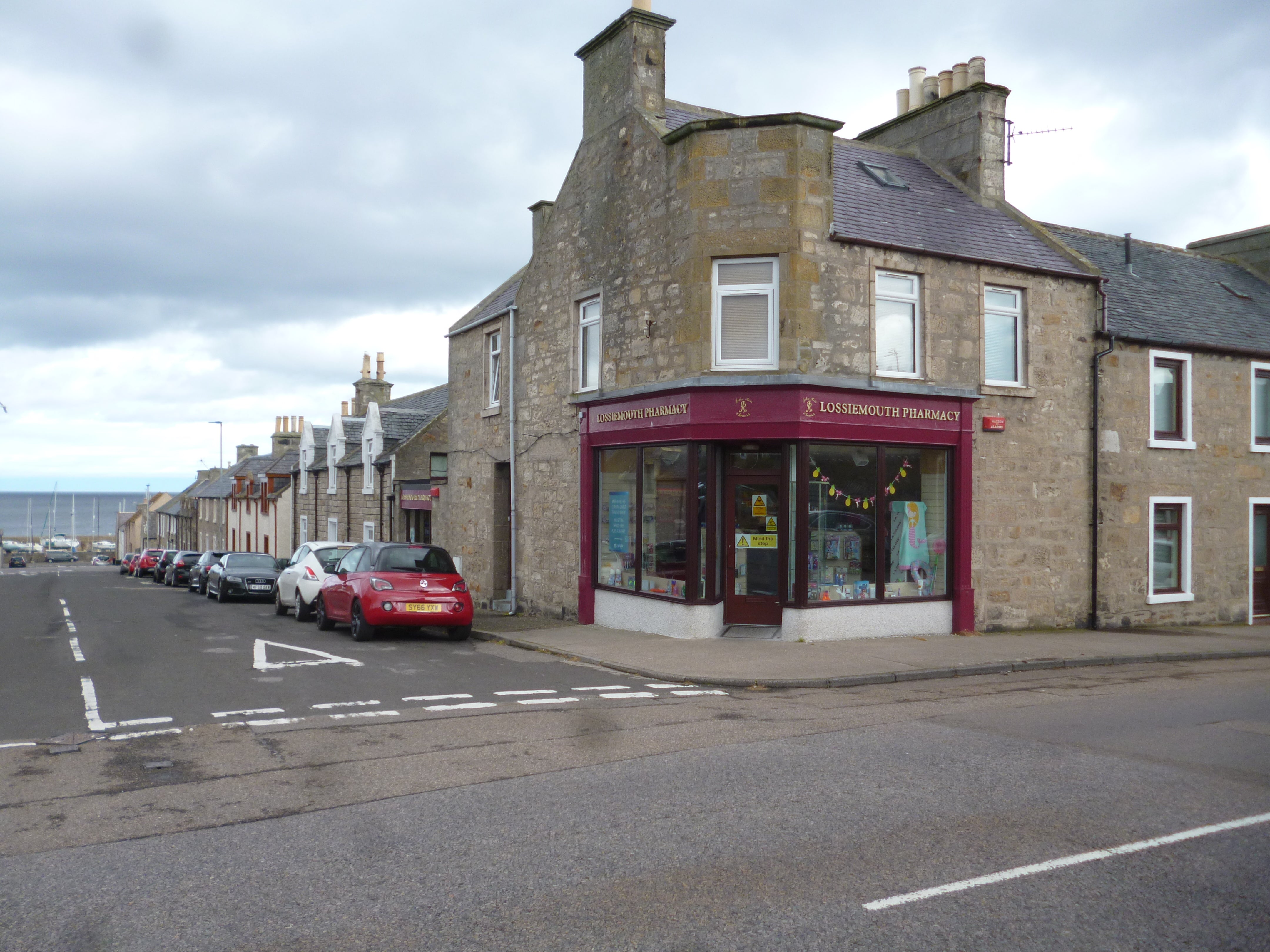 Activity in the Market
So far in 2022, there has been a steady flow of pharmacies coming onto the market, and sale prices remain robust in many areas of the country.
Buyer appetite continues to be strong, with most pharmacies generating a healthy amount of interest. Of the pharmacies we have sold and agreed deals on this year, we received an average of three offers, that's excluding the Glasgow branch of a well-known high street group which received an impressive 13 offers. The higher number of offers is fairly typical for a pharmacy located in the Glasgow area.
The average timeframe for a pharmacy sale in 2022 has been 24 weeks, evidencing the healthy demand we're seeing in the market at present.
Pricing
Of the trading profit and loss accounts we have reviewed so far this year, a high percentage of independent operators continue to see higher turnovers compared with pre-pandemic levels, excluding COVID-19 grants. This, along with the relative stability of the funding environment in Scotland, has supported an average multiplier of EBITDA (Earnings before Interest, Tax, Depreciation, and Amortization) of 11, equating to £1.76 pence in the pound of turnover. Central Scotland attracted multipliers of 12+, whereas further north and south of the central belt, the multipliers were closer to 10. The current multipliers are the highest we have ever witnessed in the market.
Funding
With rising costs across the board, lenders in the pharmacy sector are keen to ask borrowers if there will be sufficient profit within the business to cover the costs of finance. With the recent turmoil we have seen in the wider economy and its impact on interest rates, this will only increase the necessity to demonstrate serviceability.
A few key funders have withdrawn from the pharmacy finance market in 2022, resulting in pressure for existing and new lenders to fill this void. With 'alternative' and sometimes less experienced lenders, it has been harder for buyers to access the finance they require. However, there continues to be a healthy appetite from buyers seeking funding, with Christie Finance citing a 35% increase in buyers looking to acquire pharmacies across the UK over the last year. 
Market Challenges
The current cost of living crisis is affecting employment across all business sectors.
In pharmacies in Scotland, staffing costs are increasing, especially locum rates which, according to data from Locate a Locum, rose from an average of £44.89 to £48.86 an hour in Scotland between April and July 2022. The highest rate recorded in the UK was in Inverness, at £54.11 per hour. This price hike is causing some buyers to acquire with caution.
Recruitment is an issue across the board, with Pharmacy Managers, in particular, being sought in areas such as Dundee, Aberdeen, Highlands, Western Isles, and the borders, and owners of pharmacy groups having to cover shifts themselves which may lead to an increased drive for many to sell or retire. Therefore, we expect to see an increase of stock on the market in the latter half of this year and into next.
Strength in the market: Stepps Pharmacy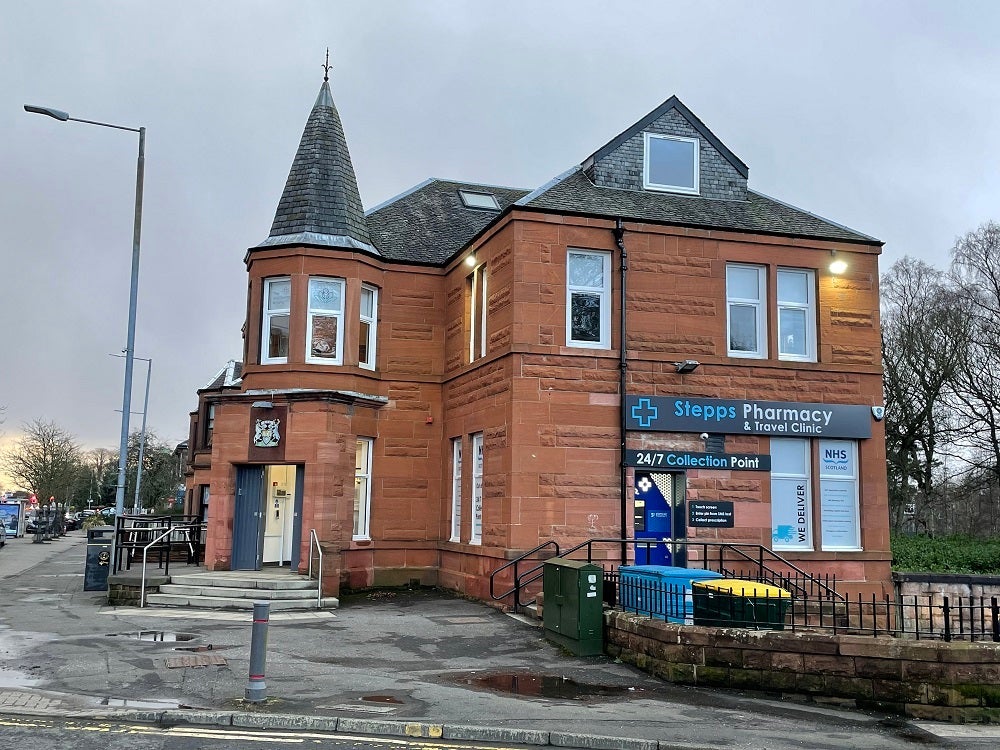 Stepps Pharmacy is a longstanding business in North Lanarkshire, which was sold in the first half of 2022. The pharmacy relocated to the former Royal Bank of Scotland building, which is unopposed in a busy area in the town of Stepps. The business was sold to M&D Green Pharmacy Dispensing Chemists, a large Scottish group who now owns over 30 branches throughout Scotland.
The pharmacy was purchased by the seller only 18 months prior to this sale, who grew the business significantly by relocating and introducing new services and robot equipment. The sale attracted four premium offers after only two weeks.
If you would like to know more about the Scottish pharmacy market, or for a confidential chat about your pharmacy business, contact Karl Clezy: karl.clezy@christie.com / +44 7885 813 160