6/13/2017
|
Dental Practices
Private Equity and the changing landscape of the dental sales market
Over the past few months there has been significant media coverage regarding BUPA's recent acquisition of Oasis Dental Care and the fact that a few select other corporates are reportedly not acquiring practices, but we've seen that the market remains robust with no negative impact.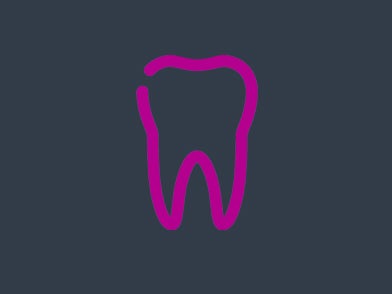 In fact, I've seen a substantial number of private equity groups looking to invest in the dental sector, many of which already have management teams in place ready for the right opportunity.

Private equity investment in the dental sector is not a new concept, however their acquisition criteria has certainly changed significantly in the past twelve months. Historically investors were seeking large group opportunities with over thirty practices; however as the market has become more competitive they have broadened their search to include smaller regional groups and strategically located single sites and we have sold a number of practices to private equity houses recently.

Of course private equity investors will have much of the same criteria expected from the more traditional corporate groups, such as deferred payment and tie-ins, and therefore will not be right for everyone. Nevertheless it is positive to see new entrants investing in the dental sector, providing more competition and offering sellers alternative options.

We have a wide ranging database of dental buyers, from first-time buyers acquiring their first practice to PE companies seeking a platform in the sector and through our eight sectors, including hotels, pubs & restaurants and retail, have already established many of these relationships with PE houses.