Propel Coffee Conference 2019 highlights innovation in the growing coffee market
Last Tuesday, our Corporate Pubs & Restaurants team attended the Propel Coffee Conference 2019 in London and we were fascinated by the trends and themes emerging across the growing coffee market.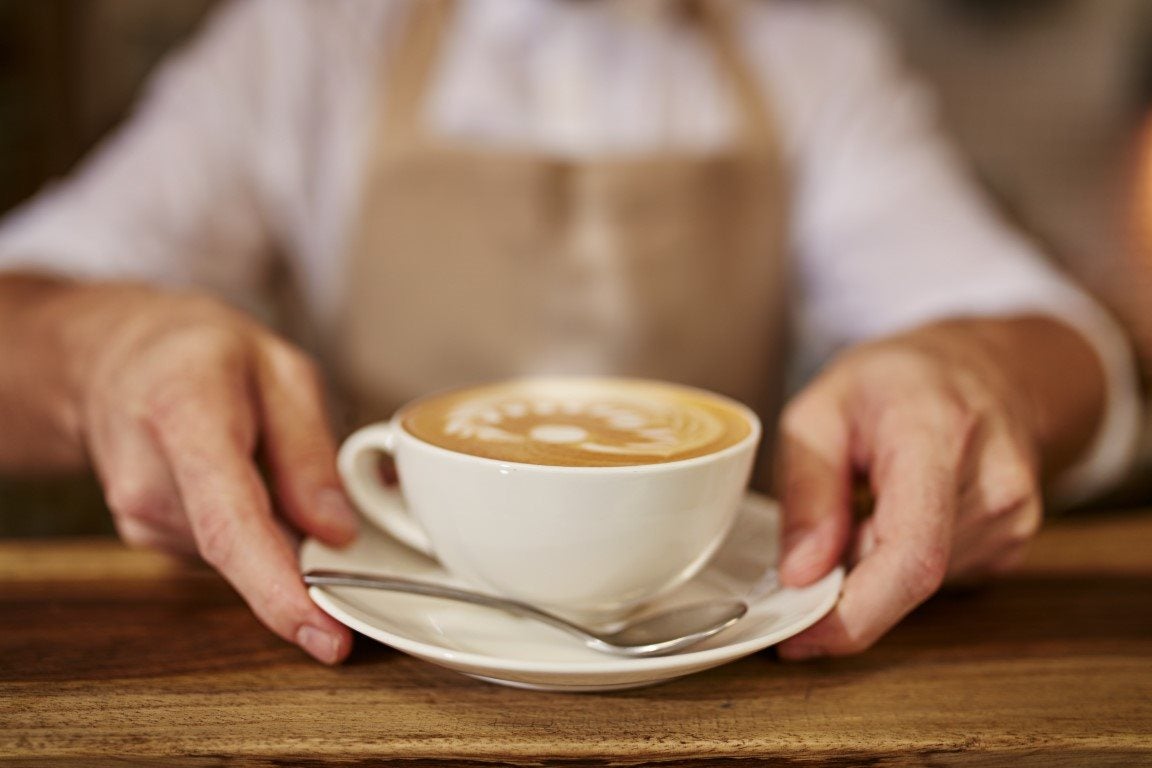 Industry leaders shared their expert insights into how they have adapted and prospered within the market and how they are looking to grow in the future. Topics including ethical trade, sustainability and the impact on the environment were major underlying points made by speakers, who shared the common belief that doing good for the environment is good for business. 
Sam Roberts, co-founder and Chief Executive of Boston Tea Party, discussed the huge risk in BTP's decision to ban single use cups and how that decision initially reduced turnover but will hopefully benefit the business in the future. It is Sam's belief that businesses such as his and those that were in attendance are in a powerful position to make a significant difference, and that belief is clearly reflected by actions that BTP have and continue to take. 

Scott Russell, founder of Paddy & Scott's, barely touched on the quality of his coffee, instead focusing on the incredible impact the business has had on a community in Kenya, where he has built a primary school and invested in the Meru Farm Project, which promotes sustainable change for coffee growing communities.

The UK's Chief Executive of Roasting Plant Coffee, Jamie Robertson, fascinated us with a story of his company's inception as the only coffee retailer that roasts in every store, providing customers with incredibly fresh and great tasting coffee. Their first UK site launched this year on Borough High Street and is definitely worth a visit. 

Nick Tolley, co-founder of Taylor St Baristas and Harris & Hoole, spoke about his experience in scaling a speciality coffee company and the difficulties in maintaining quality by doing so, while Henry Ayers, co-founder of The Gentlemen Baristas, echoed Nick's sentiments about scaling a speciality coffee business and displayed the company's new coffee packaging branded by various different hat types – one to watch out for!

The Propel Coffee Conference presents an incredible platform for those in the coffee industry to share experiences and new ideas. I look forward to seeing these and other coffee brands continue to grow, adapt and introduce innovative concepts alongside the market's increasing awareness surrounding eco-friendly sustainability.