PUB19: A workplace culture that encourages staff retention and promotes innovation drives success in the industry
In the fifth year of its existence, the dedicated UK pub show, PUB19, put on an inspiring display of ideas, innovations, trends and relevant discussions from leading experts around topics affecting the sector.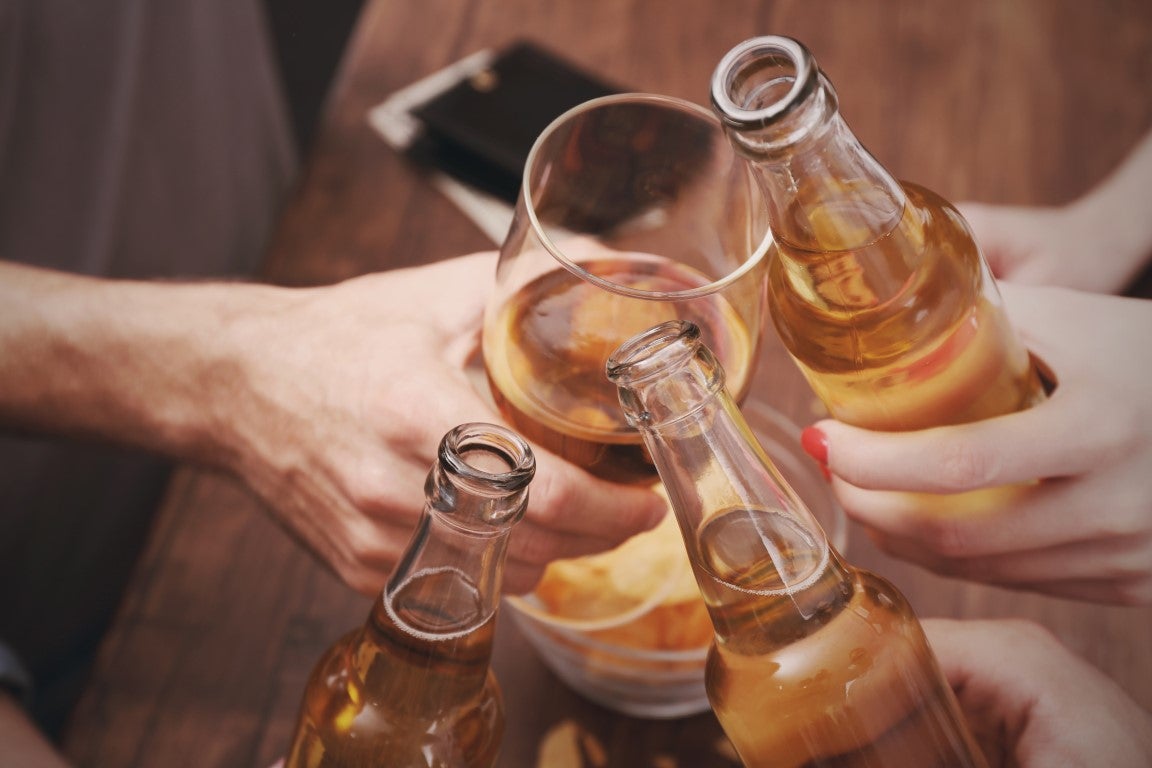 The event was well attended by range of industry stakeholders, from operators and suppliers to sector experts and trade representatives. This cocktail of attendees was always going to lead to some stimulating conversations, some of which were cast in the spotlight at the PUB19 Theatre, and featured some serious industry heavyweights, including Tim Martin, Founder and Chairman of JD Wetherspoon, Charlie McVeigh, Founder of Draft House, sold in 2018 to Brewdog, who were also represented by David McDowell, the CEO of their retail and bar operations, amongst other notable publicans.

There were several recurring topics discussed, with a focus on staffing, offer differentiation, innovation and, of course, the 'B' word. Unfortunately, in this case, the 'B' word does not refer to that comforting, amber liquid we call beer, although I'm sure this topic was also discussed at length. Brexit, however, is an almost unavoidable topic given the imminence of the deal deadline and the effect a no-deal outcome could have on our sector. 

On one side, Mr Martin believes that the quest for sovereignty will unlock value in terms of supply, as it forces the UK to negotiate with alternative markets outside of the EU, which might ease margins in his Wetherspoon pubs. On the other hand, the uncertainty around the future of EU nationals in the UK will undeniably cause significant issues for the sector from a staffing point of view. Luckily, hospitality heroes such as Kate Nicholls of UKHospitality and Brigid Simmons of the British Beer and Pub Association (BBPA), who persistently campaign for the wellbeing of our beloved sector, were successfully able to convince MPs to abolish the 'pay to stay' charge for EU nationals remaining in the UK after Brexit. This has saved operators a substantial amount, given that many employers were willing to pay this fee on behalf of their EU employees.

In light of this and other pressures affecting staff turnover, Kris Gumbrell of Brewhouse & Kitchen and Chris Hill of New World Trading Company (NWTC) were preaching the importance of attracting and retaining high quality staff on the front lines, which is instrumental to how a business performs as a whole. 

Later on in the day, Brewdog boss David McDowell inadvertently expanded on this point by declaring that the key mechanism for remaining uncompromising on company values is by maintaining high staff retention, which keeps the offer consistent throughout the whole business and ultimately delivers a better customer experience. The importance of keeping staff at the core of the business, as well as continuously innovating within the framework of a brand's identity, is not only essential for these companies to perform, but also for the industry itself to remain successful. 

This requirement for brands to adapt and innovate is driven by consumers, and I again refer to David McDowell to emphasise this – he remarked that there has never been a better time to be a consumer, with the amazing landscape of different brands and concepts available, which is a terrific motivator for operators to remain resilient and keep driving the sector forward. 

It certainly is an exciting, albeit turbulent, time to be advising operators, investors and trade associations, and since I don't have 2020 vision, I look forward to attending PUB20, where Christie & Co will be exhibiting once again, to find out how these businesses adapt.