Now is an excellent time to sell your retail business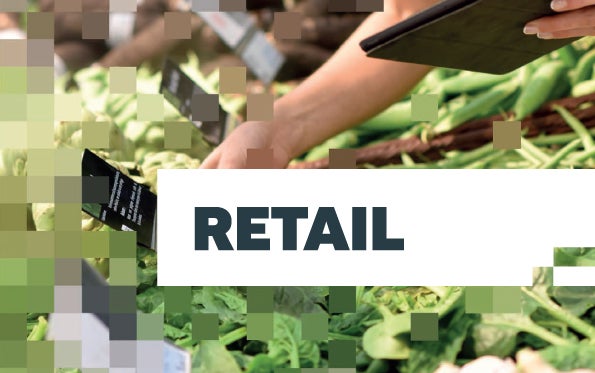 Recent upsurge in demand in convenience stores and petrol filling stations
*all statistics are for the UK, showing an average figure across the last three years
Case Studies
Lewes & Newmarket Service Stations, East Sussex
Both service stations are ideally located on the busy A27 and feature large, modern convenience stores and present significant potential for further growth. Acting on a confidential off-market basis, we targeted a select list of forecourt operators, which generated significant interest and ensured that we secured the best value possible for our clients.
Lockerley Green, Hampshire
The business was sold to top regional operators Plaistow Broadway Filling Stations Ltd who are currently working on a refit and rebrand. The village will soon be served by a high quality retail offering in the form of a Budgens mini supermarket. The high levels of interest in this store shows that there is demand in the market for village stores similar to this.
*Statistics relates to our Retail sector in the UK
We have been working with businesses like yours for 85 years. We understand that each business is unique and that is why we don't have a 'one size fits all' approach.
Our people are experts in their market sectors and will work with you to find the best buyer for your business.
A snapshot of recent transactional activity across the South of England. 
2018/19 proved to be robust in terms of market activity, with an increasing number of vendors bringing properties to the market, whilst interested buyers are emerging from an array of places. Below you will find a selection of our successful sales over the past 12 months:

High turnover freehold store
Sold to an experienced operator​
 

Immaculate family run village store
Sold to a first-time buyer
 

Corporate disposal
Under offer in first week of marketing
 
 
 

Sold to experienced operator
High demand generated through marketing
 

Housing estate store
High turnover freehold store

 

High street store, next to shopping centre
Huge scope to add food-to-go
 
 
 
 

Well established store with potential to grow
Busy lock up village store
 

Busy A-road forecourt and convenience store
Under offer
 

Leasehold symbol branded c.store
Sold to an experienced operator
 
MARKETING YOUR BUSINESS
Upon instruction, we will agree a tailored plan for your business with you, providing you with the maximum exposure to the buyers likely to give you the optimum price.
We will work with you in the way that suits you best – whether it be an open marketing or confidential approach; either approach will be tailored to you and to achieve the best result.
 *Statistics relates to our Retail sector in the UK
With specialist retail brokers, valuers and finance consultants across the region, we have the market covered.