8/25/2021
|
Dental Practices
Scottish dental market bounces back to pre-COVID levels
Confidence has been underpinned by how quickly the profession has adapted to the pandemic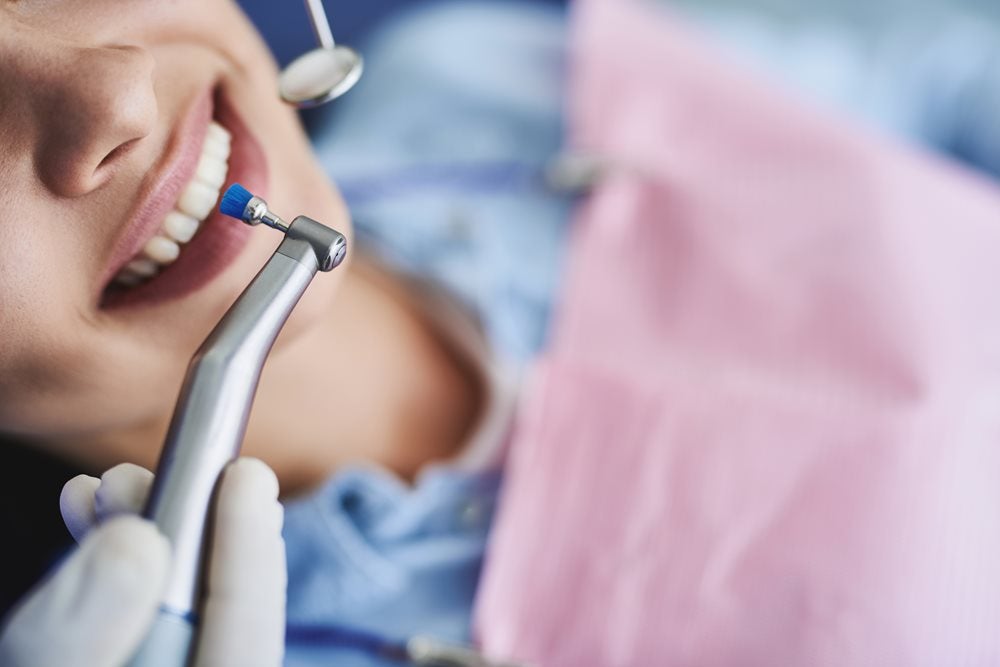 The Scottish dental market is remarkably resilient. Competition for practices on the market remains quick and fierce with the implementation of closing dates for offers and multiple offers on practices being commonplace.
There is significant demand for all types of dental practices, with corporate buyers who were active pre-COVID now acquiring and trying to fulfil their ambitious buy and build targets to make up for lost time. Privately-owned dental groups are also acquiring again but are less active than they were pre-pandemic as they are focussing on consolidating and running their existing businesses...

To read the full article on Scottish Dental, click here.