5/19/2022
|
Dental Practices
Selling your dental practice? Here's how an agent can help
There are many reasons why clients appoint Christie & Co to sell their dental businesses; some want to start the journey to retirement, some have a desire to spend more time with family and friends, others want more free time to pursue new interests. Whatever your reason, we are here to advise, assist and support you every step of the way.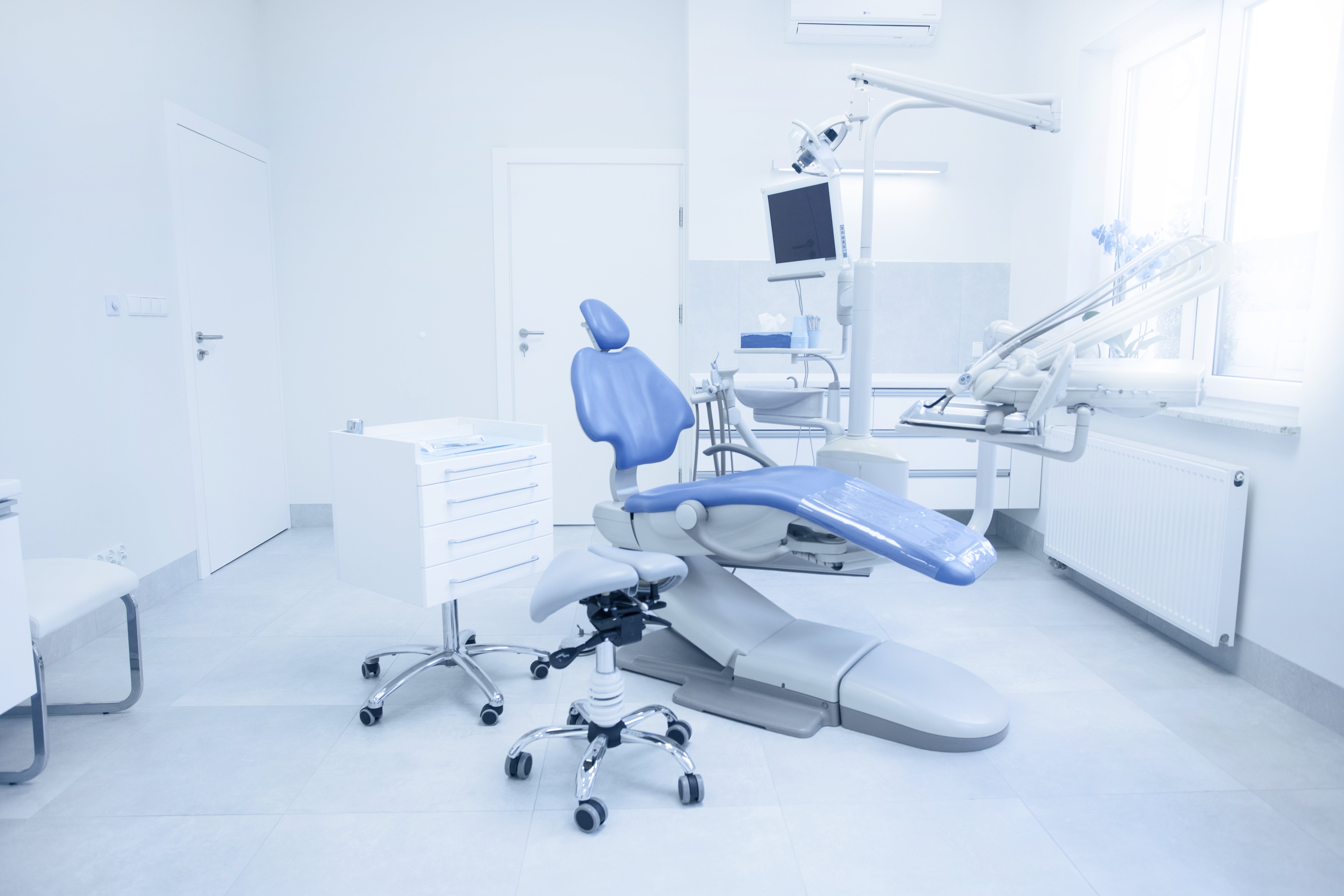 It's really important to appoint the right agent to handle the sale of your business, rather than attempting to embark on what can be a stressful and daunting process alone. This is especially true if responding to an unsolicited email or letter from a potential buyer trying to entice you into an 'off market' sale.
 By appointing Christie & Co, you can ensure the maximum price is achieved, the transaction is completed on the best possible terms to protect you, and the process is as smooth, professional, and efficient as possible.
Selling off market
Selling a practice is overwhelming without the right support
Lack of independent appraisal and competitive bidding advice can leave you running the risk of being sold short and not achieving the price you deserve
Less incentive for the buyer to offer a fair price
No one to advise on standard procedures, market norms or to drive the deal through to completion
You would be expected to manage the deal while still working and running the business day-to-day which is a lot to handle
Benefits of working with Christie & Co
A free, informed appraisal of the value that your practice could achieve
Explanation of timescales and transaction process
Previous experience with potential buyers
Introductions to specialist, experienced solicitors, and accountants to assist you
Hands on deal management to ensure a smooth and effective transaction on successful completion
For a confidential chat about your business options, contact Joel Mannix: joel.mannix@christie.com / +44 7764 241 691