The Cost of Living Crisis – how will the Convenience Sector fare?
Rising operational costs will be an increasingly important material consideration when valuing commercial real estate (going concern businesses) moving forward. This may also affect the affordability of rent, which is a possible concern for landlords. Christie & Co Associate Director Nick Bywater reflects on the recent ACS Summit at the Birmingham NEC, where the cost of living crisis was top of mind for delegates and speakers.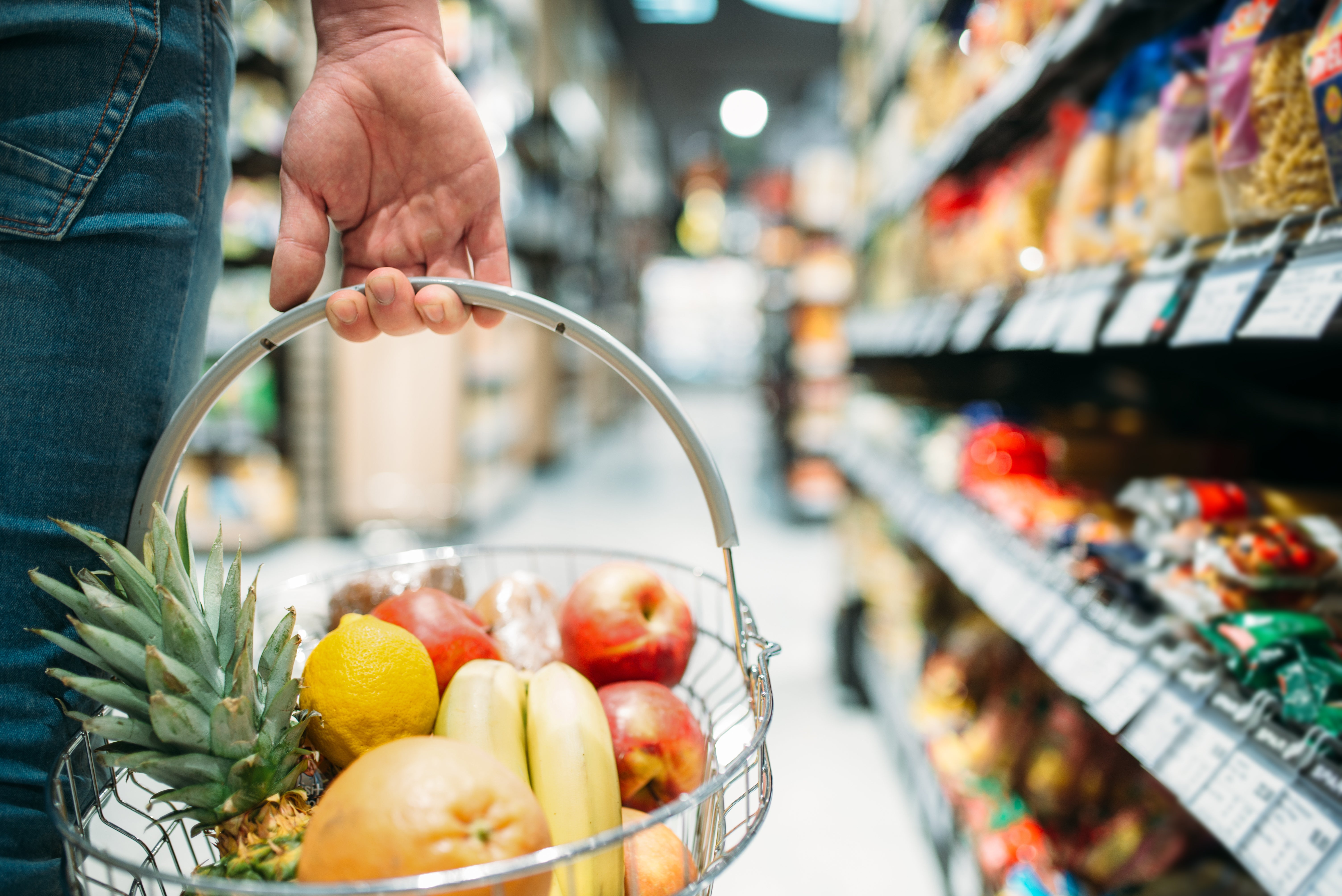 Price inflation to date has been felt most across the cost categories of services and 'other goods' (mainly bulky goods). Whilst wholesale utility costs have increased sharply in recent months, the impact on many households has yet to bite, owing to the cushion of fixed price contracts but the spectre of double digit inflation can't be ignored.
The impact on consumers will be felt by a drop in real wages, which may fall by 4% according to key sources (PWC), although this could be more if the war in Ukraine is prolonged and utility prices remain high. There has already been a big decline in consumer sentiment in first quarter of 2022, with discretionary spending being the most affected. Lower levels of eating out and casual dining have had a positive impact on grocery sales but it is expected that customers will become more selective on price.
This increased price sensitivity may prove challenging for the convenience sector, as customers are already trading down to lower priced items at a faster rate than in the supermarkets. Combined with a trend toward fewer shopping trips per week (down by 0.5x per week according to Co-op statistics), the convenience sector will face renewed competition from the discounters and this will be felt most keenly in the weaker demographic areas.
The temptation for retailers to compete on price will be great but convenience store owners need to convert the 'lifeline' customers that they gained during the pandemic to 'lifelong' customers in the more difficult current economic environment.
The Co-op is aiming to do this by placing a greater importance on own label brands that offer better value for money, as well as focusing on e-commerce, with rapid online delivery platforms (such as Amazon Prime and Deliveroo) and convenience models seen to be working well together. Smaller independents are responding in a similar way, with some establishing their own local home delivery services, but a high level of in-store service quality is regarded as a key point of difference for these businesses.
The convenience sector has an opportunity to capture higher sales that have been lost by the casual dining sector. As hybrid working appears to be set to continue in the short term (2-3 days a week in office), higher sales are also being driven by home workers, although this presents problems for the operation of some town and city-centre stores.
Whilst it is hoped that the cost of living crisis is a short term problem, the convenience sector remains well placed to benefit from the continued shift in shopping patterns towards local retail services. Discounters will pose an increasing threat on price but the ability to provide a higher quality of service will always serve as a strong defence for the convenience sector.
Get in touch
If you own, operate or have invested in a convenience store or petrol filling station with a convenience offer and want to discuss the potential effects of rising costs on valuation, please contact:
Nick Bywater MRICS
Associate Director – Retail Investment and Valuation

T +44 (0) 207 227 0748
M +44 (0) 7526 176 388
E nick.bywater@christie.com
More information on buying and selling retail shops and properties
Looking for a retail business or retail shops for sale? Start your search here